JIBS Shaping our Future 2023 Event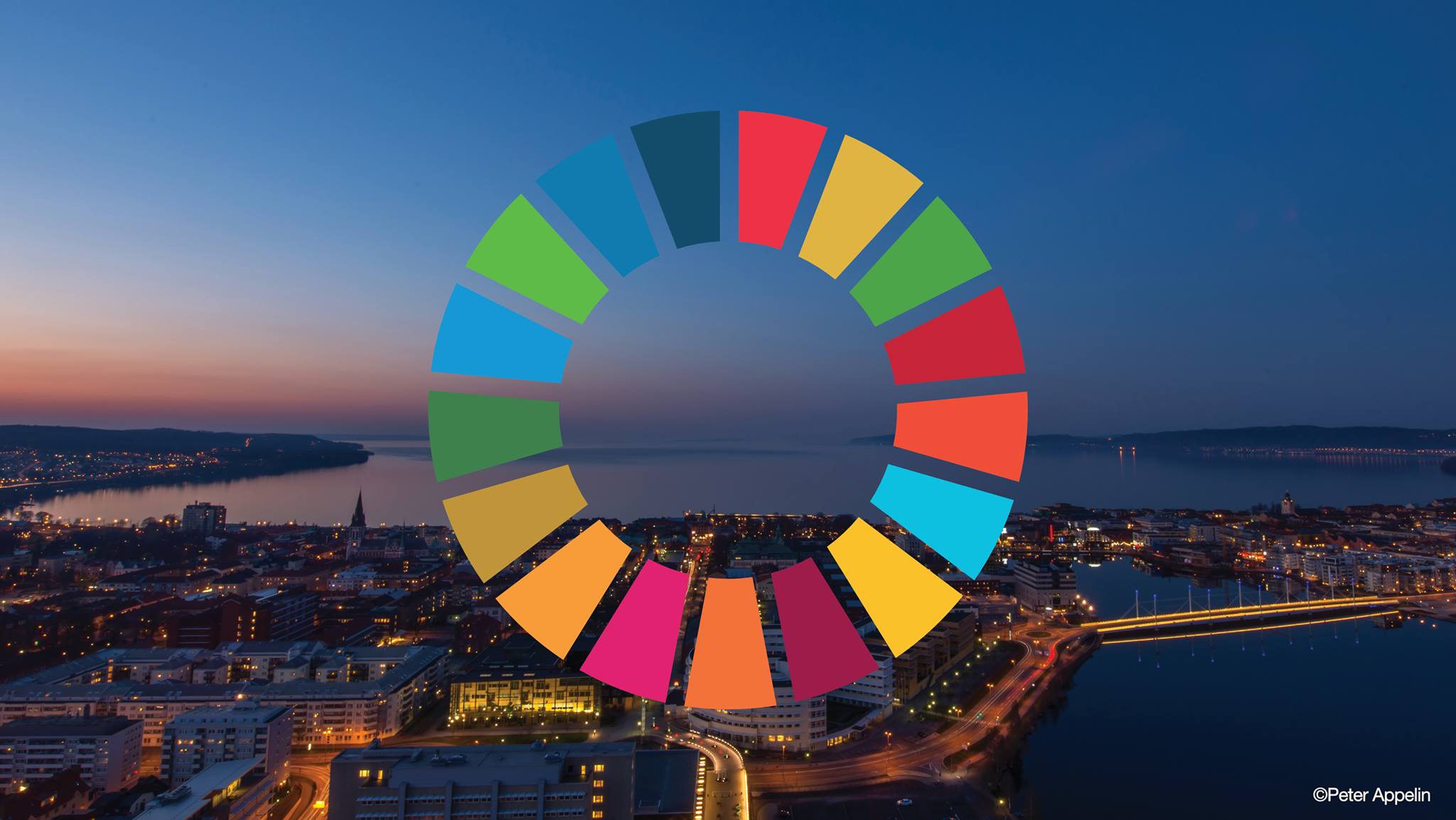 Welcome to JIBS Shaping our Future 2023: Exploring the Future of our Cities!
JIBS Shaping our Future is a Sustainability Festival that explores how societal, public, and private collaborations, technology and ground-breaking ideas can help create a thriving society for all. We are all invited to engage for the future we want!
Save the date: November 7th 2023, a day to explore the future of cities with a close focus on Jönköping.
What will Jönköping look like in 2030? How can we accelerate the sustainability transition of urban areas? How can we re-invite nature? What if we would all collaborate together to create safer, more inclusive cities for everyone?
Together we will imagine, share ideas and network for all cities' regenerative future.
A delicious vegan lunch and fika will be provided to the first 50 registrations!
Looking forward seeing you there!
Tuesday November 7th 2023
The first 50 attendees who register for the morning events will enjoy a guaranteed vegan lunch at our Networking Lunch.
Register yourself to the event here

External link, opens in new window..
The event is a joint project between Jönköping International Business School, Jönköping University Enterprise and Science Park.