An afternoon on applied AI – research and practice
Welcome to an afternoon on applied AI at the School of Engineering at Jönköping University on 22 November. Register by 15 November below.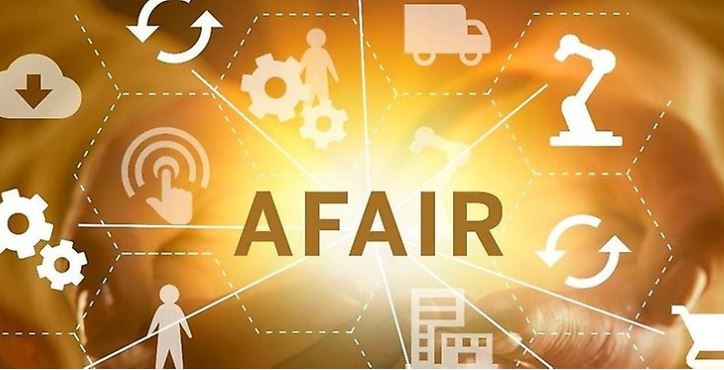 Meet researchers and organizations engaged in projects to incorporate artificial intelligence in their operations. Lessons learned as well as state-of-the-art research will be presented and discussed in the condensed afternoon format. Organizational as well as technical challenges will be adressed and representatives from the research profile AFAIR will present opportunities to collaborate with JU.
The eventet is held in English and is free of charge.
When: 22 November. 13.00-17.00.
Where: The Shool of Engineering, Jönköping University.

Register for the event by 15 November and receive updates by email. More details on the event will follow soon.
An afternoon on applied AI – research and practice
13.00-13.15: Welcome note
Anette Johansson, Assistant professor Work organization, JTH, JU.


13.15-14.30: Research insights
"Leading competing logics to enable AI integration", Annika Engström, Associate Professor in Work Organization, JTH, JU.
"Getting your probabilities straight", Ulf Johansson, Professor in Data Science, JTH, JU.
"AI and responsive logistics management", Joakim Wikner, Professor in Logistics, JTH, JU.

14.30-15.00: Coffee break

15.00-16.15: Results and experiences from research in collaboration in AFAIR
Researchers from JU and company representatives from Husqvarna Group, Siemens Energy, Bufab and Fagerhult will share challenges, discoveries and advice in a panel conversation.

16.15-16.45 Keynote speech
"Science in Practice" - Lars Carlsson, Associate Professor in Computer Science and Head of department JTH, JU. In this presentation you will be given examples on how scientific efforts have provided value to real-world problems in different industries.

16:45-17:00: Moving forward
Ideas on different ways to engage with Jönköping University on AI matters to move research and practice forward.

17:00-17.30: Mingle with light food