Scholarship for research on respiratory training in radiation treatment of breast cancer
Maria Brovall, Associate Professor in nursing science at the School of Health and Welfare, Jönköping University, is awarded a research scholarship of SEK 400,000 from the Knut and Ragnvi Jacobsson Family Foundation. The money will be used to develop the research project; "Digital tool for breathing training at home before postoperative radiotherapy of left-sided breast cancer".
On 15 November, a ceremony was held in Gothenburg where Maria Brovall, together with other recipients, received her scholarship from the Knut and Ragnvi Jacobsson Family Foundation.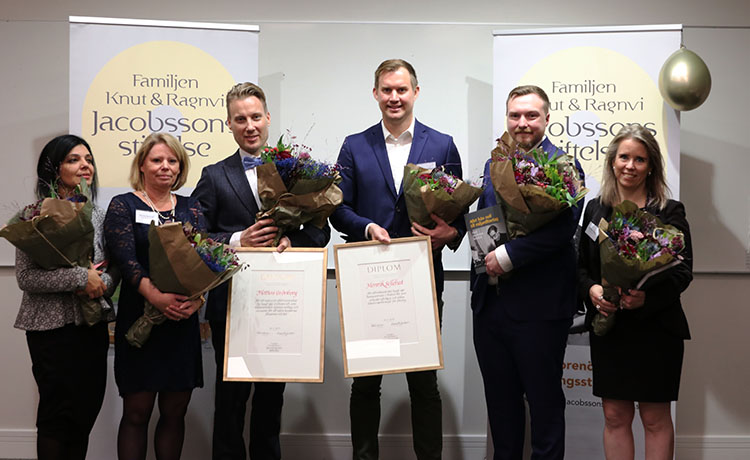 "It feels great to receive this scholarship and to be able to further develop this research project, which will benefit patients with breast cancer who are in the process of receiving radiation treatment. We hope to be able to develop a digital tool that can make these patients feel better prepared, safer and more involved in their treatment preparations," says Maria Brovall.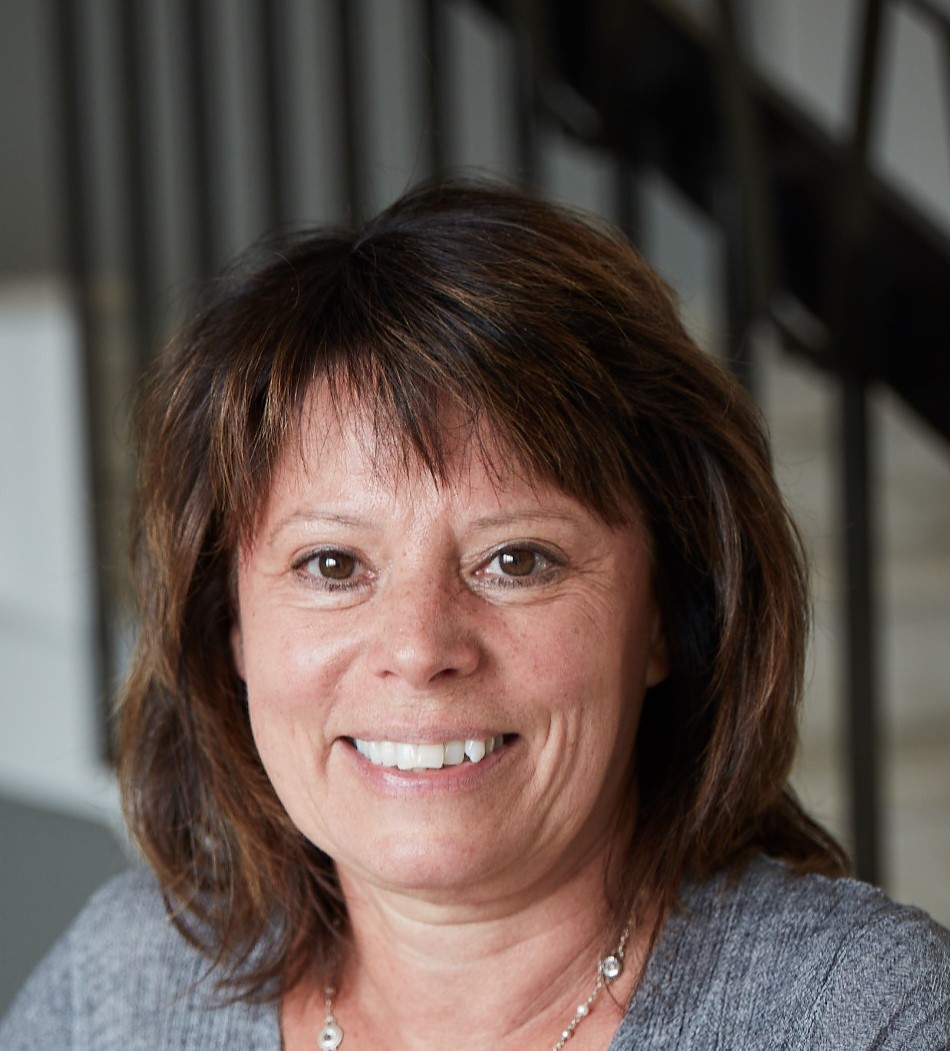 The project will investigate which breathing technique is best for protecting healthy organs (such as the heart) during radiation treatment. They will also develop and test whether it is possible to use a digital tool, in the form of a mobile application with sensors, to instruct and teach people to use the right breathing technique and to hold their breath on command.
"With the help of a digital tool, this breathing training can take place in peace and quiet during the waiting time and in the patient's home environment and at their own pace. In addition, they will be able to share information about the training with their relatives and involve them in a new way, which might make the waiting time seem more meaningful," concludes Maria Brovall.
About the Knut and Ragnvi Jacobsson Family Foundation
The foundation was founded in 2012 and aims to support research and education in start-ups and business development, with a special focus on the company's growth, logistics, innovation, quality, and internationalisation, as well as ergonomics and design. Read more about the foundation on the website (in Swedish) via this link

External link, opens in new window..
Maria Brovall on local radio about the project
Via this link 

External link, opens in new window.you can listen to a feature with Maria Brovall from SR P4 Jönköping about the project from 16 November, she participates approx. 1:45:50 into the program (in Swedish).