JU's communication research best in Sweden in international cooperation
The media and communication research at the School of Education and Communication, Jönköping University (JU), is this year (2021) for the first time on the influential university ranking Academic Ranking of World Universities, ARWU, also called the Shanghai ranking. ARWU ranks research at universities throughout the world in different subjects and on multiple criteria.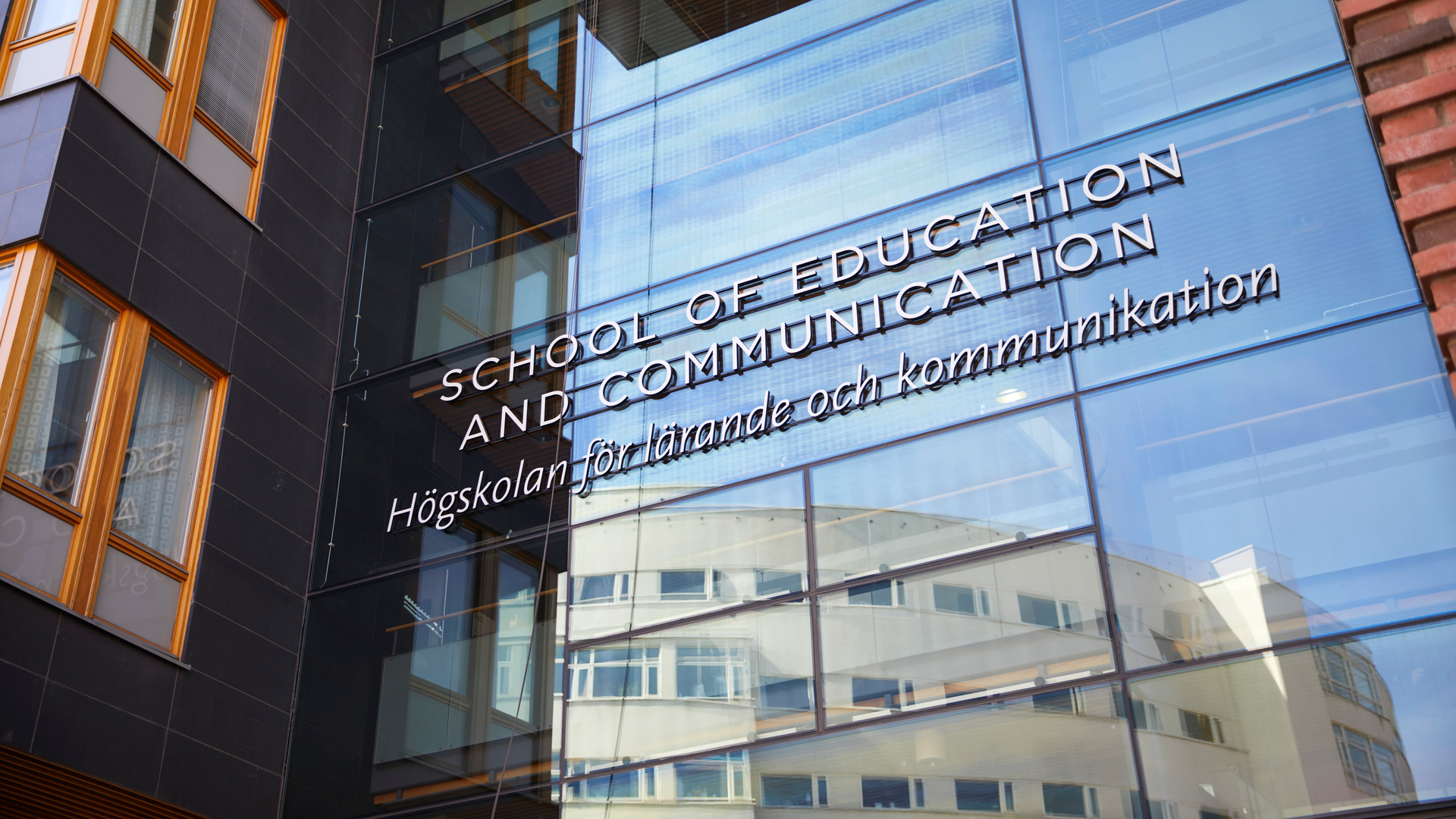 The media and communication research at JU ranks 200-300 of all communication research in the world. JU gets very high marks especially when it comes to research influence and international collaboration.
In research influence, JU's communication research is among the top 100 in the world, and third in Sweden after the universities in Karlstad and Gothenburg. When it comes to international cooperation, it is by far the best in Sweden, and in seventeenth place in the world - and is even ranked higher than the University of Amsterdam, which is ranked number one overall.
"I see it as us reaping the fruits of our labour that has been ongoing for many years. We have worked purposefully with research strategies around internationalization and international collaborations," says Peter Berglez, professor and research manager within media and communications.
The Academic Ranking of World Universities (ARWU), the Shanghai ranking, has existed since 2003 and is today seen as one of the most prestigious rankings. ARWU ranks the research at a large number of universities around the world in 54 different subjects. It is regarded as one of the three most influential and widely observed university rankings, alongside QS World University Rankings and Times Higher Education World University Rankings.
Contact