Meet some of JIBS doctoral students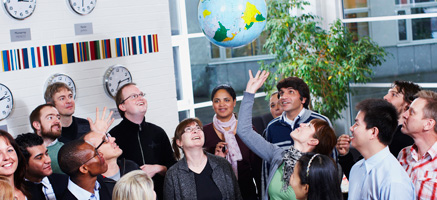 JIBS has a truly international doctoral programme environment. We have doctoral students from all over the world: from North and South America, Asia, Africa, Australia and of course from all over Europe.
On the following pages you can meet some of JIBS' current and former doctoral students, and learn more about their experiences at JIBS. If you are interested in a research career these pages are a good place to start and to find out some more about life at JIBS.