Youth Summer School
Jönköping University Youth Summer School July 1 - July 26, 2024 is a four week summer course introducing students to sustainable development practices in a Swedish context, as well as developing their English language skills.
Sustainable Development in Sweden
Students will discover Sweden through a diverse programme of cultural activities, study visits and excursions, including a visit to Stockholm, the capital of Sweden. Students will live and study on beautiful campus Gränna, situated on the shore of lake Vättern. The course is offered to students aged 16-18 years.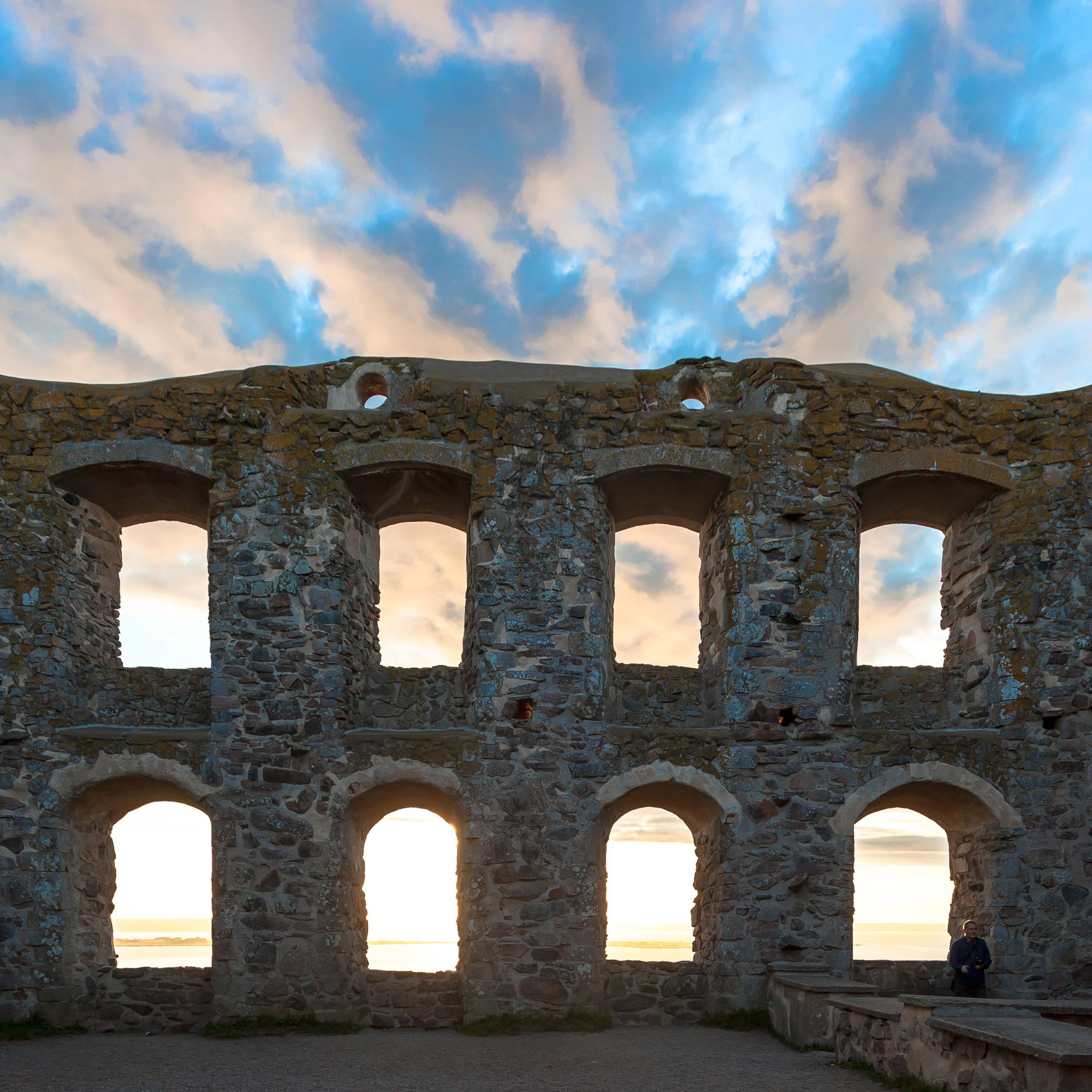 Programme Design
Module 1: The Swedish heritage and sustainable development
Get to know Sweden and Swedish people. Experience Swedish culture and Swedish holidays. Try Swedish food with "midsommarfirande" in the garden at campus. Experience the inviting Swedish nature, wildlife and countryside in a UNESCO Biosphere Reserve, as well as hiking, outdoor cooking, fishing and swimming.
Learn more about Swedish history from the first kings until today with a visit to the beautiful island of Visingsö. Study Swedish culture and learn about equal treatment, equal rights and civil rights and meet Swedes for a traditional "fika".
Study Swedish and develop your language skills in English in workshops and group work, with highly skilled teachers. Become a Jönköping University student for a day, visiting Campus Jönköping.
Learn about sustainable development and recycling, as well as Sweden's aims for Agenda 2030. Visit second-hand shops and try upcycling.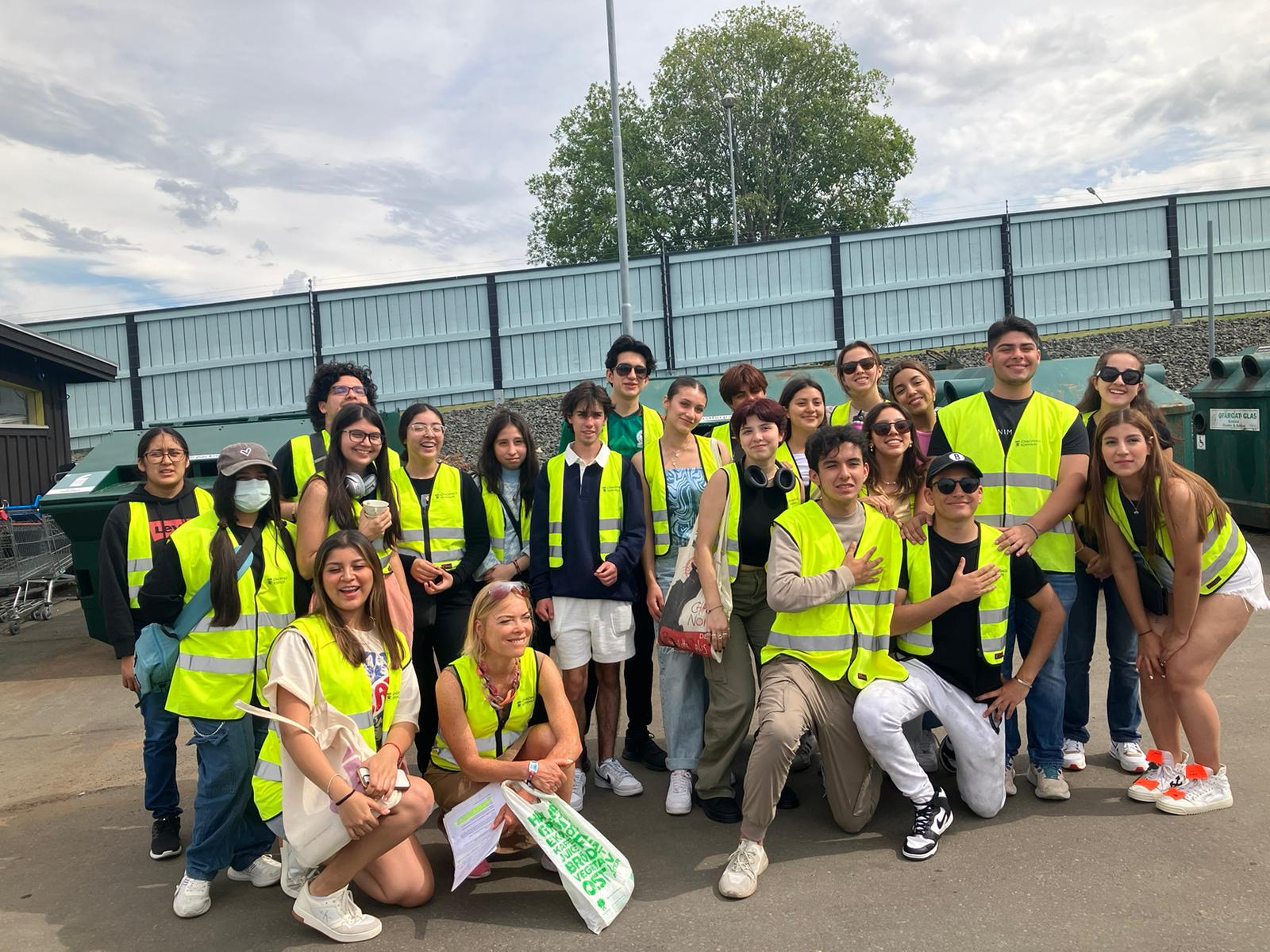 Module 2: Swedish innovation and entrepreneurial approach
Get to know Jönköping, the capital of the region. Visit the Match Museum and learn more about Swedish industrialisation and the path from an agrarian society to an industrialised nation.
Experience Sweden's ancient history before becoming a nation and learn more about Swedish entrepreneurs and the entrepreneurial spirit with a study visit to a Swedish company. Learn about Swedish sustainable innovations.
Develop your Swedish and work more on your language skills in English.
Visit Stockholm, the capital of Sweden, rich in architecture, culture, history and experiences.
Practical information and requirements
Date
July 1 - July 26, 2024
Price
SEK 50 000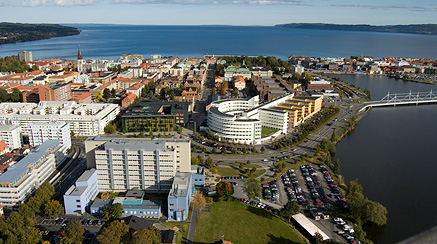 Including
Minimum of 20 contact hours/teaching hours with teachers
Pick-up in the city of Jönköping including transfer to Gränna
Tuition
All social and cultural activities, study trips and excursions including a two-day trip to Stockholm
Furnished accommodation including Wi-Fi, bed linens and towels
Meals: breakfast, lunch and dinner in the campus restaurant
Bus pass for local travel, including travel to the city of Jönköping
Graduation ceremony
Certificate
Target group
High-school students on the last semester of second year or who have finished their second year. Students aged 16-18 years.
Maximum number of students in one class: 35
Minimum number of students for the course to start: 20
Prerequisites
Students must at the start of the course have completed their second year of high-school. The required English proficiency level equals B1.
Admission
Students are nominated by their high-school. At least one accompanying staff member is needed for each group. One accompanying staff member per 10 students is free of charge. All participants must have valid health insurance. Agreement with the home institution is needed for admission.
The Youth Summer School is run by Jönköping University Enterprise.
Contact
Please contact josipa.moren@ju.se if you have any questions.