Companies interested in JTH-IC
The cooperation with the business community and the fact that students can learn practical skills while studying abroad is one of the most important part of the concept of the School of Engineering. We invite more companies and organizations to collaborate with the School of Engineering and Jönköping University through the International Campuses (JTH-IC). Take the opportunity to recruit the employees of the future already today!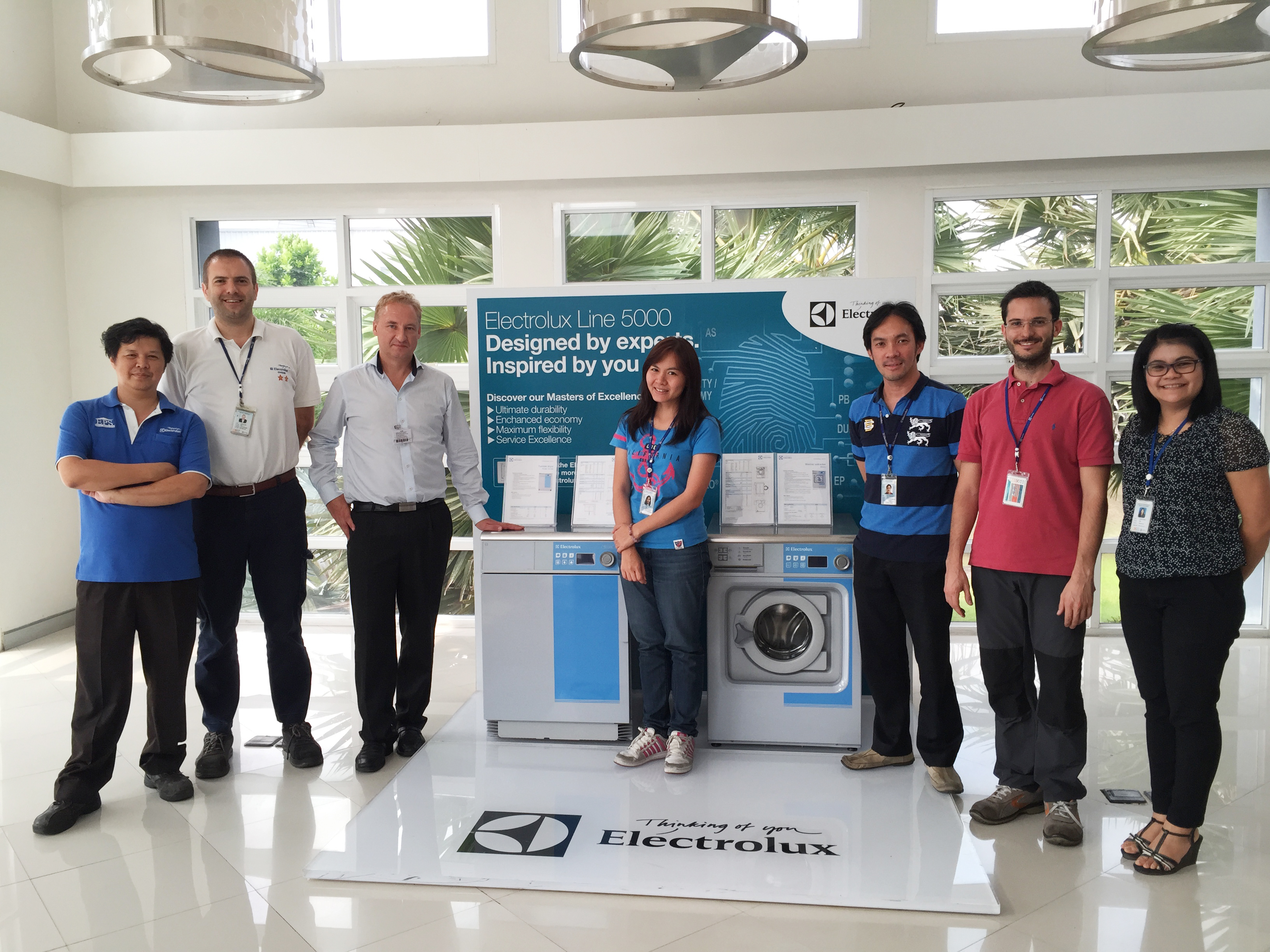 By JTH-IC companies operating in each region can help students to carry out various projects over a longer period, where both internship and a thesis may be included. Even before the possible employment, students and companies thus get to know each other and take part in an important exchange of knowledge.

The School of Engineering is one of four schools forming Jönköping University. It is our vision to be leaders in Europe in developing and spreading new technology and knowledge that reinforce international competitiveness. Education and research are carried out in the following areas:
Construction Engineering

Lighting Science

Computer Engineering

Informatics

Industrial Engineering and Management

Production Systems

Product Development

Mechanical Engineering
In our brochure you find more information about how your company can cooperate with our students:
Cooperate with the School of Engineering, Jönköping University, Sweden
Industrial Placement Course and Final Project Work

Pdf, 2.7 MB.
Companies interested in cooperation are welcome to contact:
Roy Andersson