Students interested in JTH-IC
Students of the School of Engineering can spend at least one semester of their study programme at one of the International Campuses (JTH-IC).
The opportunity is aimed at students during year two or three of the bachelor's programmes, or for students during their second year at one of the master's programmes. All students are matched together with companies based on the needs and skills. Students admitted to a JTH-IC can ask for advice and support in regards to practical matters relating to their semester abroad.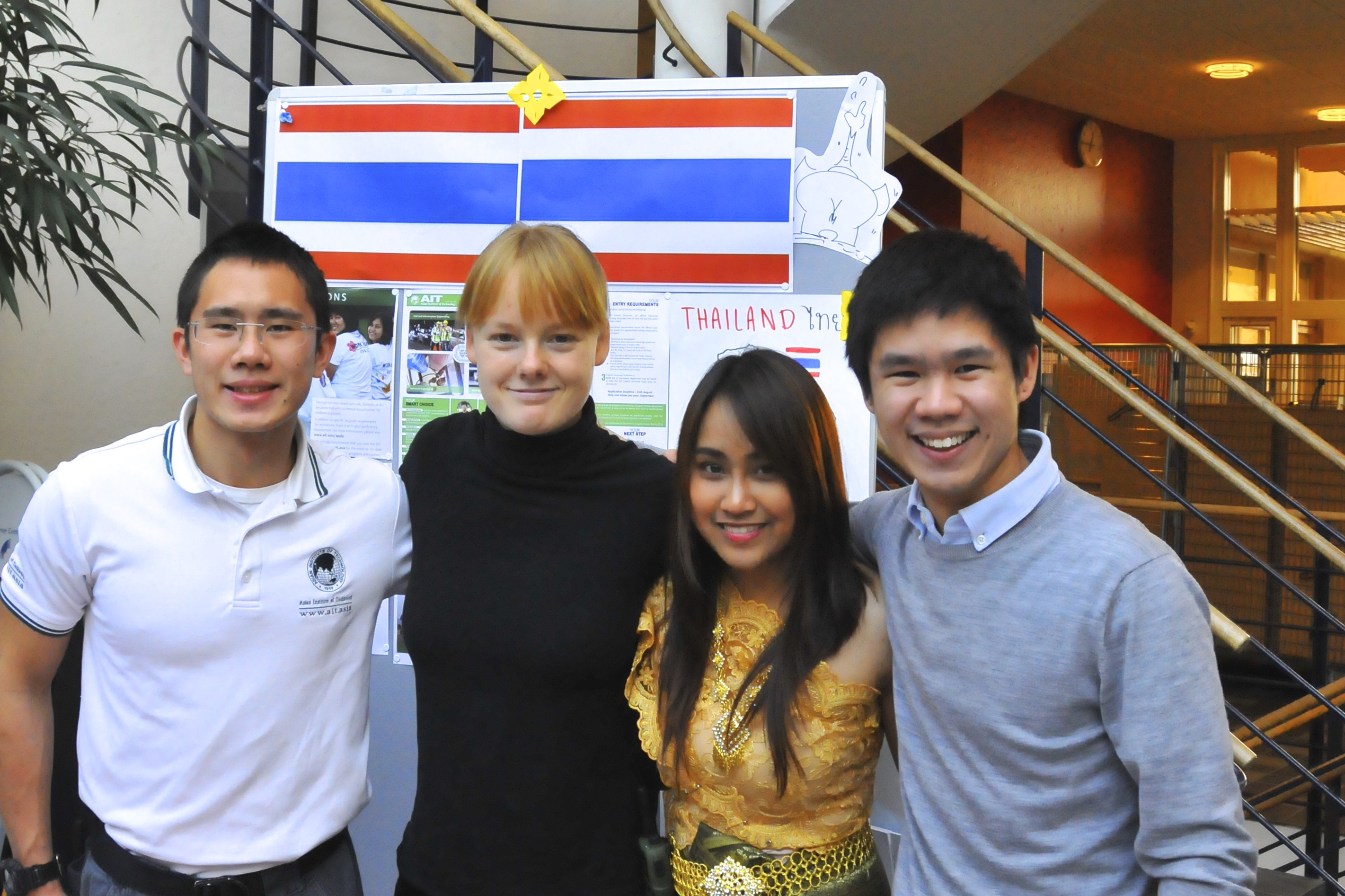 A semester at a JTH-IC usually means a combination of academic studies at one of our partner universities and collaboration with a company or organisation. The latter through an industry placement course and/or final project. This means that JTH-IC is a strong complement to the overall international exchange programmes.

Regarding the application to a JTH-IC, students follow the general dates when applying for an exchange programme.
For more information, contact jth-ic@ju.se.