Sandra Schöldqvist, Nursing Programme, La Trobe University, Australia. (In English)
My name in Sandra Schöldqvist and I am studying nursing at Jönköping University. The reason I chose to study at JU was due to their international profile and the opportunity of an exchange semester abroad. I wanted to experience a new country and culture and develop my experience as a nursing student. I applied to La Trobe University, which is one of the big university's in Melbourne and very popular among both international and Australian students.
LTU is located one hour from Melbourne on the tram. As a nursing student I had the majority of my classes in Melbourne, which meant a lot of traveling. I wanted to live on campus and applied for accommodation through La Trobes website. Living on campus allowed me to meet new people. When living together with other students it was easy to make friends and they pretty much becomes your University-family for that half a year.
Moving to another country alone is a challenge but also a great opportunity and I don't regret it for a moment.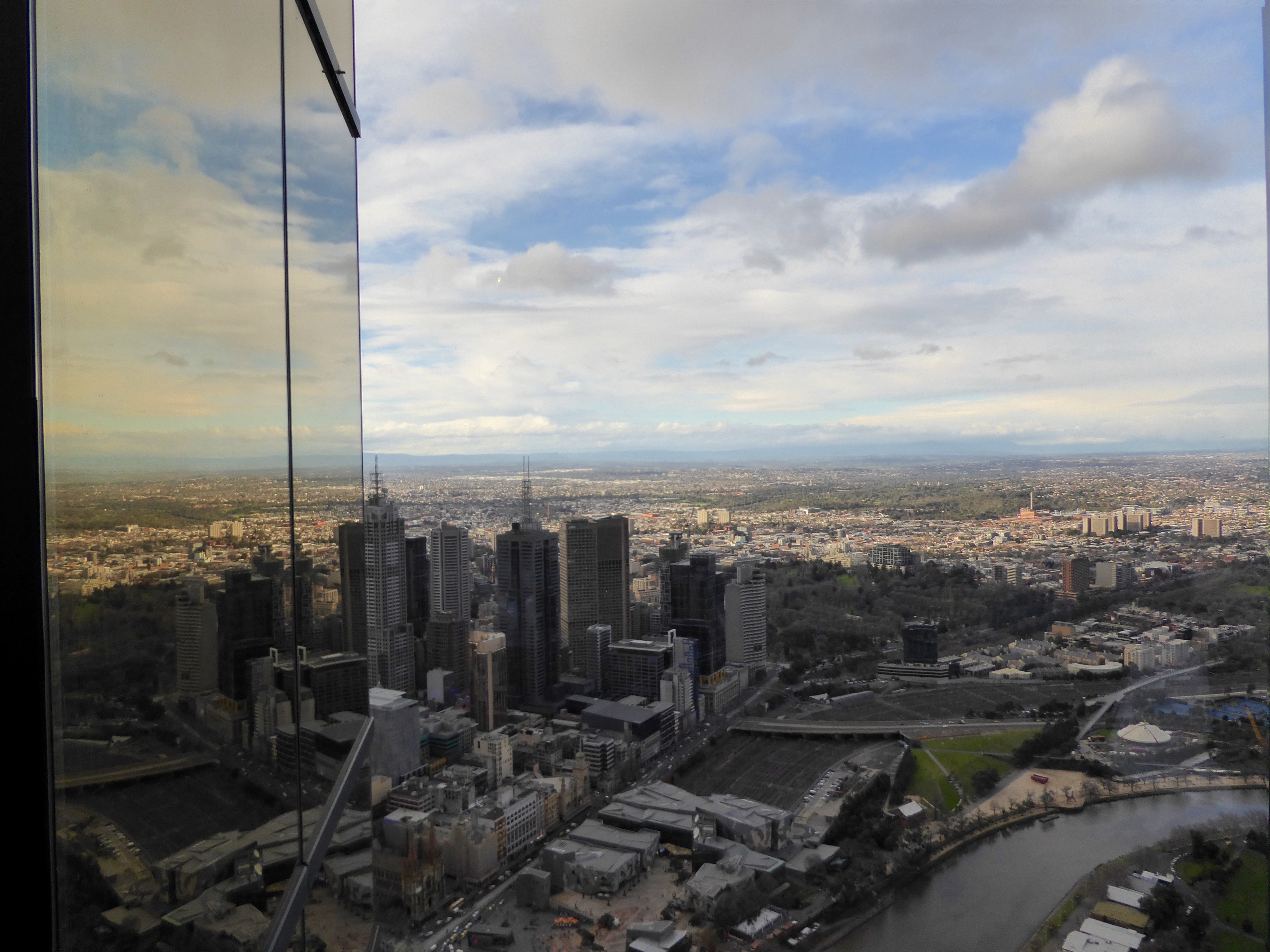 The courses I was taking was focusing on nursing in acute and chronic diseases, health priorities and one course focused on Aboriginal health which I found very interesting since I had little knowledge of the Indigenous Australian people. All the courses were of high standard and I learnt so much. We also had two clinical placement, one where supposed to be in acute setting and one in a chronic setting. Unfortunately both my placements were in a Rehabilitation hospital and Rehabilitation centre, which wasn't a very developing placement for a nursing student in year three.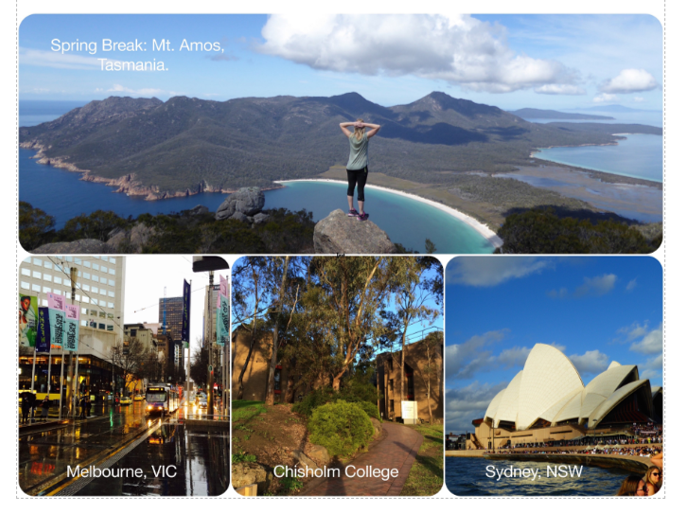 Some tips when applying for an exchange semester in Australia.
The application process takes time; start preparing as soon as possible. You do most of the preparations by yourself and it is your responsibility that all required documents is sent to the school.
Student visa and school requirement; Do all required vaccinations before you leave. Also undertake the required visa health examination, which is expensive and only available in Stockholm or Gothenburg.
Save money, there will be expenses; Applications fees, accommodation, flight, traveling the country and also food in more expensive in Australia than Sweden.
Apply for scholarship; some banks, vårdförbundet etc. offer scholarship for students studying abroad
Give yourself time to have fun! Yes you are there to study but you should also take time to travel around, Australia is an amazing country.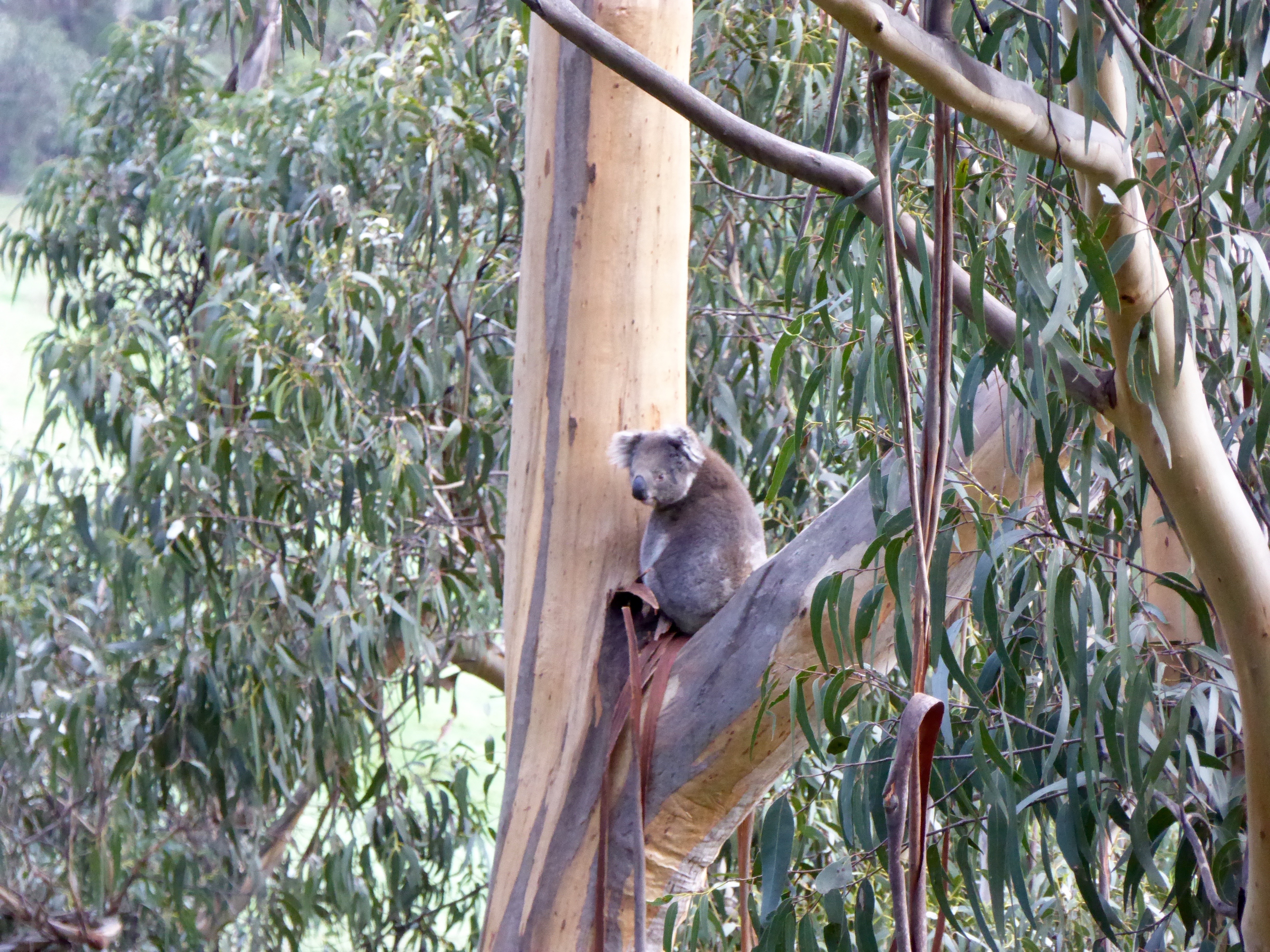 I definitely recommend students to take an exchange semester at La Trobe University. It will be a memory for life, you will experience new things, visiting amazing places, see some really cool animals and meet friends from all over the world. Further down are some pictures from of the University, Melbourne and other trips I have been on during my exchange in Australia.