Ebba Neppelberg, Nursing programme, La Trobe University, Australia
My name is Ebba Neppelberg and I was studying my fifth semester, third year nursing program, at La Trobe University in Melbourne, Australia.
I have always wanted to go to Australia and since I started my studies in Jönköping studying abroad in Australia was my goal. When I got my acceptance letter I was over the moon happy, but I also knew that there was so much to do before I go. There are a lot of paperwork and doctor's appointments you have to do before you travel to Australia. Since we had placements in a hospital we had to reassure the Australian immigration of all our vaccines and show proof of blood tests for several things. You have to start with this as soon as possible. I started early but still I got my visa only one week before our flight. You should also be prepared for when you arrive in Melbourne in July, since the temperature is around 10 degrees and during night time it can be very cold because not all apartments have isolation like we have in Sweden. I lived with three other girls from JU in a small but cozy apartment in the city center. I would really recommend living in the city! You can look for apartments in various Facebook groups, i.e. "Svenskar i Melbourne" or "Svenskar i Australien" and the people are generally very helpful.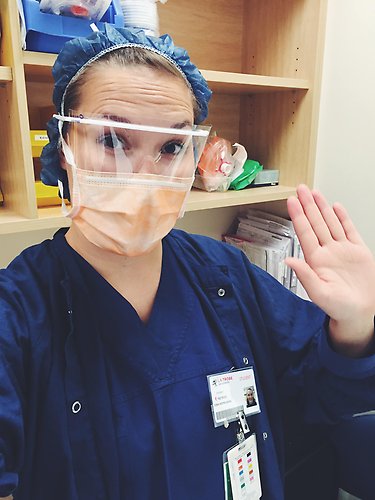 La Trobe University is located one hour outside of the city center of Melbourne. Since I lived in an apartment in the city, that was somewhat inconvenient for lessons at the Uni. Luckily, we had all our lessons at the Royal Melbourne Hospital in the city. I took three subjects at La Trobe University. My subjects were: Primary Health Care, Nursing Consolidation and Indigenous and intercultural health. They were interesting in very different ways. Since the autumn semester in Sweden is the spring semester in Australia this meant that this semester was their final semester and the local students were about to graduate. This made all the assignments and placements a bit out of our scope of knowledge but there were a lot of people helping us and the colleagues at the placements were the best. The first three weeks of school was the only lessons I had. After that I had a 5 weeks placement at Mercy Hospital for Women. The placement was the absolute best experience to get to know a new health system. It was a very inspiring and educational placement and I have never learnt this much in such a short amount of time. After the first placement, we had a gap in school where we only wrote our essays and assignments for three weeks and then we had placements again. The second placement was in community work and this was an experience in itself. This placement was much more administrative and not as much "hands on" practical assignments but it was also educational and a very good way of ending the semester. I am very satisfied overall with my experience in the Australian health system and school system. The school work was a good challenge for my essay writing and the health system was educational for my English speaking and understanding. They both gave me a lot of knowledge for my future career as a nurse.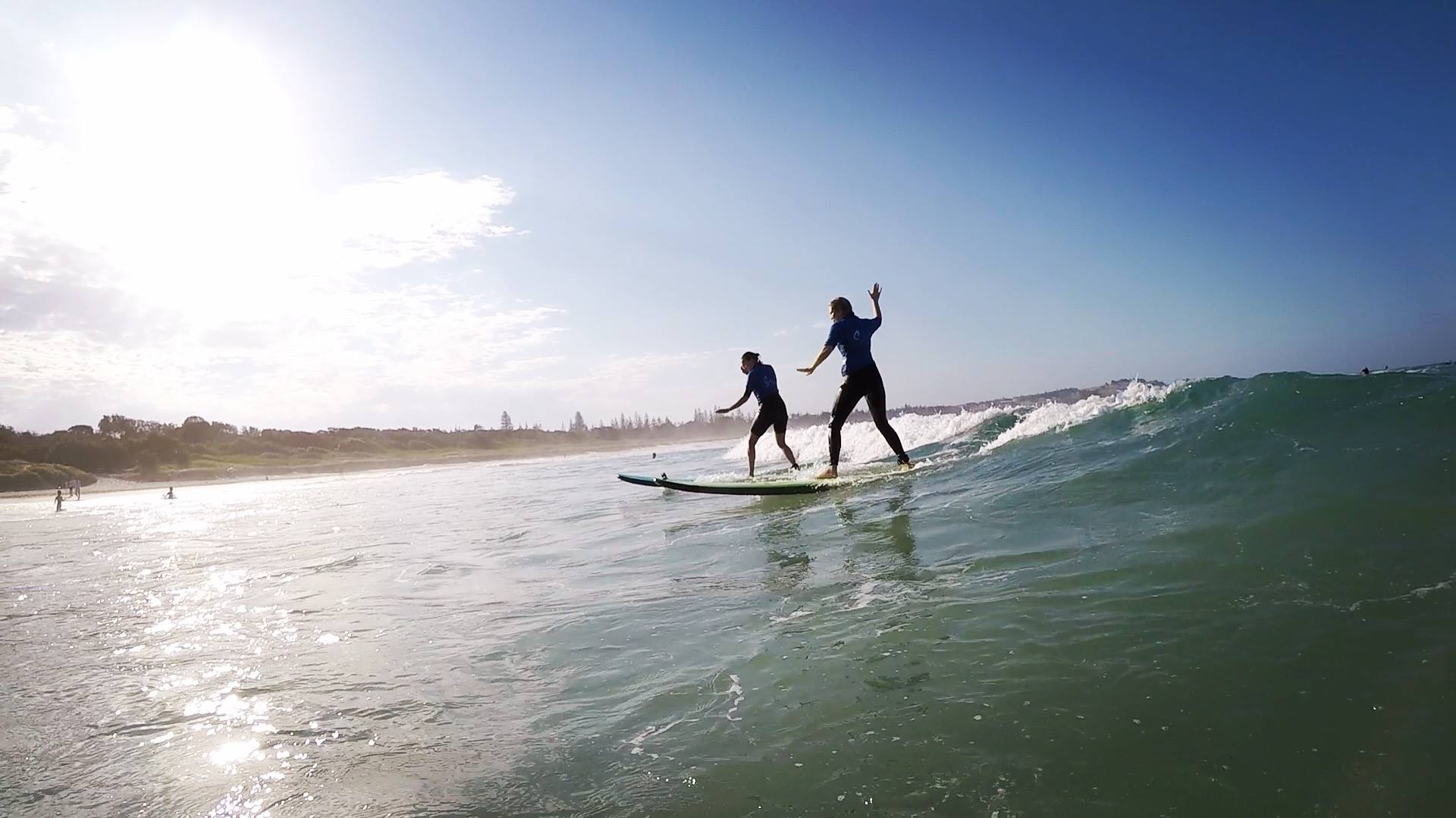 In Australia and in Melbourne it is relatively expensive to live. You can save money by eating cheap and choose certain things you wish to experience but that would be a shame in such an amazing city as Melbourne. I did not have a substantial amount of money throughout the semester but if you prioritize right you can do all the things you want to.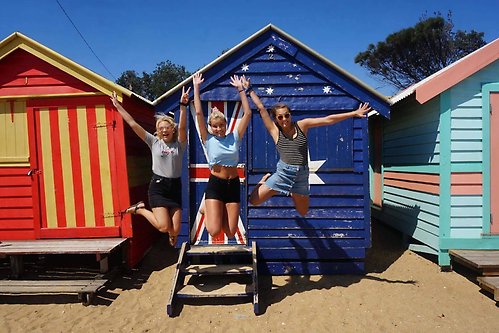 This exchange semester has given me very much. It is a very different experience to come from Jönköping to a multicultural and big city as Melbourne. As I said I have enhanced my English in both speaking and writing. Especially in writing since it is a different academic system in Australia and this was a very good preparation for my upcoming bachelor thesis.
The best thing about my exchange semester was all the people I got to know but also the cities i got to know. I will always call Melbourne my second home and I wish nothing else than come back. I really enjoyed everything about my semester and one of my highlights is my 5 weeks placement. Other highlights are when I travelled to Byron Bay, Whitsundays and Sydney in Australia and three weeks in New Zealand.
I would really recommend everybody to go for the exchange semester that JU offer. It is an amazing way to develop as a person and a perfect time to go to a different country. You never know when you can do a trip like this in your future life and when you get an offer to spend 6 months in an another country I think you should take it. I will remember this half year for the rest of my life and will always be grateful for this chance to travel to Australia and New Zealand.
I hope you choose to do and exchange semester and wherever you choose to do it I believe you will develop and enjoy yourself before we start our adult life and start working.
If you have any questions or want to know anything more, contact me at ebbaneppelberg@hotmail.com or 0708113559.