Julia Nylander, Nursing programme, University of North Carolina Chapel Hill, USA
My name is Julia Nylander and I'm in my sixth semester of the nursing program at the School of Health and Welfare. I spent my fifth semester abroad at the University of North Carolina at Chapel hill (or simply UNC). I always wanted to study abroad AND travel to the U.S., so a semester at UNC was the ultimate choice for me – and I was not disappointed. The School of Nursing is a very good school and the faculty are great. Since I went alone it felt good to have their support and they were always helpful and understanding.
For one of my courses I did clinical work, but due to some unknown VISA issues they had to change my clinical site in the last minute which turned out to be okay but not what I was expecting the clinical experience to be. However, in other courses I did have Lab-exercises, simulations and two "no hands-on" observations at the hospital which I learned from a lot.
At UNC the structure of the program differs a lot from JU. It was hard to get used to taking all the courses at once and I spent more than one night sweating in the library, so to speak...
UNC has a beautiful campus with a lot of places perfect for studying or just to hangout on. I lived on campus in one of the dorms, which was the only option if you wanted the school to help you out with living accommodation. The good things about living in a dorm is without a doubt the location, everything is within a walking distance. They also put together small events in the dorms from time to time such as pancake-breakfast, movie nights, spa-days and stuff like that. On the down side of living in a dorm - you have basically no privacy what so ever which took some time to get used to.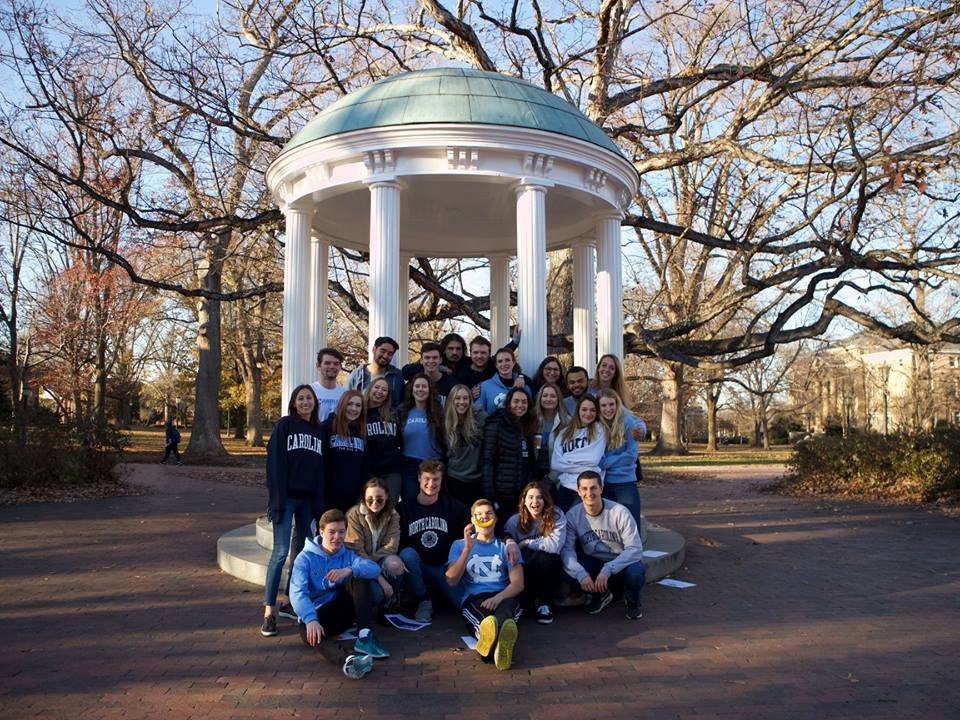 Going alone across the Atlantic alone was scary but I met so many wonderful people from all over the world. When you're studying abroad at UNC you can sign up for a mentor (JUs version of buddy), that can help you settle in, show you around and so on. Unfortunately, I never met my mentor but I already knew a student that studied abroad at JU the previous semester, and I became good friends with him and his lovely fiancé. I also met a wonderful group of other international students!
I tried to travel as much as I could, and U.S. really has a lot to offer on that end. Just in North Carolina there are a lot of places that is well worth a visit!
I (we) went east to the beach in Wilmington (North Carolina):
West to the mountains in Ashville: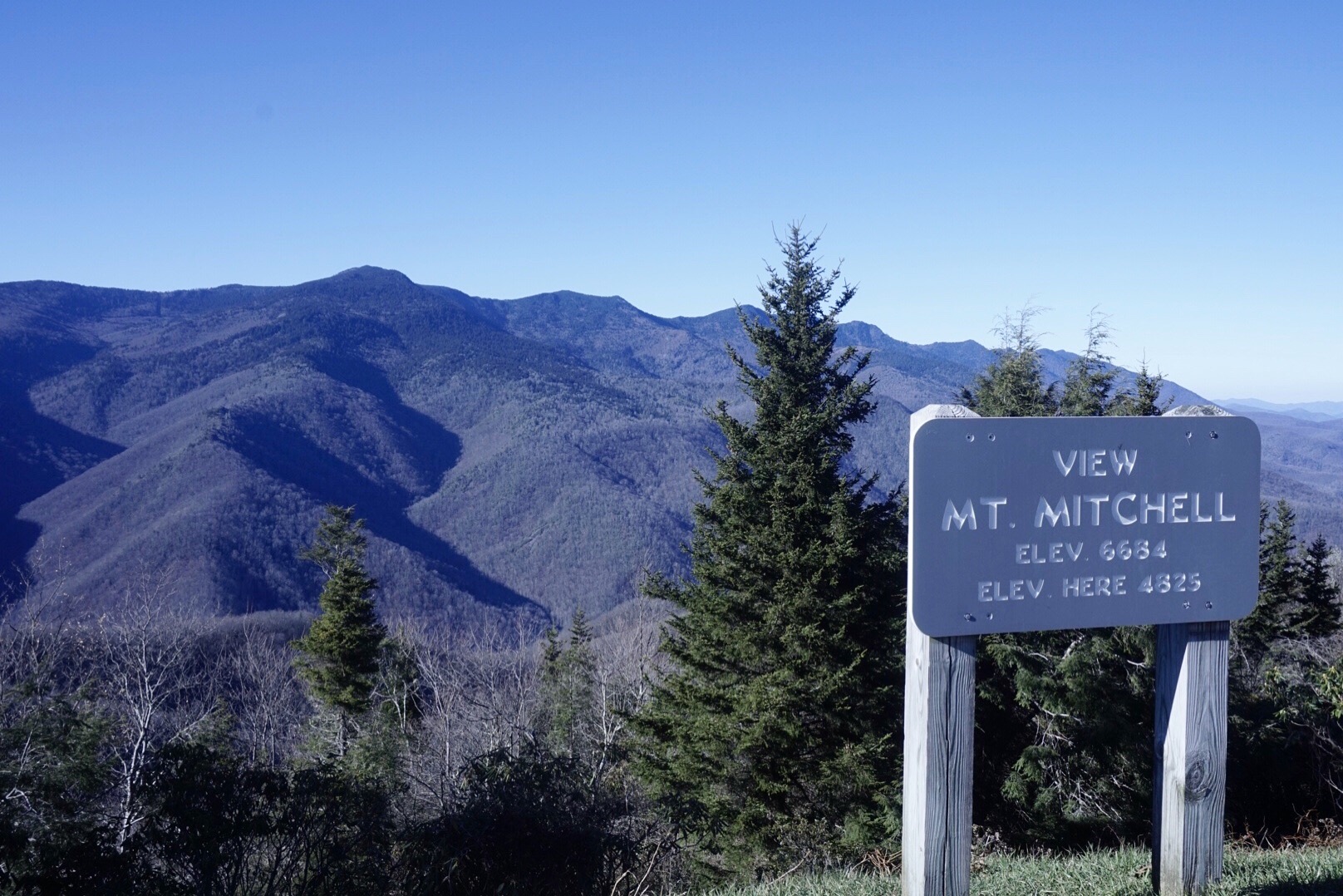 And way west to Los Angeles: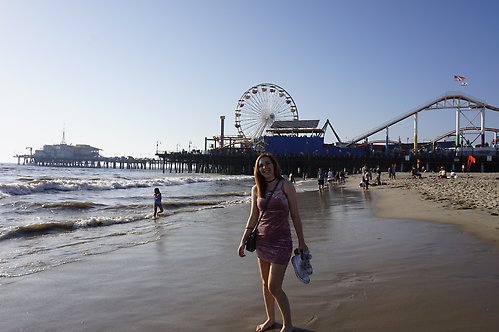 I also spent a few days in New York when I first arrived in the U.S. and a before I went back home. I had some of the best moments in my life during my time away, and if I could I would do it all over again!
My advice if you want to study at UNC:
- Plan your time well, there are a lot to keep up with when you have four courses at once and you do not want to fall behind in the beginning.
- Make sure you start with the preparations in time. There is a lot of paperwork, vaccinations, English test (TOEFL) etc. that needs to be done. I would recommend you do this sooner than later, so you don't have to worry about getting your VISA in time (trust me, that's not fun!).
- If you have problems - talk to the Nursing School about it, they can do wonders sometimes!
- Live on campus or walking distance from campus! The public transportation is not the best and you can only use Uber if you have an American bank account.
- I would not recommend a meal plan. They are quite expensive, and you don't save that much from paying each time instead, and you probably end up having "swipes" left at the end of the semester.
- If you are over 21 and want to go to bars and clubs I would recommend you get an American ID so you don't have to take your passport with you wherever you go.


Please feel free to contact me if you have any questions at julia.nylander@outlook.com