Sofia Ekelund, Occupational Therapy Programme, James Cook University, Australia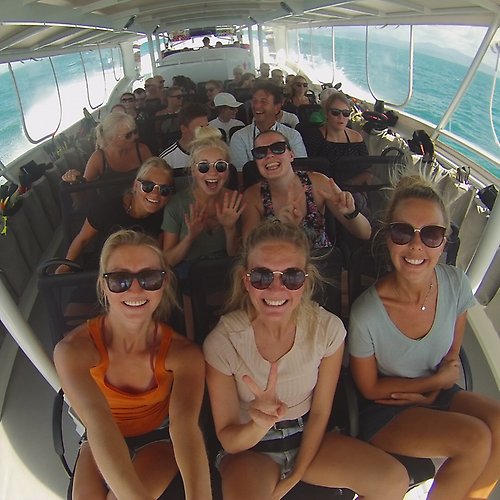 My name is Sofia Ekelund and I am studying to become an occupational therapist. I decided to spend my fifth semester as an exchange student in Australia, and that was one of my best decisions ever.

For as long as I can remember I felt unsecure about my English skills and saw this opportunity as a big chance to improve my English. To go abroad was not something I had planned, one day I just felt like it was time to do something different, challenging and fun.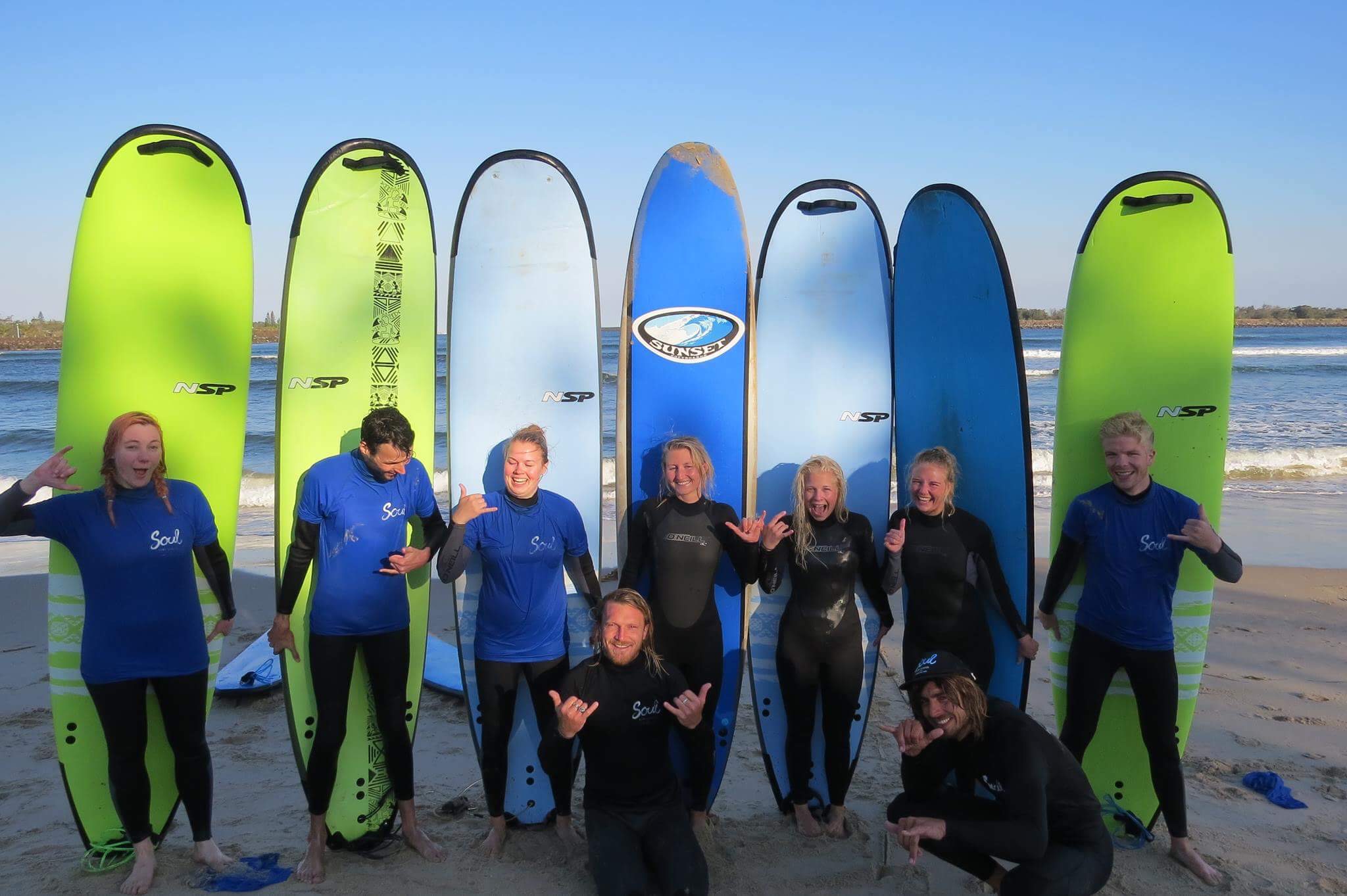 I spent one semester at James Cook University, in a town called Townsville in the state of Queensland. I attended three subjects, two of these three where specialized for occupational therapist students. Psycho-emotional Determinants of Occupation and Contextual Determinants of Occupation. These subjects where very interesting and the first mentioned included a clinical placement where we had the chance to meet a client for a few weeks. The third one, Rural and Remote Primary and Public Health Care was for general health professionals and was about health care in rural and remote Australia. This subject where beyond my expectation, it was very beneficial and interesting to learn more about Australia's health care system and how different it is from Sweden. The assessments in all these three subjects where groupwork, workshops, tutorials, essays, and final exams. I can admit that the education has been challenging for me, but at the same time very interesting, I managed and for that I am extremely proud and very happy.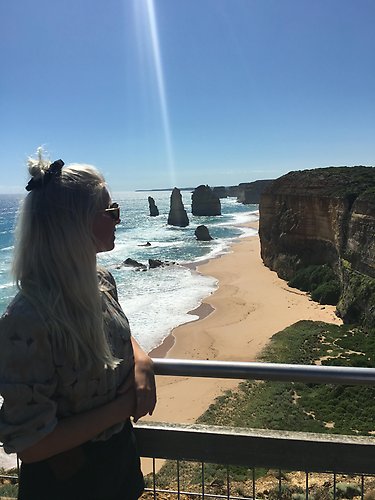 People in Australia are really living up to their reputation of being friendly. The staff and lecturer at the University where very helpful. If you are going to James Cook University I recommend you visit Learning Center, people there can offer you help with language and a range of different tips for your education. Additionally, I want to recommend a service they had online called YourTutor, a great opportunity to improve your writing.
To find a place to live I contacted Hanna, another student from Jönköping University that had been studying at James Cook University one semester before me. She recommended a house where her friend lived during her stay. I came to Australia together with a classmate from my home university. We lived together in a share-house that could have seven guests in total. I got to meet a lot of different people living in our house during the period there. It was a nice two-stored house with a big pool in the backyard, everyone had one bedroom each. On each floor there were one kitchen, one living room and a bathroom to share. The house was located 20 minutes bike ride from University and during my stay I bicycled almost every day to University, although there are busses both to university and to the city and the beach. The cost of living in Australia is almost the same as Sweden even though rent is more expensive in Australia.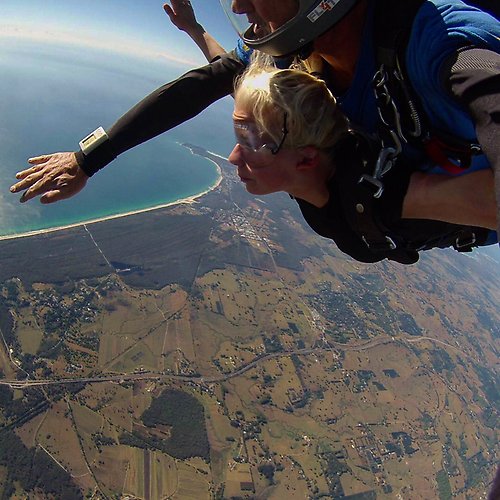 During my time in Australia I made time for some travelling. I really recommend you visit Magnetic Island that is just 25 minutes with Ferry from Townsville. You can't miss Cairns, Brisbane, Byron Bay, Surfers Paradise, Sydney, and Melbourne. These places where stunning and there are so many adventures out there waiting for you! Some highlights from my traveling will be skydiving, surfing, visiting Bryon Bay Lighthouse and dolphin kayaking in Byron Bay. Wale watching in Surfers Paradise, snorkeling at Great Barrier Reef in Cairns. Visit beautiful Stradbroke Island with stunning beaches and Eat Street Northshore for food, music, bars, and a nice atmosphere in Brisbane. Watching the Opera house and Harbour bridge in Sydney. Additionally, driving on Great Ocean Road in Melbourne to finally watch the twelve powerful apostles. Lastly, the best thing I found in Australia will be all my new friends!!
You can reach me on my email: ekso1518@student.ju.se if you have questions, or want to know more about James Cook University or my time in Australia.