Mariana Amdjad Isa, Occupational Therapy, James Cook University, Australia
G'day mates! My name is Mariana Isa and I am 21 year old Occupational student, that is studying at the School of Health and Welfare in Jönköping. Earlier this year, I had the time of my life. I travelled to Townsville, Australia to be an exchange student at James Cook University during my fourth semester, in spring of 2018. Some of the reasons why I choose Australia was because it's an amazing country with amazing opportunities for everyone and everything. Another reason was to experience the Australian culture and traditions but also the nature, exotic animals and insects such as the sleepy coala and the infamous red-back spider but to be honest I only saw it once a blue moon, but most importantly is to was to experience an Australian BBQ with the new friends every once in awhile. And who will turn down an opportunity to be suntanned all the time, which is clearly very important for us that lives in Sweden, where's sun during 2 months period, approximately. But my main reason to travel to Australia was to develop as a human both mentally and physically but also to gain experiences.
At Billabong Sanctuary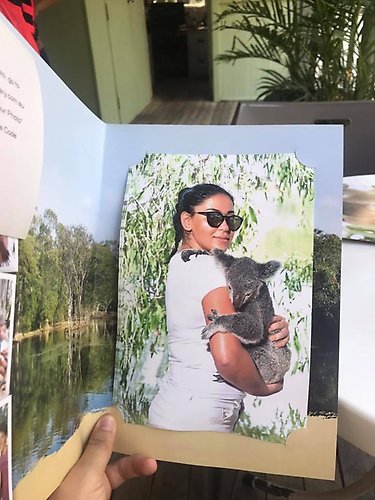 During my time as a student at James Cook University, I had two subjects, Physical and cognitive – neurological determinants of occupation and Foundations of Allied Health Professional Practice, which I enjoyed very much. And to be honest, I was nervous and stressed at the same time when I first attented to the school, but the teachers at the university were so wonderful , helpful and more importantly so understanding that I was an exchange student. Special thanks to Louise Myles and Liz Brown, you guys were so AMAZING!
During my stay in Townsville which is a bigger version of jönköping, I got to travel the whole Eastcoast, islands, New Zealand and Japan. Me and my friend who also was an exchange student from Sweden, did some travelling during our stay and we had the time of our lives. Some of my favourite memories must be travelling to Whitsundays Islands, to whitehaven beach which was UNREAL. The beach, the water (crystal clear, IT'S NOT A DRILL GUYS), the nature – EVERYTHING WAS PERFECT.
Whitehaven Beach @ Whitsunday Islands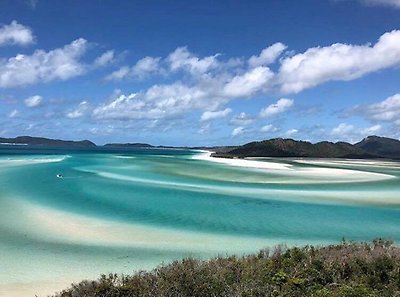 Another good memory in the storage, but also travelling to Tokyo, Japan which was unplanned and was a spontanous trip. We visited Mt. Fuji (Japan's highest mountain), temples, ate amazing food (Don't get me started on the sushi… ahhhhmygood) and visiting different small suburbs, such as Ueno, where we visited a Zoopark, and the first thing our eyes caught was a big fluffy panda.
Auckland, New Zealand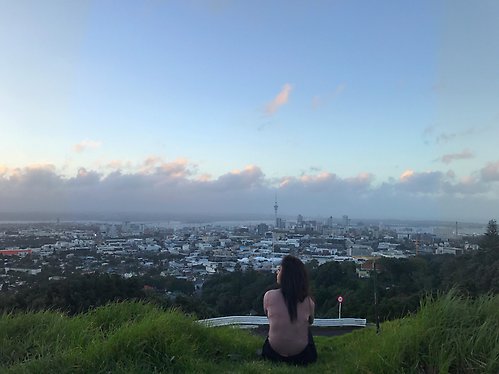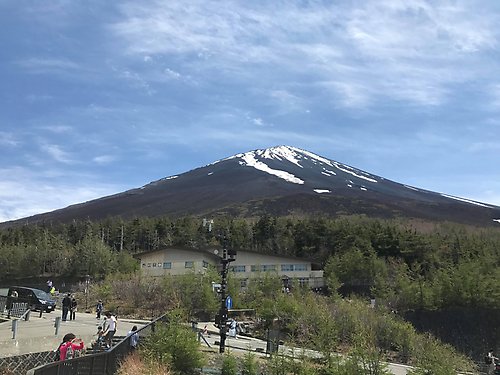 In conclusion, I would highly recommend you going on an exchange semester to James Cook University in Australia. Don't be afraid of going and spread your wings. If you are worried that you'll be travelling by yourself, don't be. Let me enlighten you that you'll meet new people everyday, at school, at the mall, and even at the airport. This has been my life in the past 6 months.
If you have further questions about me, my trip or my accomandtaion, you can reach me at my email: amma16ma@student.ju.se or at my phone number 0760942305.
As the aussies says, Cheers! – and No, it does not mean "Skål", it means ''See you later!''