Elisabeth Lundberg & Fanny Gard, Dental Hygiene Programme, Sefako Makgatho Health Sciences University, South Africa
Our names are Elisabeth and Fanny. We are studying to dental hygienists, semester six. Our exchange programme was in Pretoria, South Africa at Sefako Makgatho Health Sciences University (SMU).
Why we chose to study abroad was that we both wanted to explore the world and at the same time we wanted to have a purpose while traveling. We also like the sun and therefore we chose to go to South Africa. This is a decision we never will regret.
The course we studied at SMU was clinical practice. This course is examined by Jönköping University, but we had all the practice and classes at the university in Pretoria. The quality of the classes was good, but since we are one semester ahead of our classmates at SMU we already read about those subjects in Sweden. Although it was very interesting to learn it from a South African perspective and see the differences in the clinical performances.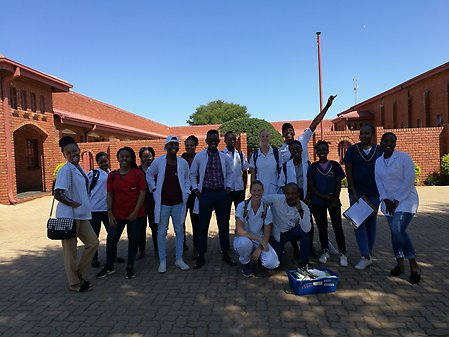 Regarding information from the University, both before and during our visit could have been better, because we had to remind and ask our teachers several times before we got any information, for example if there was a class or not the next day. But we also learned a lesson from this. They really take one day at a time and they have this "mañana mañana" feeling. And everything got solved at the end anyway.
We lived in a student accommodation that was provided by the school and it was located about 40 minutes with bus from school. The school bus was included for all the students at the accommodation and it went to and from school several times per day. The living conditions at the residence was simple. We had our own rooms and shared kitchen and bathroom with two other students. The best part about the accommodation was that it was very easy to meet new friends and you never felt lonely because there were always people chilling at the courtyard. The prices in general in South Africa was low, maybe half of the swedish prices.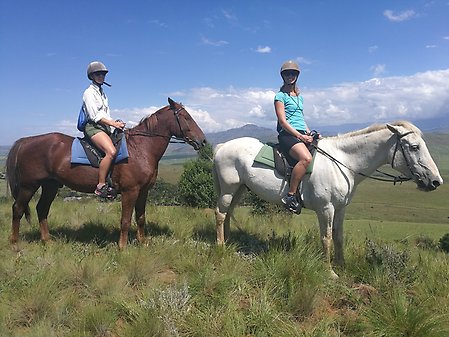 We used our weekends and holidays to travel around in the country. Some of the places that we really recommend are Kruger Park (safari), Drakensberg (hiking, horseback riding), Cape Town (beaches, penguins, city life, nature), Blyde River Canyon (nature, hiking) and Johannesburg (culture, history, food markets). The best thing about going on exchange studies is that you meet so much great and friendly people and get a lot of new knowledge about the country, the cultures and yourself.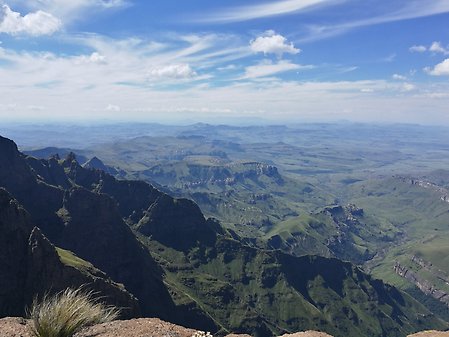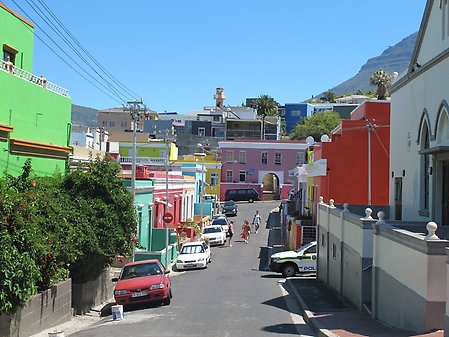 Our advice for coming students who wants to go to South Africa is to prepare themselves that everything takes time. You really have to be patient. The criminality in South Africa is high and therefore you always have to think about your safety, for example don't have a lot of cash when you go out and also avoid going out when it's dark outside. Even though you have to be aware of this, we didn't have any problem on our visit in the country. So don't let this scare you because it's a beautiful country and the people are amazing. We made friends for life!
If you have any questions and want to go to South Africa you are more than welcome to contact us: fanny.gard@hotmail.com or elisabethlundberg1@hotmail.com