"This is a truly research-connected master's programme."
Our AI Engineering programme is taught by active researchers who carry out applied research in co-production with local industry and public partners. This new master's degree has already received huge interest from companies in the region who want to offer internships or work with our students on degree projects.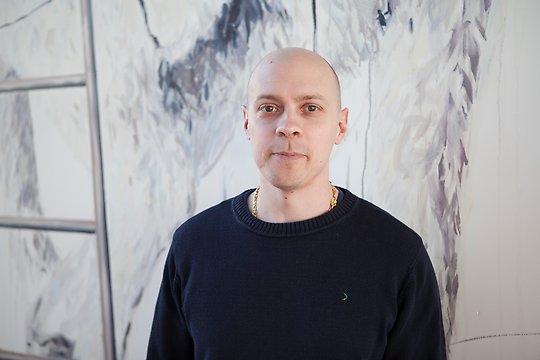 As a student on the AI Engineering programme, you'll get hands-on experience and a detailed understanding of AI, machine learning and data science. You'll cover advanced topics that aren't found in bachelor's programmes and the skills you will learn for using AI techniques will open up career opportunities in the higher levels of R&D within a company.
The Computer Science and Informatics research environment at the School of Engineering has been built up by a unique group that is agile and innovative in character – we are not hindered or limited by traditional thinking and our passion for developing this new technology has formed a strong, competitive environment. As a student, you'll get to be part of this – it's a truly research-connected programme. Outstanding master's students may be offered a position as a PhD student after graduating from this programme.
Furthermore, Jönköping itself is an interesting region to be a student in. It's an area of innovators and entrepreneurs who have a strong connection to the university and actively seek us out for our expertise. These companies are recruiting in the area of AI. They need advanced data scientists to help them take advantage of digitalisation and they need engineers who can develop and innovate software that is machine learning heavy. These roles are not just required in the local region, as an AI engineer graduate, you'll be in demand worldwide.
Digitalisation is not going away, it's only going to increase. If you want to be a part of creating this new digital society, then studying for a master's degree with us is a great start.
Niklas Lavesson, Professor of Computer Science
School of Engineering, Jönköping University