"Voluntary work has inspired me in my studies and my career choices."
Atatürk, the founder of the Turkish Republic, once said that "Today's children are the adults of tomorrow". The better we treat, educate and nurture them today – the better, healthier and brighter society we will get in the future. I really believe this is true.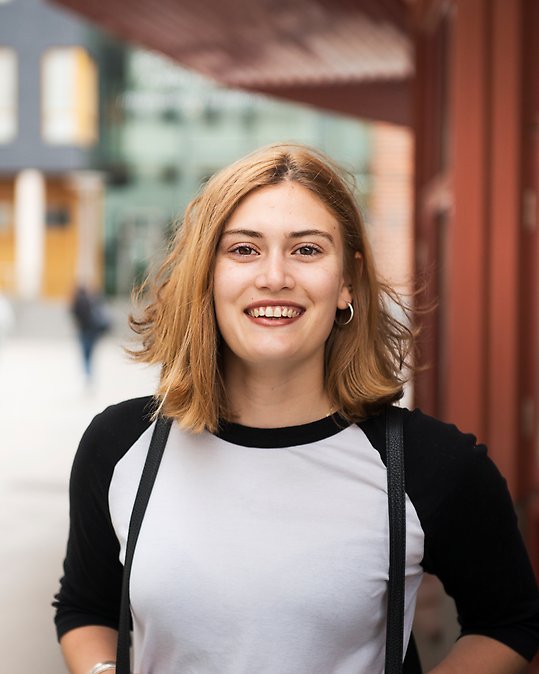 In the summer of 2012, I volunteered as a swimming teacher for a group of kids with Down's syndrome. That was my first experience working with children with special needs and since then, voluntary work has inspired me in my studies and my career choices. I have had the opportunity to work closely with children with behavioural and psychological challenges back home in Turkey, as well as in the USA. I have also directed a volunteering project named 'Color My Dreams' where we coloured and painted the walls of the oncology department of a local hospital.
After completing my bachelor's degree in psychology as an high honor student at Izmir University of Economics, I got a full scholarship from Swedish Institute to study the Interventions in Childhood master's programme. My main goal was to gain a deeper knowledge about child development, learning and functioning. I believe the programme's interdisciplinary approach and international perspective, as well as collaboration with the CHILD research group, will help me to achieve that. Deciding what to specialise in will not be easy, but I think I'd like to conduct research on immigrant children and adolescents. Migration is one of the important issues of our time.
Idil Bilgin
Student, Interventions in Childhood
School of Education and Communication, School of Health and Welfare