Student stories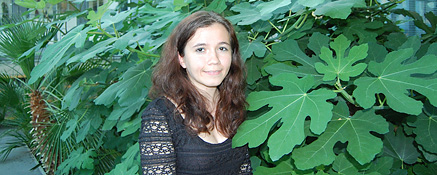 "What I appreciate the most with regards to the Summer Programme at JIBS is being able in just one month to build such strong relationships with people that I have never met before. I had the opportunity to compare ideas and to develop open-mindedness."
Miranda Lewis, Università degli Studi di Udine (Italy)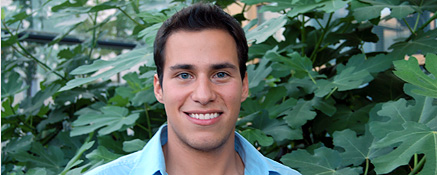 "I have gotten to know other cultures, including the Swedish culture where recycling is given much attention. This is a very useful experience for me since I will be able to use the knowledge I have got about recycling for establishing my own company in Mexico which would specialize in the recycling of plastic."
Gerardo Coello Ruiz, ITESM Campus Monterrey (Mexico)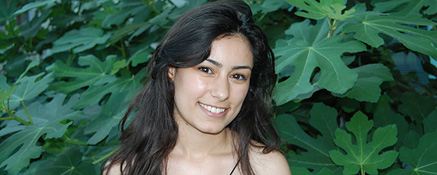 "The course that I took in supply chain management was very interesting. I appreciate a lot the diversity of teachers who held lectures for this course as well as how the course was managed — through seminars, an oral exam at the end — this is a quite uncommon practice in my home university. We were able to travel during weekends and visit other big cities in Europe and in Sweden, too."
Fatima Zahraa Ghandour, Al Akhawayn University in Ifrane (Morocco)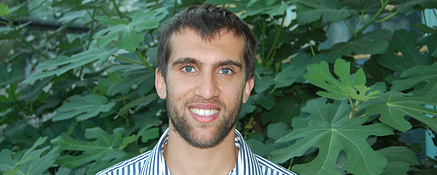 "I enjoyed the course a lot because it combined the theoretical knowledge with practical issues. We have interviewed several entrepreneurs which was a part of an assignment in the course. I have made good connections. Earlier I did not think of establishing my own company but now I feel much more confident in doing that."
Andrea Festa, Università degli Studi di Udine (Italy)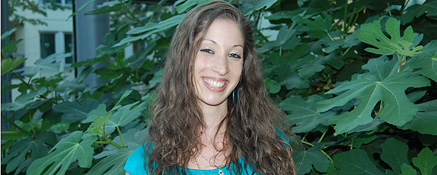 "The teacher of the course was very knowledgeable and motivated us a lot in our efforts. Even though it was an intensive course, it did not feel like that, the time passed really fast."
Dora Salhi, EDC, Ecole des Dirigeants et Créateurs d'entreprise (France)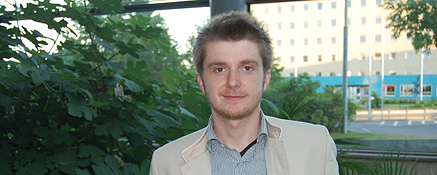 "It was really interesting to visit IKEA and to get to learn how the company is managed. I am planning to establish my own business, yet I have never made a business plan before. This Summer Programme gave the opportunity for me to practice doing it."
Luca Rossi, Università degli Studi di Udine (Italy)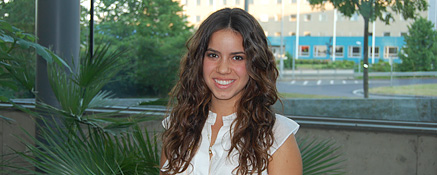 "I had a lot of fun experiencing the multicultural environment. Also, the teachers gave many advices regarding a business plan, things that one usually overlooks when working on a business plan. This knowledge that I have obtained will definitely be useful in my future career."
Catalina Garza Segovia, ITESM Campus Monterrey (Mexico)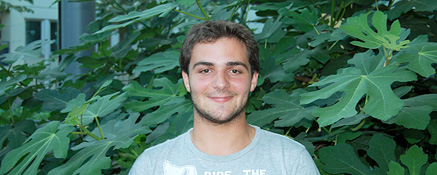 "During the course I had a chance to make an exercise on my own business idea and I am planning to launch my business next year in Paris. Other people that were in my group brought in very useful thoughts and advice regarding the business idea that I have."
Louis Frack, EDC, Ecole des Dirigeants et Créateurs d'entreprise (France)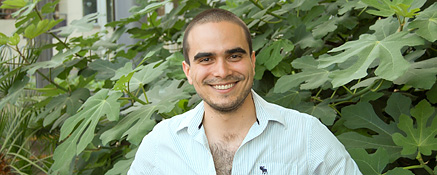 "The course was extremely interactive, teachers made their best effort to integrate us. Since people from all around the world took part in the Summer Program, the learning experience was very valuable. This way not only we learned something new within the field of entrepreneurship but also new things about different cultures."
Daniel De Jesus Rodriguez Diaz Del Guante, ITESM Campus Monterrey (Mexico)