19.9 million to e-merge – A project on e-commerce and logistics
The e-merge project is primarily aimed at small and medium-sized companies that are affected by the rapid digitization. These changes affect the business logic and thus how trade and logistics processes must be designed to meet the new requirements that e-commerce places on these companies.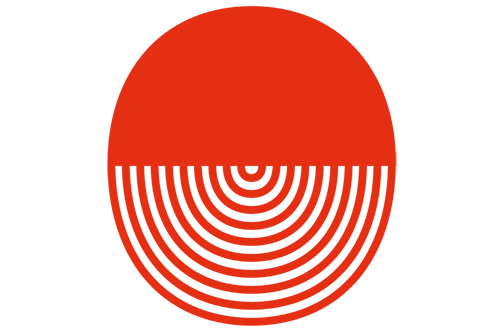 The e-merge project started in late autumn 2018 and lasts for three years. The vision of the project is that public development resources, research and local entrepreneurship take "Jönköping County to a leading national center for knowledge and development of e-commerce and logistics".
The idea of ​​developing digitalization in e-commerce and logistics in the Jönköping region was born already in 2015. Investigations were made on retail companies in Jönköping, which showed that there is much development potential in this area.
- Together with the students of the Industrial Engineering and Management programs at the School of Engineering (JTH) at Jönköping University we studied over 200 retailers regarding their current position concerning digitalization, their prospects, and their logistics and omnichannel challenges. This gave us a good platform and knowledge base to start with, says Hamid Jafari, who is the project manager for e-merge at JTH.
The e-merge project has three sub-goals:
Reinforce the county's common position and coordinate the development of the project's vision.
Expand, broaden and develop the existing corporate network in e-commerce and logistics.
Contribute to new and established logistics and e-commerce companies creating sustainable processes and custom business models.
When the project is over, they hope that the county's small and medium-sized companies have strengthened their competitiveness through proven, sustainable digital solutions and that completely new businesses have been formed.
The project is implemented with funds from the Swedish Agency for Economic and Regional Growth and the ERUF, the EU's Regional Development Fund. Region Jönköping County is a project owner, The School of Engineering at Jönköping University, and Science Park are collaboration partners. The value of the project is estimated at SEK 19.9 million. Almi, the Chamber of Commerce Jönköping County, the Sparbanksstiftelsen Alfa and Jönköping Municipality are co-financiers.
From Operations and Supply Chain Management at JTH, three members will participate in e-merge: Hamid Jafari, Joakim Wikner, and a new PhD Student


For more information visit: www.e-merge.org

External link, opens in new window.