Academic Choir JUVE
The academic choir Jönköping University Vocal Ensemble (JUVE) is a mixed choir with students and staff from all of JU. The choir is first and foremost for singers who are used to singing in a choir.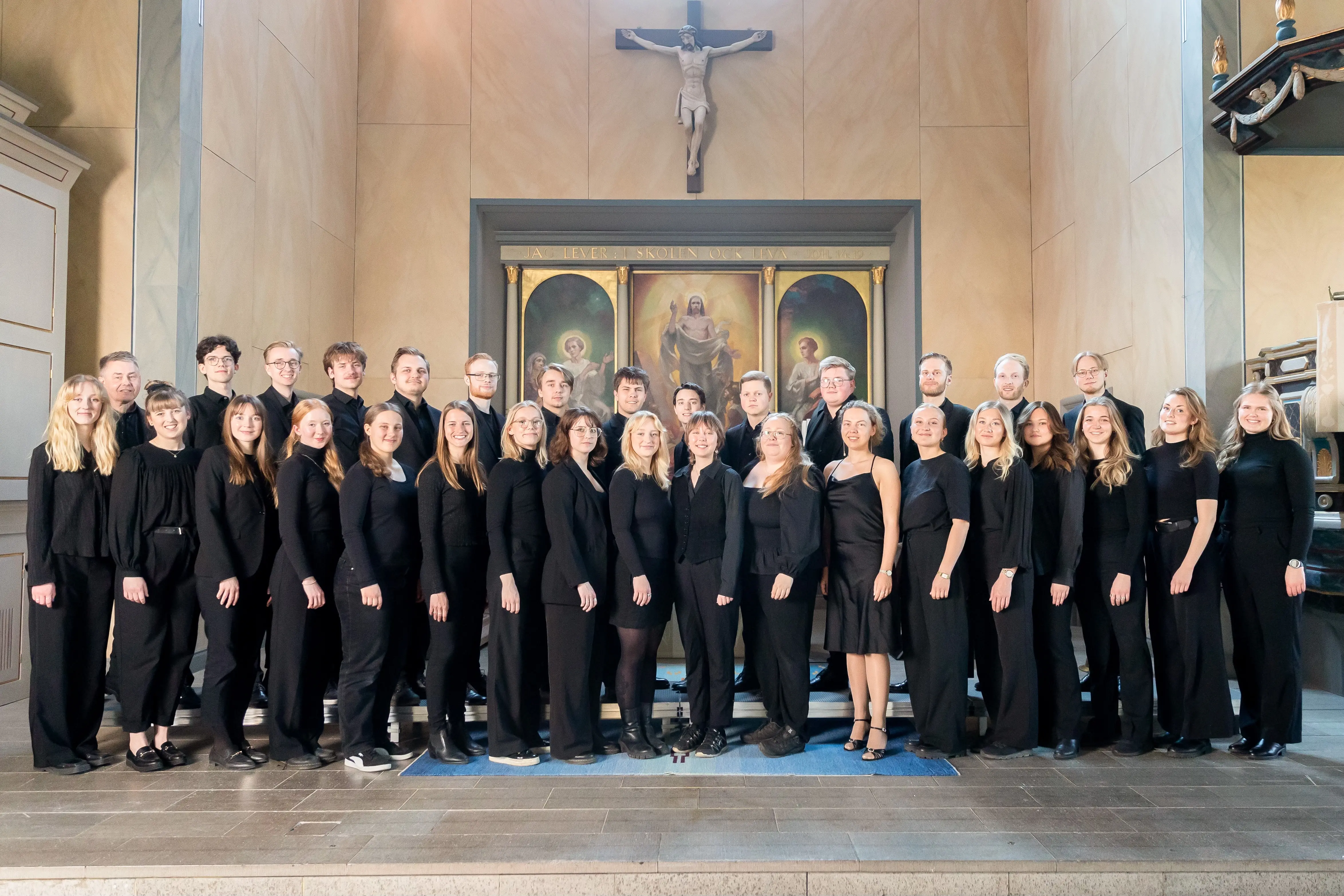 The choir performs at various events within JU, such as the Academic Ceremony, Spring Celebration, Lucia and graduation ceremonies. Outside these events, the choir also gives performances at JU as well as external concerts.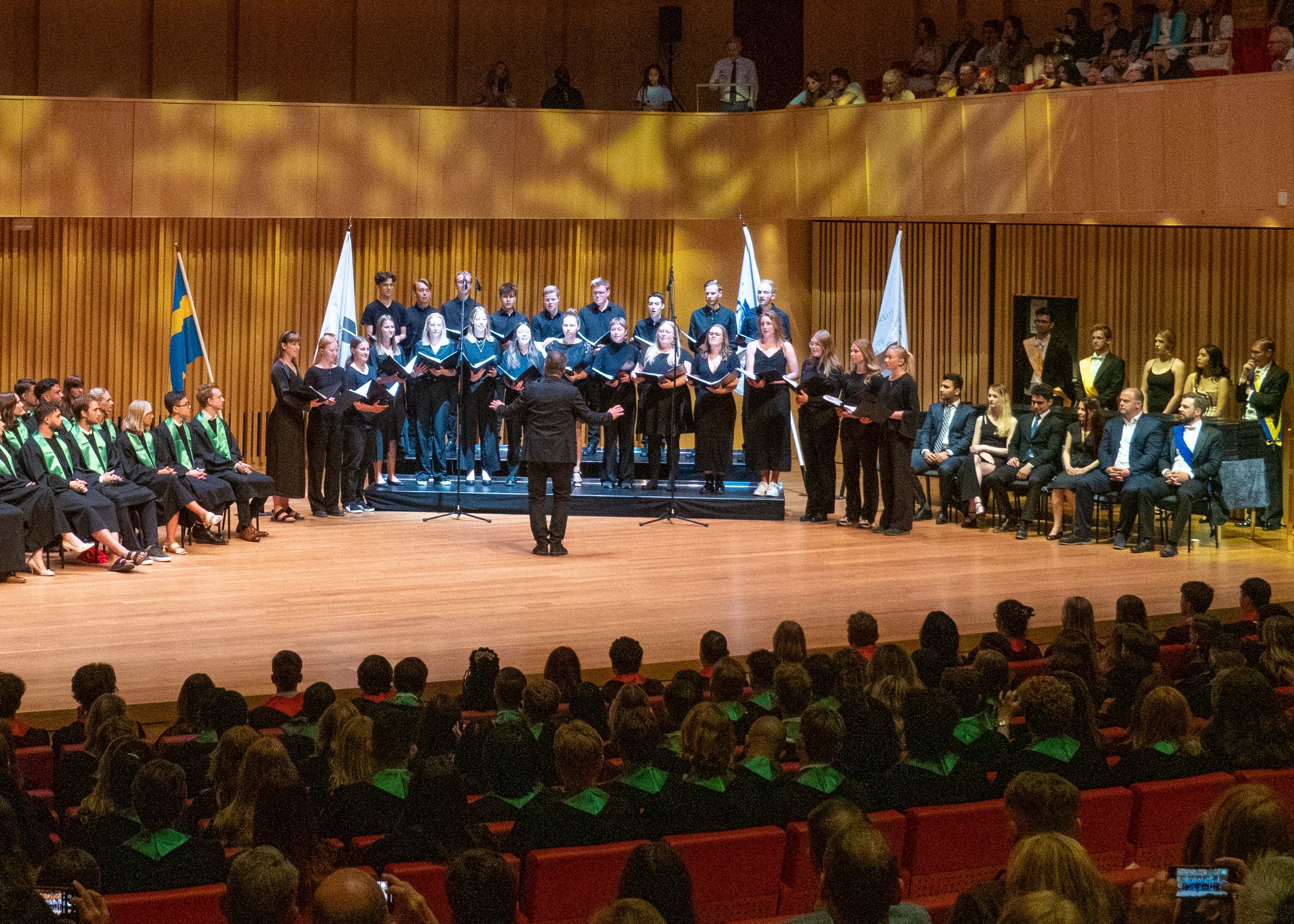 Spring Celebration 30 April 2022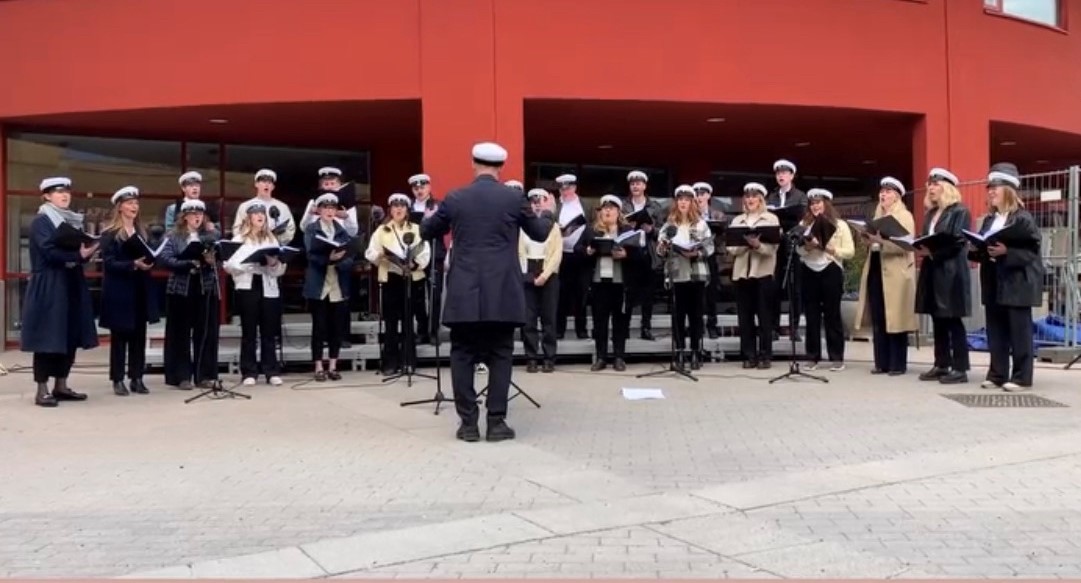 Autumn performance 20 October 2020
Choir performance 2021
The choir had a performance in Ekhagskyrkan in October 2021.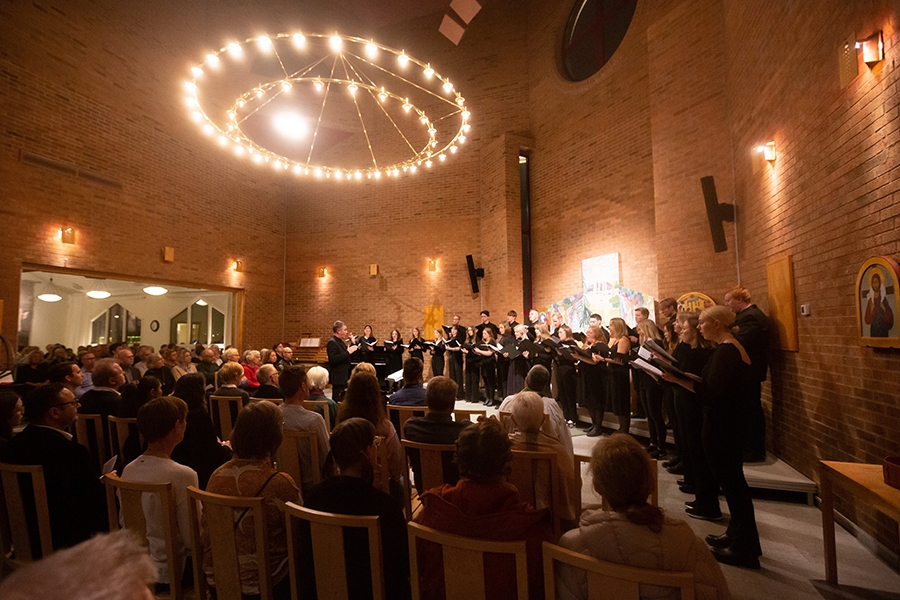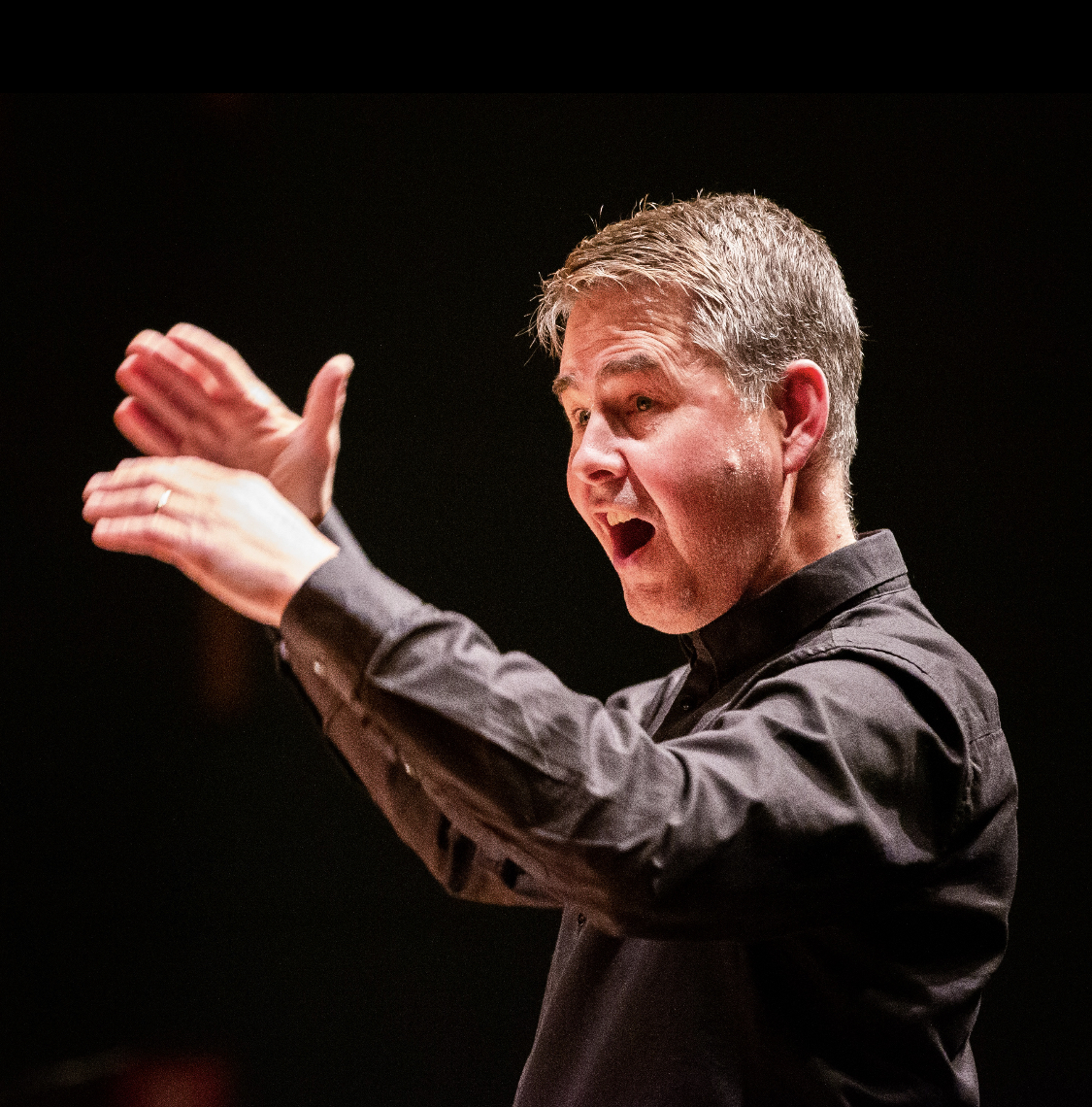 Join the choir
Before new projects and the new term, we are always looking for new singers. If you are interested in joining JUVE, please contact the chorus manager Dan Boberg either via phone 0708-34 33 35, or email boberg.dan@gmail.com