Oral health research project awarded over 3 million SEK
Four researchers at the School of Health and Welfare, Jönköping University, together with a researcher at Linnaeus University, have been awarded SEK 3,050,000 from the Swedish National Board of Institutional Care (SiS) for an interdisciplinary research project that aims to clinically examine oral health problems in young people placed in SiS residential homes. They will also study the adolescents' own experiences regarding their oral health.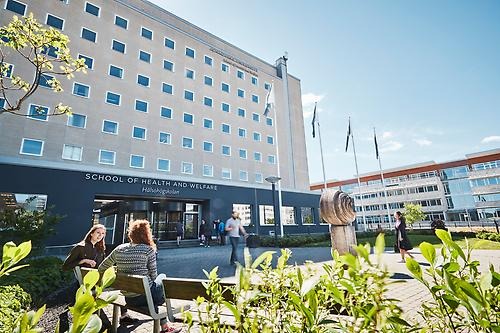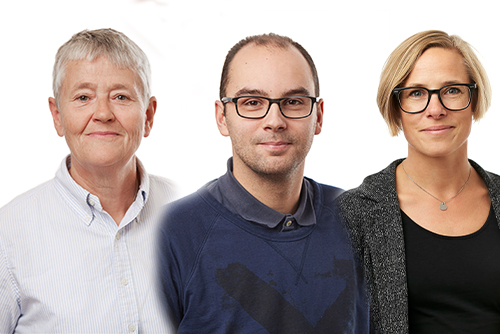 As well as studying adolescents' oral healthcare, the project will look at possibilities for a chain of care between SiS and regional organisations. The project is expected to contribute with more detailed knowledge of SiS-placed young people's oral health, their previous contact with dental care and young people's perception of the importance of their own oral health. It is hoped that the project will result in improved access to dental care for SiS-placed young people.
The researchers working on the project are social workers Birgitta Ander and Torbjörn Kalin from the research environment SALVE, School of Health and Welfare, and Sofia Enell from Linnaeus University (a former employee of SALVE). Dental hygienists Agneta Stenebrand and Ulrika Lindmark from the Centre for Oral Health, School of Health and Welfare are also part of the team. This combined expertise and experience serves to create opportunities for a wider perspective and added benefits for the project.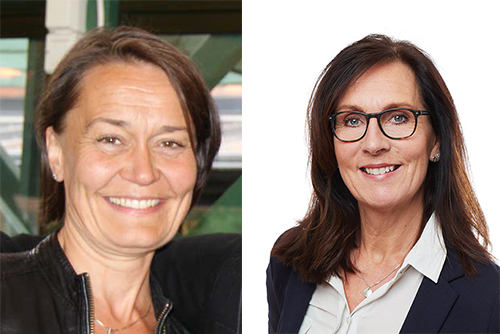 "We hope the result can contribute with good examples of collaborative structures between dental care and SiS youth homes, as well as to create adequate support and care for this target group," says Ulrika Lindmark and Birgitta Ander, project managers and main applicants for the research project.