Jönköping University appoints four new honorary doctors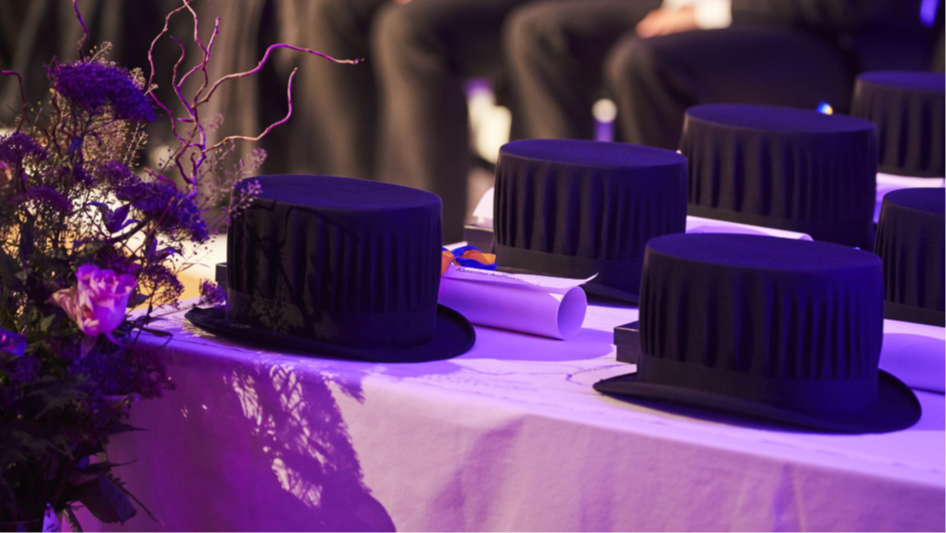 The President of Jönköping University has announced the appointment of four new honorary doctors. Those to be appointed are Professor Luis Gomez-Mejia, Reader Sue Waite, Professor Trish Greenhalgh and Per Jansson, owner and CEO of Comptech AB. The conferment of this year's honorary doctors will take place on 25 September 2021 at Jönköping University's academic ceremony.
Honorary Doctor is a title awarded to those who have significantly contributed to the development of research and education and Jönköping University.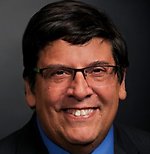 Luis Gomez-Mejia is professor at Arizona State University. He received his doctorate and master's degree in Industrial Relations from the College of Business at the University of Minnesota, and in the years since then has consulted for several companies such as IBM, Dupon and Honeywell. Gomez-Mejia will be appointed honorary doctor for his internationally renowned work as a researcher and for the important contributions he has made in the development of entrepreneurship and family business research within the Centre for Family Entrepreneurship and Ownership (CeFEO) at Jönköping International Business School (JIBS). These contributions have developed research both at JIBS and in the international academic arena. Luis Gomez-Mejia has visited JIBS as a guest lecturer, and as a mentor and advisor in research related activities. He also participates in several research projects with CeFEO members.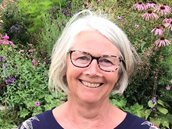 Sue Waite is a Reader in Outdoor Learning at Plymouth University, specialising in the interaction between space, play, learning, health, and well-being. Waite has made a significant international impact in the research on outdoor pedagogy, not least within the School of Education and Communication (HLK). Through her affiliation with the Sustainability Education Research Group at HLK, she has significantly contributed to the breadth and depth of its work. Waite played a crucial role in the fact that HLK was recently granted funding for the ERASMUS+ project 'Early Language Development in Nature', where different pedagogical orientations are linked. In her role as an honorary doctor, she will continue to be a great asset for both research and education and HLK and Jönköping University.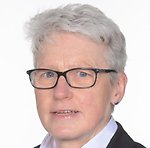 Trish Greenhalgh is a professor of Primary Care Health Sciences at Oxford University. Over the years, she has shared her substantial knowledge with both the doctoral students at the School of Health and Welfare, and young GPs in the Jönköping County region. She is a prominent and inspirational figure in the development of improvement science, e-health and translational research, which, among other things, emphasizes patient benefit and improvement work in healthcare. Through this, she has made important contributions to areas that are highly relevant to the School of Health and Welfare, and Jönköping University, especially concerning the next generation of practitioners and researchers. Greenhalgh thus continuously contributes to the renewal and development of methods within the school's research area of health and welfare. With her background as both a general practitioner and a sociologist, she manages to combine lessons from research and practice in a unique way.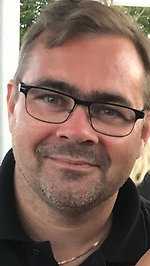 Per Jansson is the owner and CEO of Comptech AB. Comptech has been involved in aluminium casting research on the innovation of the RheoMetal process, which was developed by researchers Haiping Cao and Magnus Wessén at Jönköping University. Per Jansson has contributed to providing an industrial laboratory for the early development of the RheoMetal process. Wessén and Cao discovered a new way of casting advanced components and started a spin-off company RheoMetal AB in 2005 to commercialize the process. RheoMetal AB and Comptech AB have worked hand in hand since 2007 and today the process development and manufacturing of equipment is run by Comptech, which spreads the technology all over the world together with the newly started company RheoComp Technologies in China.
JU's Academic Ceremony on 25 September is when the inauguration of full professors and the conferment of PhDs and honorary doctors takes place. The day before the ceremony, on 24 September, the honorary doctors and the new professors will hold public lectures. More information will come closer to the date.