Jönköping International Business School on Financial Times' Top 100 list
Jönköping International Business School (JIBS) at Jönköping University is one of the world's 100 highest-rated business schools when it comes to masters programmes. That's clear after the Financial Times published its annual ranking. JIBS has secured a place on the prestigious list for the first time, in fierce global competition.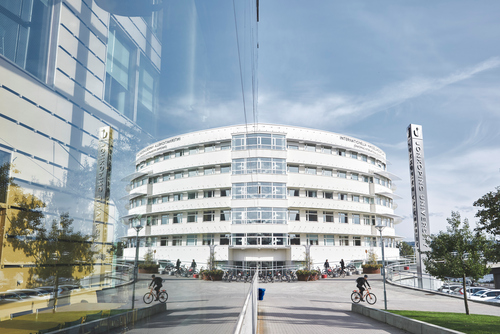 "Making it into the Financial Times Masters in Management rankings means a lot to us. We see it as an important milestone resulting from several years of purposeful work with quality and relevance in education, says Jerker Moodysson, Dean and Managing Director at JIBS.
There are nearly 15,000 business schools globally, and only a hundred of them make it onto the list. Global competition is therefore highly fierce. Ranking plays an essential role for students in comparing programmes and choosing education. It also impacts the business schools ability to continue attracting competent staff and collaborating with the best higher education institutions in the world.
Clear international profile and good career opportunities
JIBS has a distinctive entrepreneurial and international profile, and the master's programmes are designed to attract competent students from all over the world. The education is research-driven with a solid connection to the business community and has a clear international focus. The strong international focus is clearly visible in the rankings.
"We are an international business school in several ways. Nearly half of our staff have a foreign background and about 80 per cent of our master students are international. The multicultural environment and the opportunity for international exchange ensure students are well prepared for a global labour market", says Björn Kjellander, Director of Quality and Accreditation at JIBS.
The ranking also shows that students believe that education gives value for money and that they can get a job quickly after graduation.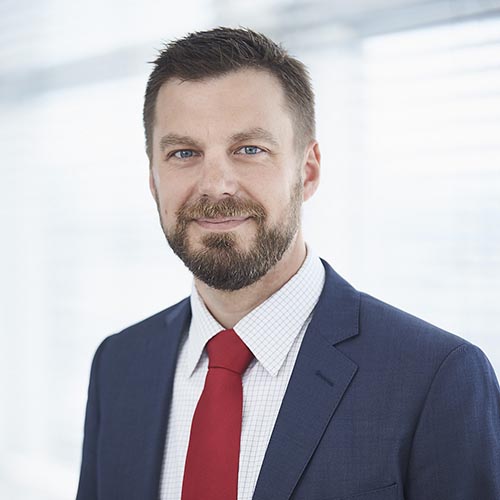 "We promise our students that our education will contribute to the conditions for them to have a good life and a good career after their education. We are therefore very pleased to present concrete evidence that these promises are being fulfilled. Hopefully, the ranking can further strengthen our students' opportunities and thus, in the long run, also contribute to the continued positive development of Jönköping University and the region where we operate," says Jerker Moodysson.
JIBS is the third business school in Sweden to have made it onto the Financial Times' list of masters programmes. The Stockholm School of Economics and Lund University School of Economics and Management are also ranked.
The ranking is based on data from alumni who graduated in 2018. It focuses, among other things, on the salaries and careers of graduates. The programme's international focus and diversity are also taken into account.
See the full Masters in Management 2021 ranking