Jönköping University to run Swedish Institute's new sustainability programme for international executives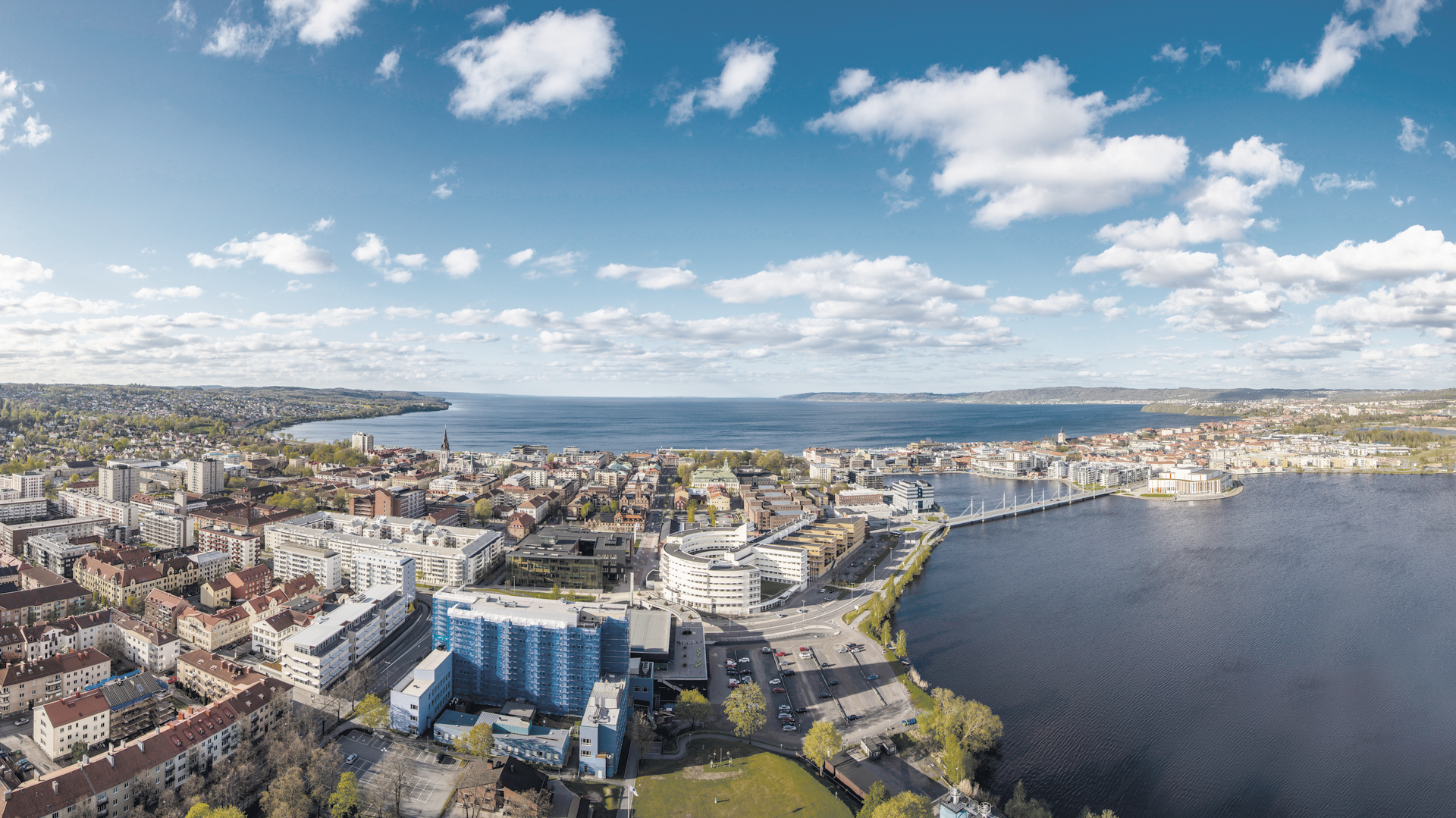 Jönköping International Business School (JIBS) at Jönköping University has, for the first time, received funding from Svenska Institutet (SI) to run a new executive education course in Accountability for Sustainability. The course will be held during the spring and summer of 2022 and is aimed at leaders of public sector organizations in Kenya, Kosovo, Ukraine, Sweden, and Zambia.
"This is a fantastic opportunity for both Jönköping University and the region. The participants will come from different countries but are dealing with the same challenges – accountability for sustainability in the public sector. The course offers a unique chance to see how those things are dealt with in different contexts. The participants will be looking into each other's real-life accountability issues in the sustainability domain. Learning from one another, discussing, and co-creating solutions to the accountability challenges they and their organizations face. We will contribute with our knowledge and expertise. The course will be of great value to our research in this area," says Timur Uman, Senior Associate Professor in Business Administration at JIBS and course examiner.
SI conducts leadership programmes for decision-makers and opinion-makers in their partner countries. The goal is to strengthen the work of accountability for sustainable development in the participants' own countries and create important relationships for Sweden. The SI management programme has been held since 2007 and now boasts a vast international alumni network.
"All participants hold leading positions within trade, industry and the public sector and share a common desire to drive change for sustainable and responsible businesses", Timur Uman explains.
The Media Management and Transformation Centre (MMTC) at JIBS has designed and will run the new course, called "Accountability for Sustainability: International and Swedish perspectives for the public sector". The program is aimed at alumni from the Swedish Institute Management Program (SIMP) and Swedish International Centre for Local Democracy- (ICLD) programmes and other capacity-building programmes arranged by Swedish organizations. SI and JIBS will make the selection of the participants.
Accountability for Sustainability consists of two blocks. The first is an online block that will be carried out in April/May 2022, followed by an on-campus block in Jönköping in June. There will be on-site visits to public organizations in the region during this part.
"We are right now confirming the details for the module that will be held here in Jönköping. The regional organizations that will be part of this block will present real cases. The participants will work on those cases and present recommended solutions during their time here. Jönköping aims to be the most sustainable region in Sweden by 2035. Learning about how accountability for sustainability practices emerge and are implemented worldwide will provide a valuable contribution to that work", says Timur Uman.
Besides the studies, the participants will also have opportunities to discover more of the Swedish culture and the surroundings of Jönköping.
"When in Jönköping, we want the participants to get a more extensive experience of our beautiful region. We are planning for some nice typical Småland activities and sightseeing trips," Timur Uman says.
https://mmtc.se/center/mmtc/education/accountability-for-sustainability-international-and-swedish-perspectives-for-the-public-sector.html
The Swedish Institute is a public agency that builds interest and trust in Sweden around the world. We work with Sweden promotion, cooperation in the Baltic Sea region and global development.
The Swedish Institute's core activities involve: Analyzing how foreign target groups perceive Sweden and how this affects opportunities for Swedish actors abroad. Providing expert support to both private and public actors wishing to communicate the image of Sweden and Swedish skills.