Kick-off for a new research school that will strengthen teacher education
On March 28-29, a kick-off was held at the Spira culture house in Jönköping for the national research school Culturally Empowering Education through Language and Literature (CuEEd-LL). About thirty participants, both researchers and doctoral students, from several different countries participated in the Kick-off.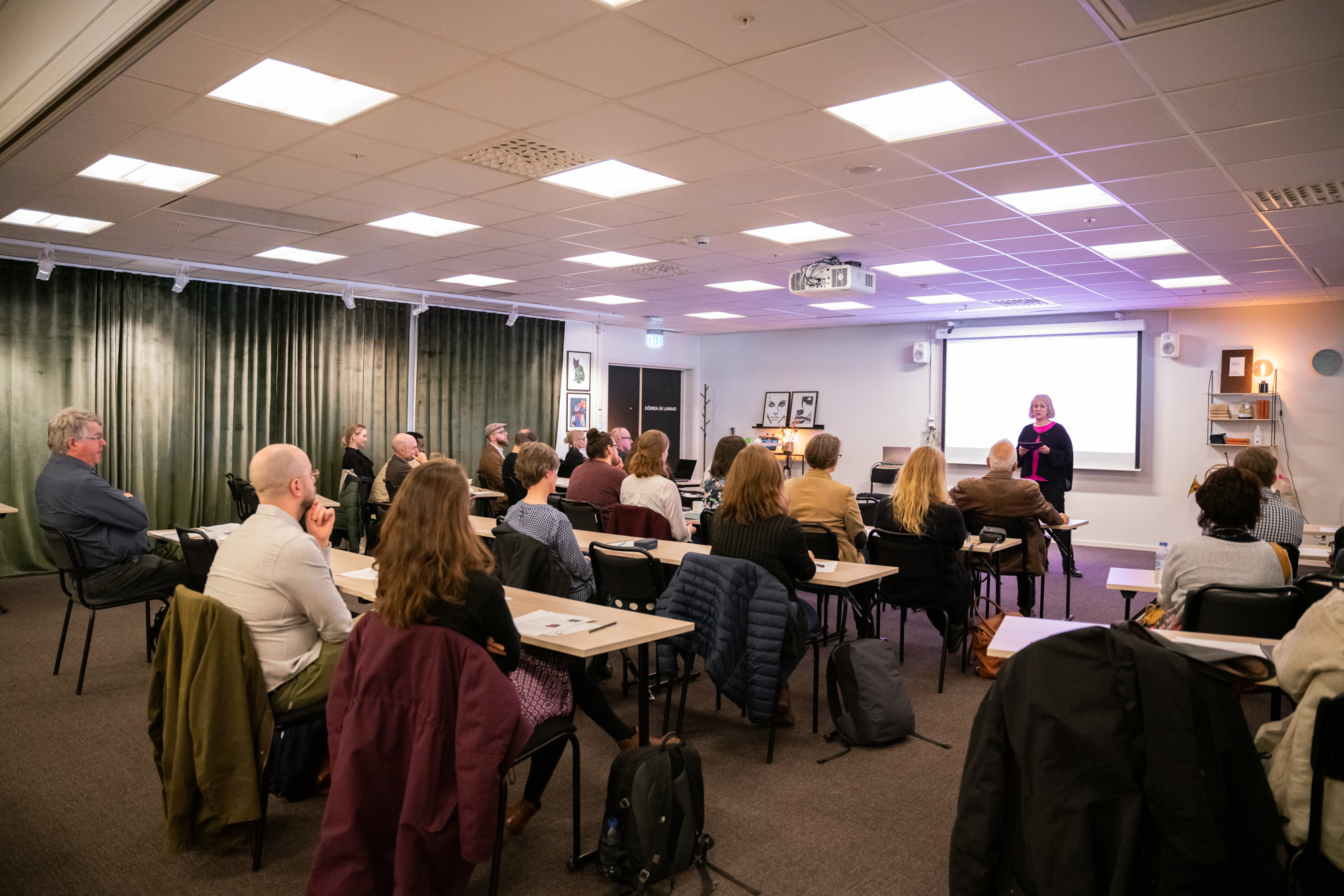 The kick-off began with inaugural speeches by, among others, Ylva Lindberg, professor at the School of Education and Communication and project manager for the research school and Agneta Marell, president of Jönköping University.
"By meeting across disciplinary boundaries, we will investigate what culturally enabling teaching is and could be in today's educational landscape. The graduate school will support teacher education and contribute with tools so that language and literature can be used to strengthen both teachers and students in taking part and being in different cultural contexts," says Ylva Lindberg.
Key-note spearkers were Lynda Spencer from Rhodes University, South Africa and Lynn Mario T. Menezes de Souza, Universidade de São Paulo, Brazil - both members of the international advisory board of CuEEd-LL.
During the two days, a number of seminars were held, as well as presentations of the thirteen admitted doctoral students who will begin their doctoral studies in the spring of 2022.
The graduate school aims to build research capacity among teacher educators, to prepare the next generation of teachers to educate for the diversity of the Swedish school - and to improve teacher education and teaching in the school with regard to language and literature.
"Although language and literature are to be understood as subjects in their own right, they constitute fundamental resources for teaching, learning and cultural understanding on an overall level. Through the doctoral projects in CuEEd-LL, didactic methods will be developed for how both language and literature can support literacy abilities and values in today's digitalized Swedish education," says Ylva Lindberg.
The CuEEd-LL graduate school received almost SEK 39 million in fundings over a four-year period from the Swedish Research Council. It is led by Jönköping University in collaboration with the University of Gothenburg, Stockholm University, University of Borås and Malmö University.
Slide show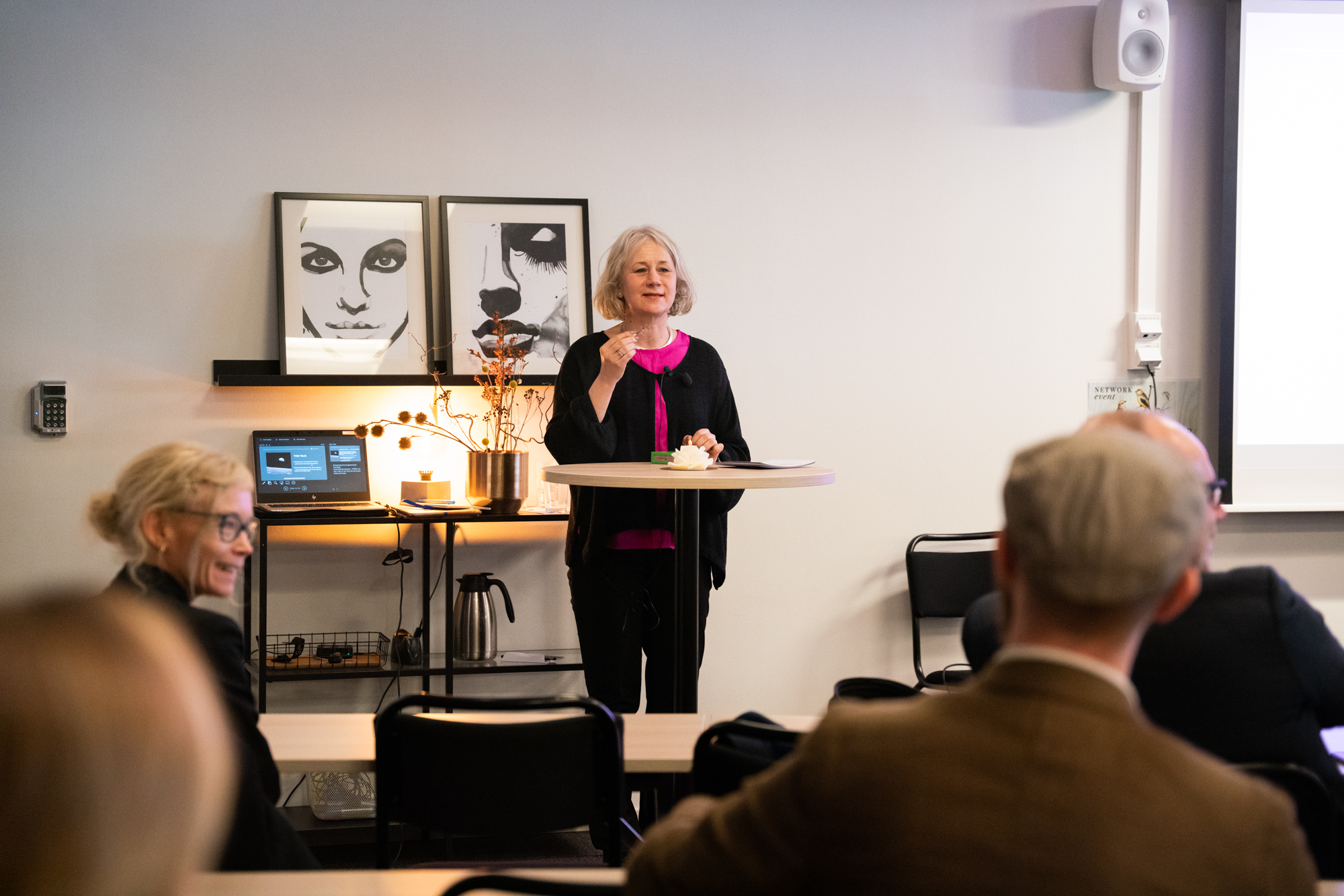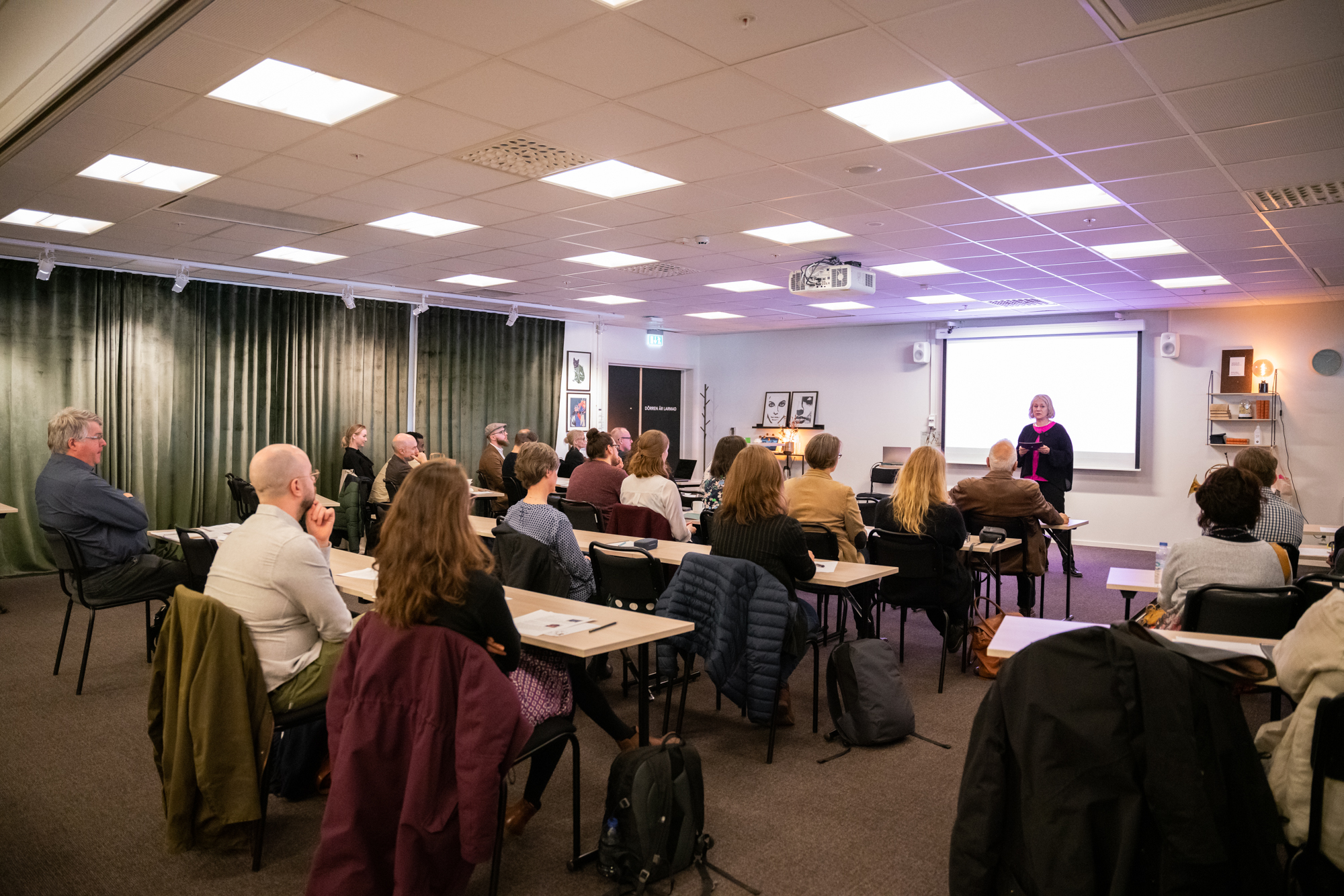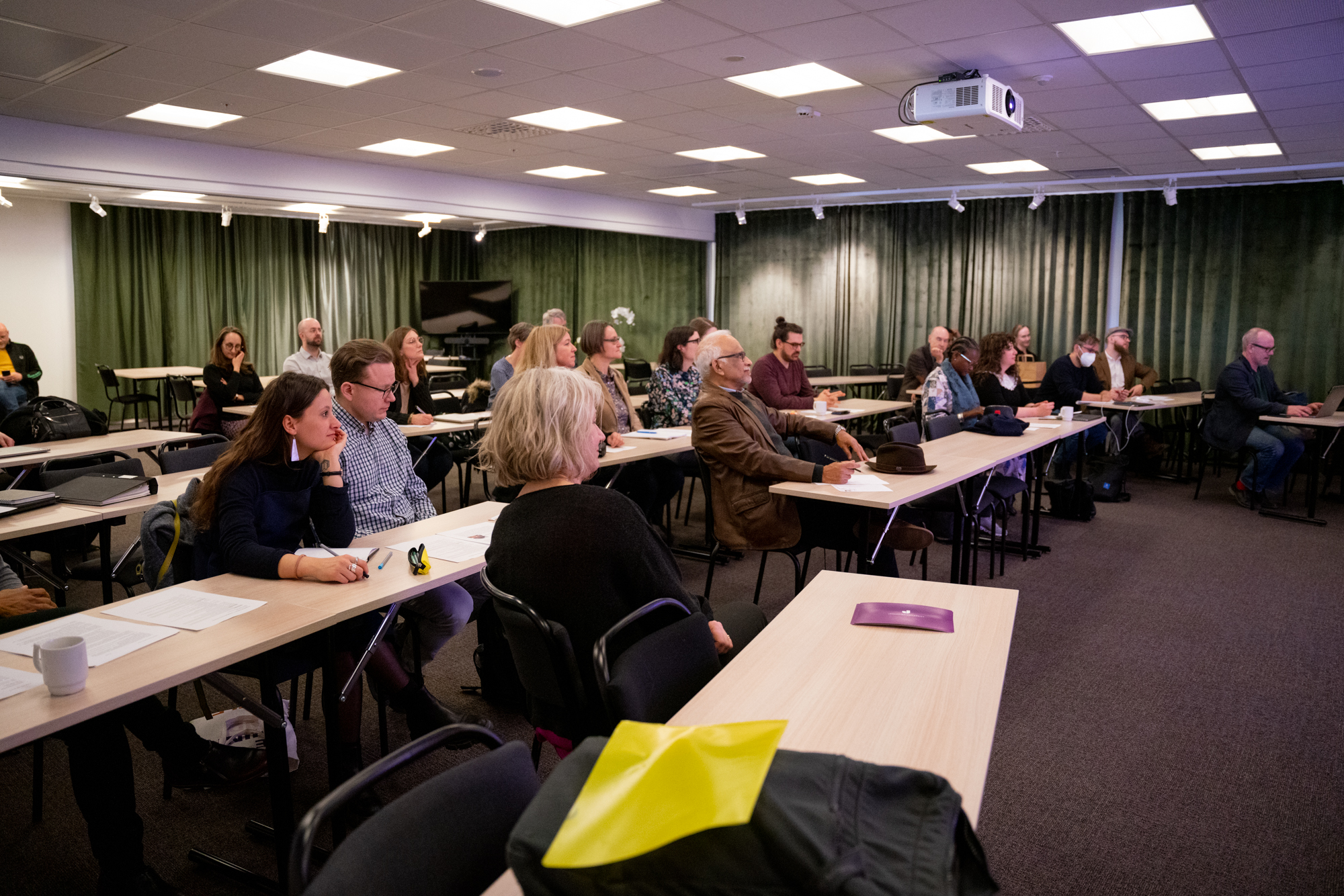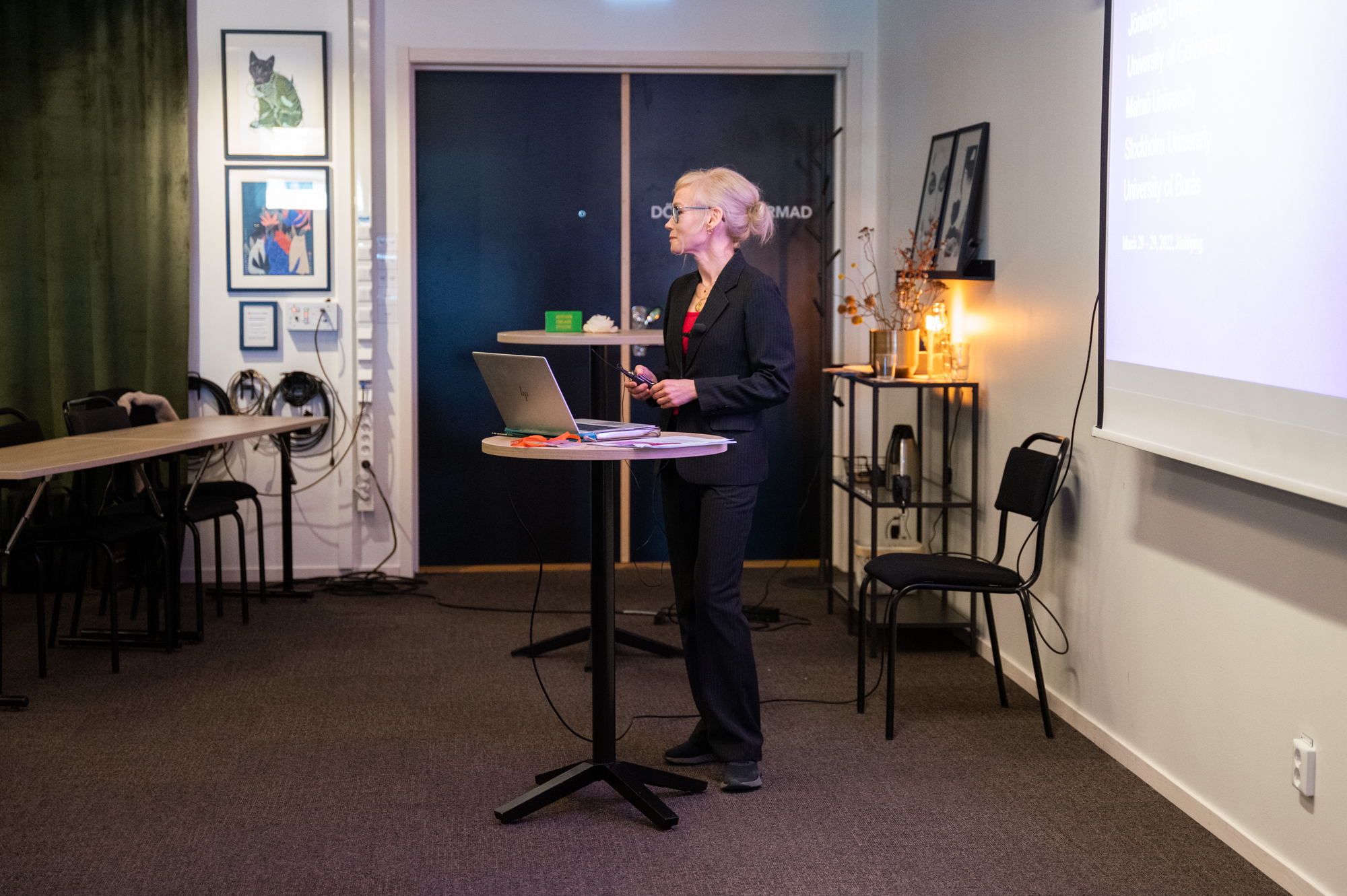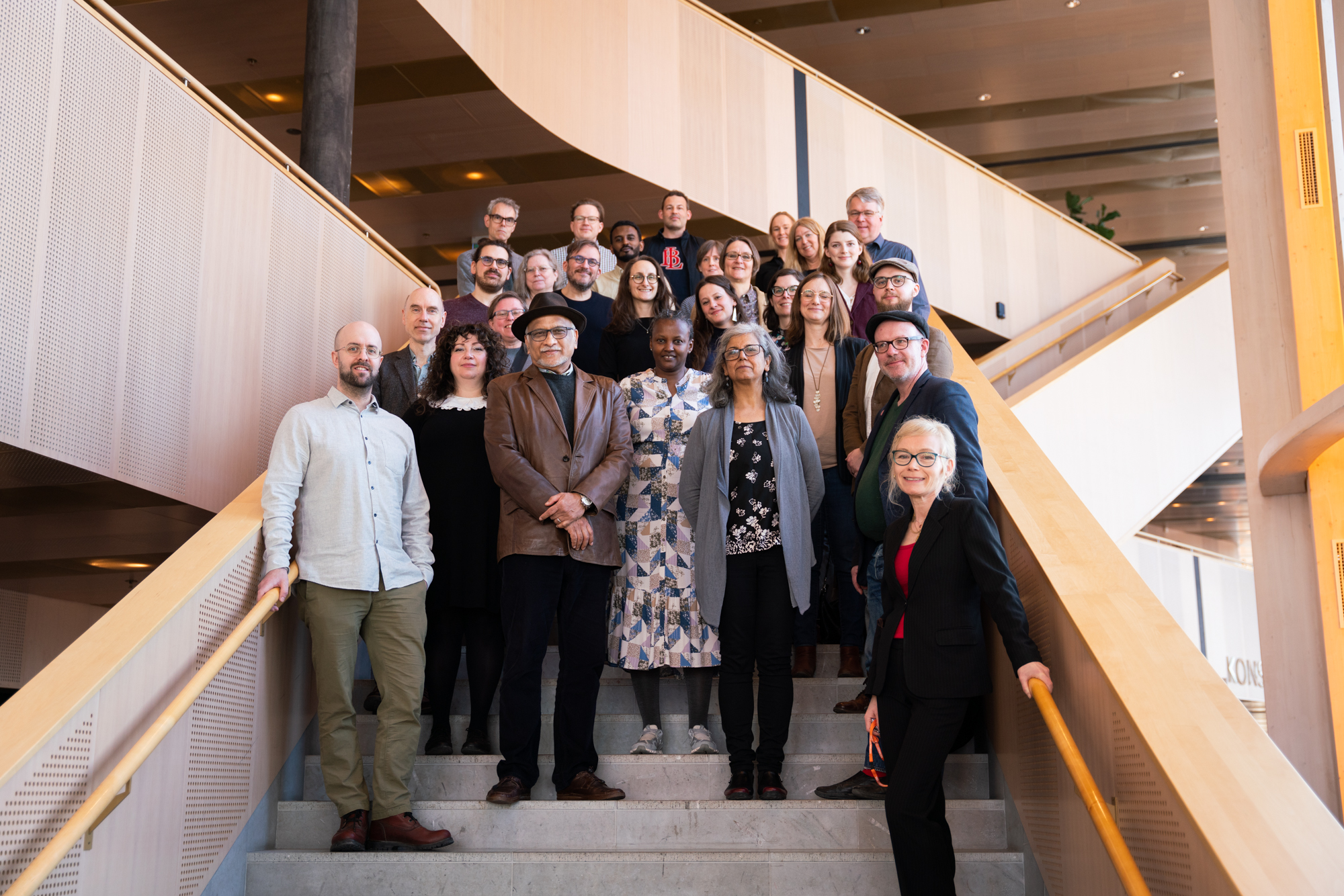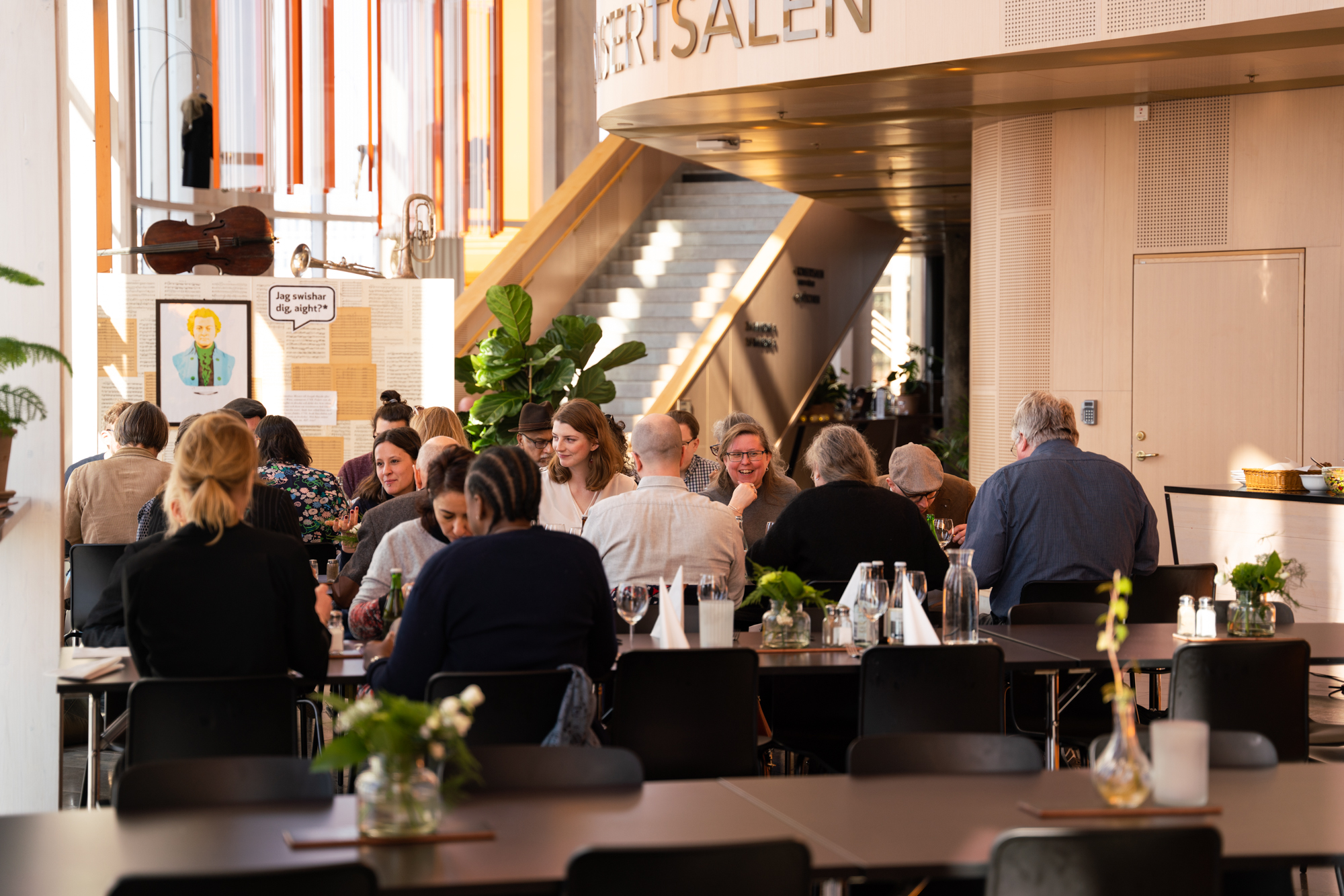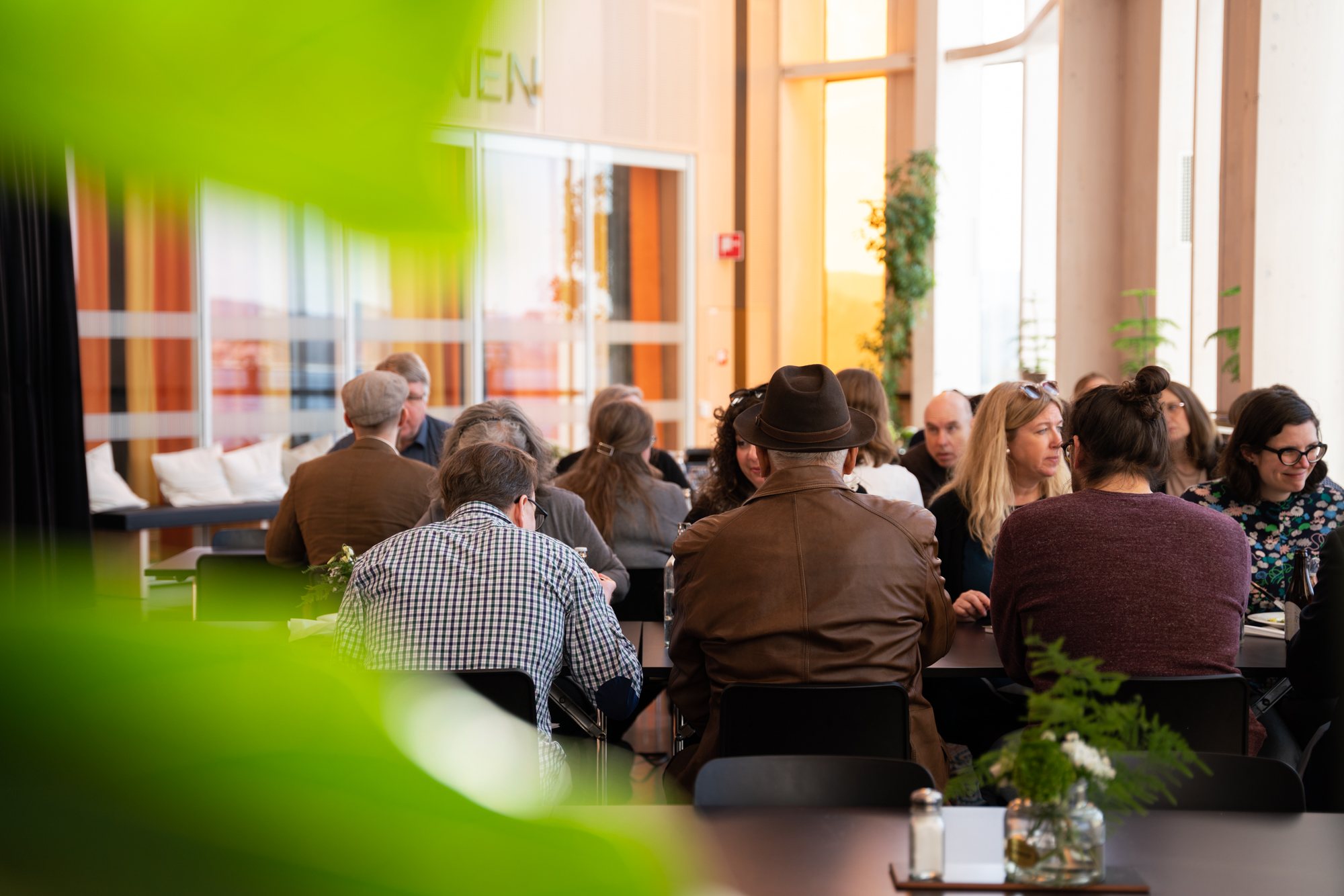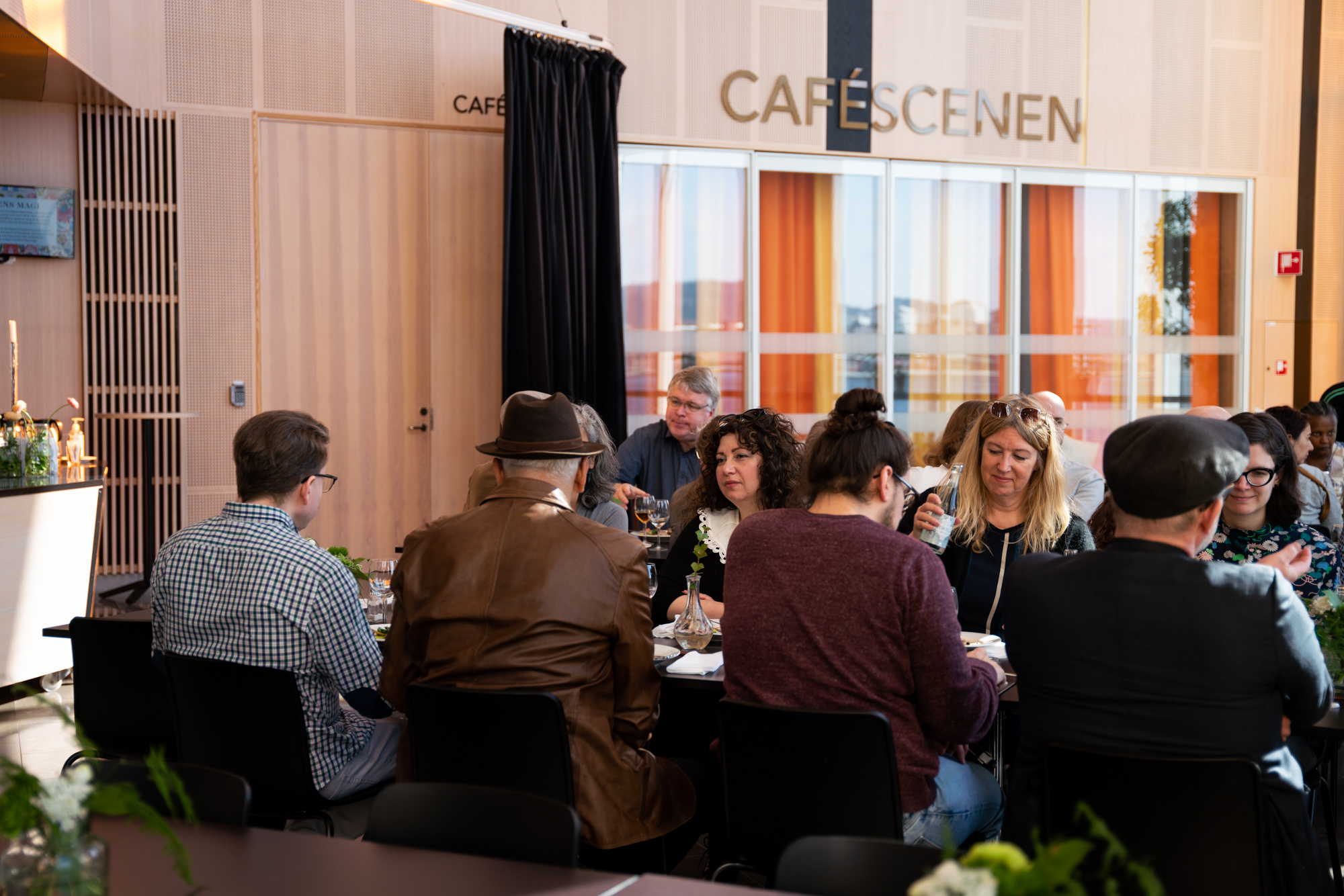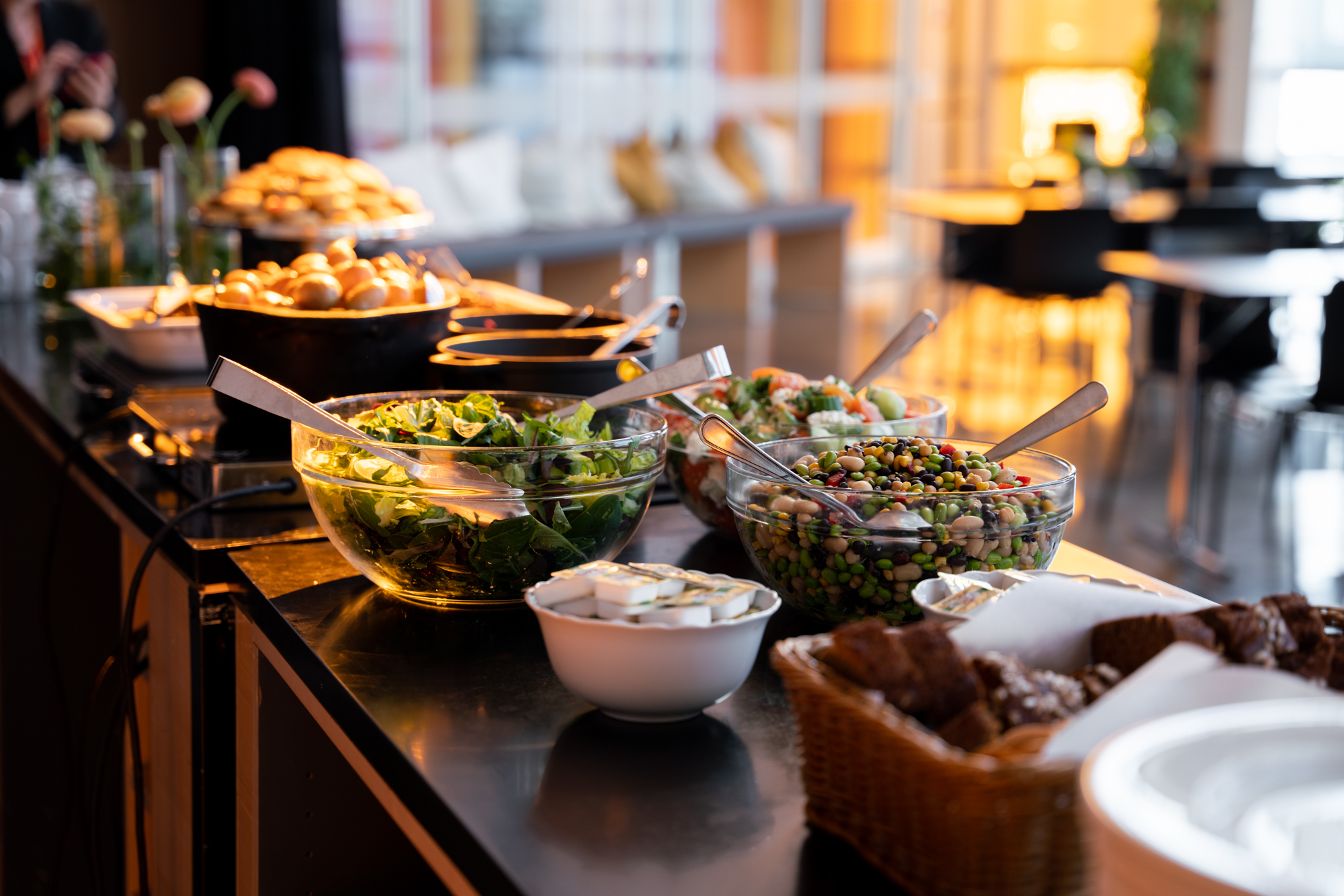 Professor of Education (Language and Literature Didactics)

School of Education and Communication