Silver medal and 37 stitches
Just under a week ago, business administration student, Sayed, returned to Jönköping after having competed in the World Championships in Thai boxing. He took home a silver medal and 37 stitches in his mouth.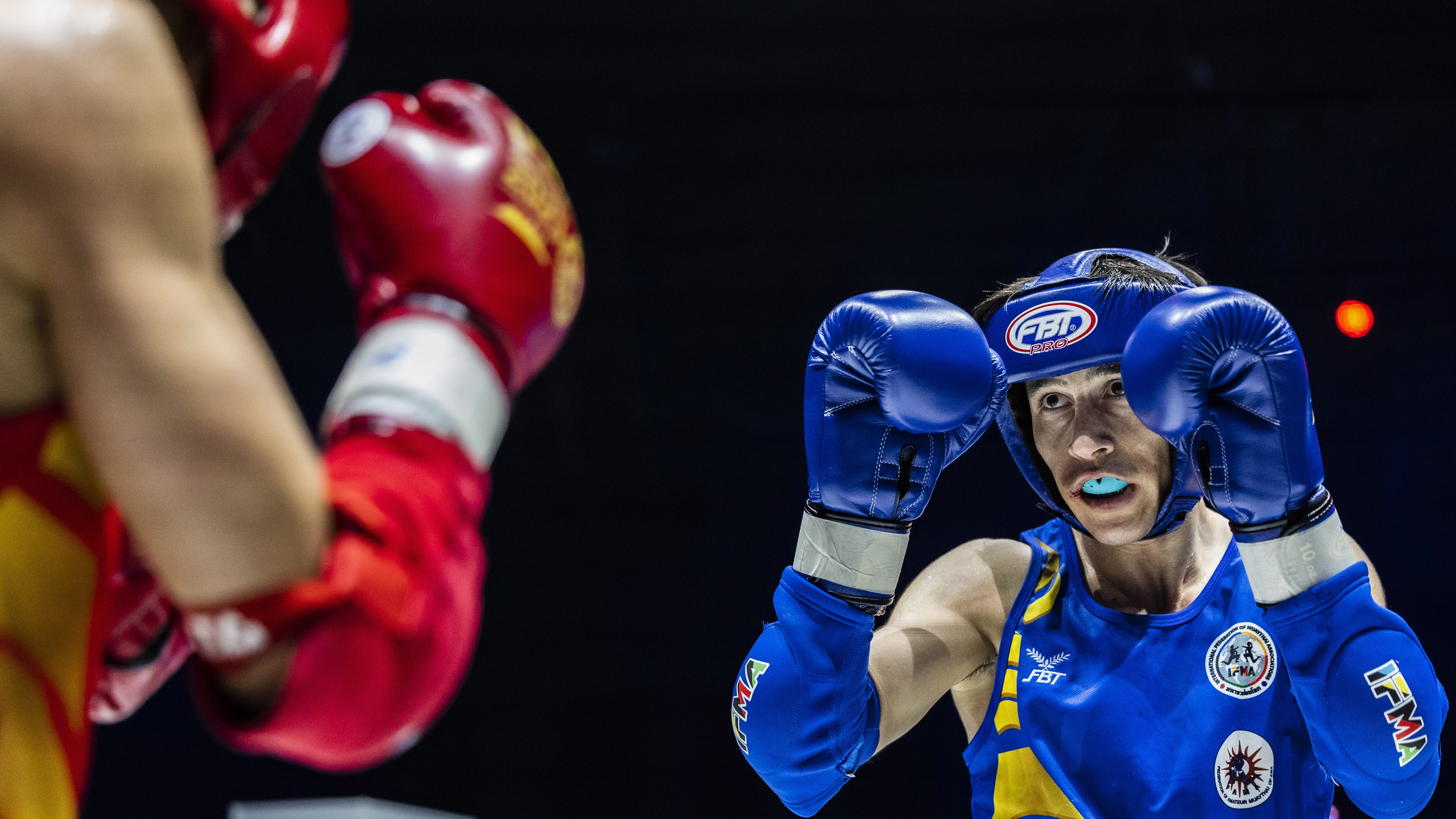 Sayed Rohullah Mosawi is studying for an MBA at Jönköping International Business School (JIBS) at Jönköping University (JU). He was born and raised in Afghanistan but moved to Linköping five years ago. He will have soon lived and studied in Jönköping for a year, where his weekdays consist of studies, training and work.
Strong emotions in the championships
Sayed describes his World Championships experience as very emotional, focused and painful. He represented Afghanistan in the championship and, along the way to the final, competed against Kazakhstan, Sweden and Russia. In the fight for the gold medal, he faced Ruach Hashem Bichayanu of Israel, who emerged victorious.
"The biggest challenge, apart from my injuries, was shutting out everyone else's expectations of me and just being able to focus on winning the match and performing as well as I can. There was nothing but winning in my head," says Sayed.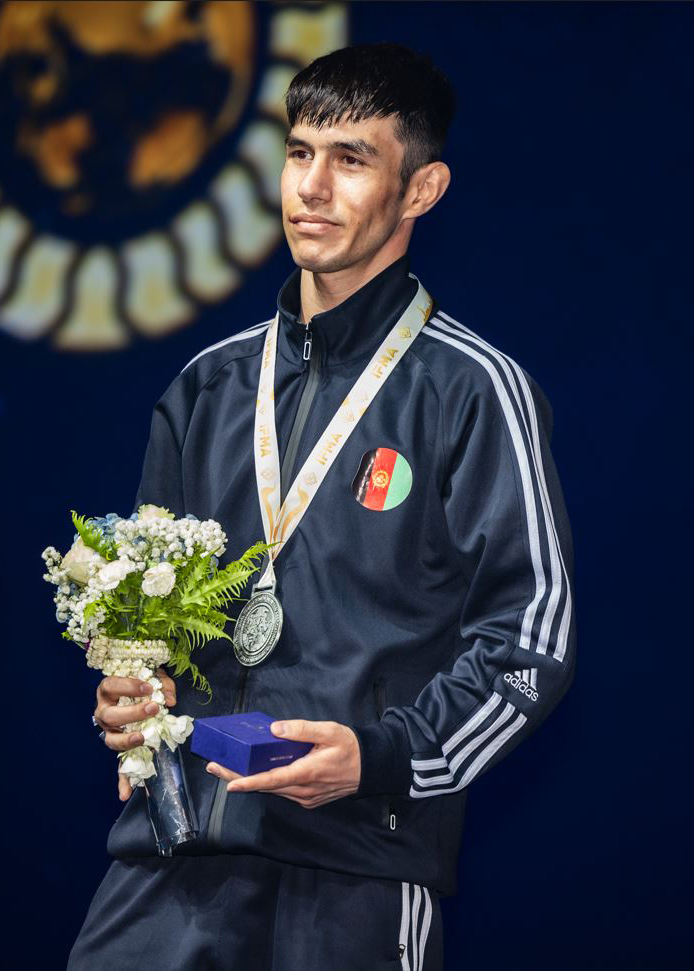 Moving, studying and the future
The constant training takes up a lot of time, and as a result, Sayed is very careful in planning his time and structuring his week in order to have time for studies and training, and his job in healthcare.
"As far as I know, there is no one else who is both studying and working at the same time, while also practicing Thai boxing at an elite level. But I think it's a very good combination, if you feel you can and want to," says Sayed.
When he felt he wanted to take the next step in life, the choice of university was easy according to Sayed. He had heard a lot about both JIBS and Jönköping as a city and is satisfied with his choice.
"I have both family and friends at home, which is safe. But I like to challenge myself, which resulted in moving here and starting at JIBS," says Sayed.
In addition to the World Championships silver medal, Sayed also received the "fair play award", which he feels good about. He sees that award as being on a parr with his silver medal. In October, Sayed will participate in the "World Combat Games", which he sees as the next big competition. Among other things, his opponent from Israel will be competing there.
"I'll have my chance for revenge," says Sayed.