Many interested in this year's PrevJU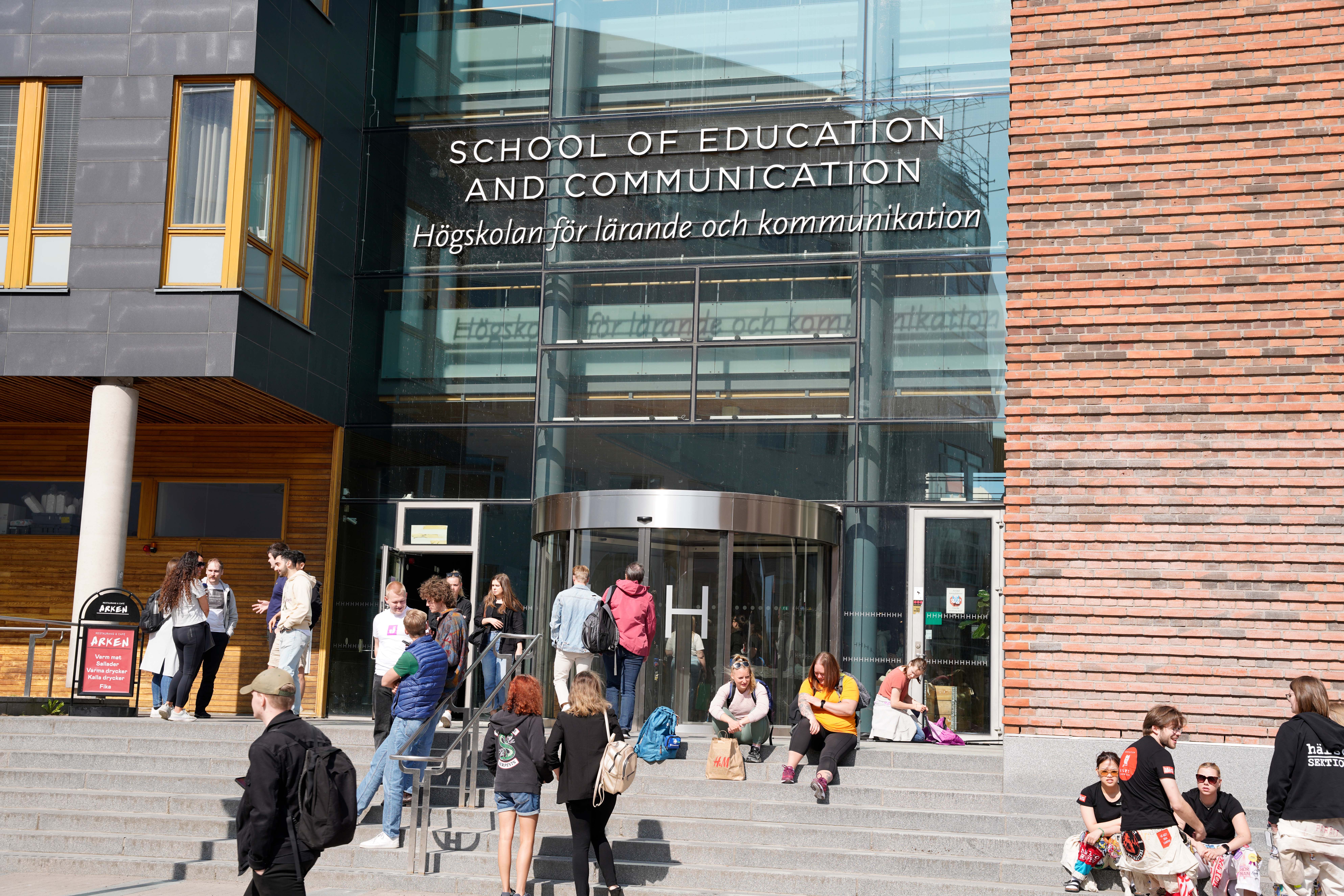 On 27 May, the doors to Jönköping University's (JU) four schools were opened when prospective national students who have chosen JU as their first, second or third choice for the autumn semester had the opportunity to visit the campus. About 400 people got a preview of the university, student life and the city of Jönköping.
"It was a fantastic day where our student ambassadors, the Student Union, the student associations at the schools, and also the municipality showed the best of Jönköping as a student city and what awaits the students in the future," says Anders Wadell, project manager for PrevJU.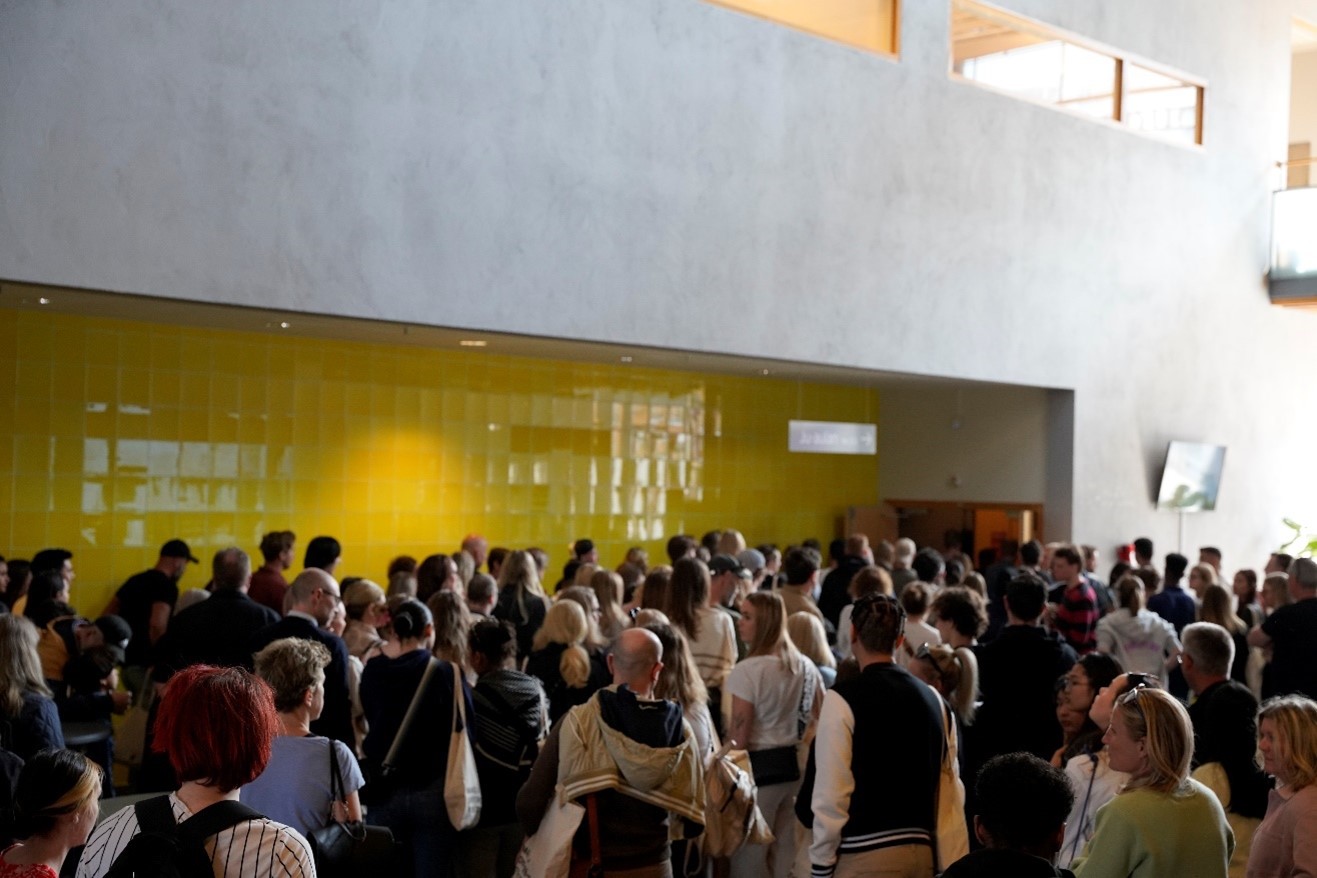 The sun was shining on Saturday morning when the doors to the School of Education and Communication (HLK) were opened. The day included goodie bags, t-shirts, mingling and tours of the campus. An information session was held in the JU auditorium, with speakers including Sven Rydell from Jönköping municipality and Jönköping Student Union President Thu-Giang Vu. A student panel consisting of student ambassadors answered general questions about student life.
Visitors from all over Sweden
Friends Malte Franzén and Abraham Eriksson from Lidköping were two of the visitors at PrevJU. Malte has applied for the Media and Communication Science programme at HLK and Abraham has applied for the Civilekonom programme at Jönköping International Business School (JIBS). Both thought the event was interesting and instructive.
"It has been educational and very exciting. I am curious about all the different associations and committees at JU, and I am more excited than ever to study here," says Malte.
"Very interesting discussions and questions, so I feel that I have received answers to my questions. I'm getting really excited about student life and the kick-off, and it's nice to be close to home as well," says Abraham.
Agnes Löfgren comes from Nora and has applied for the nursing programme. She appreciated that the visitors got a tour of the respective school after the information lectures.
"It has been very informative about Jönköping as a whole. But I think it was really good to be guided to the school that you will hopefully spend a lot of time at in the autumn," says Agnes.
Even though PrevJU is held in Swedish and is aimed at national students, some international students were present. Christian Smith comes from the USA and plans to study graphic design and web development. Despite minimal knowledge of the Swedish language, he got a good picture of JU.
"It felt like a good introduction to the university. I think the social environment here stands out from other schools," says Christian.
For lunch, the classic kebab roll was served, and the day ended with a city walk for those who were interested.