Guldbagge award to JU alumni
At the Guldbagge Award Ceremony 2018, six former students won the award for Best Visual Effects. They were all part of the teams that created the visual effects for the movie Borg.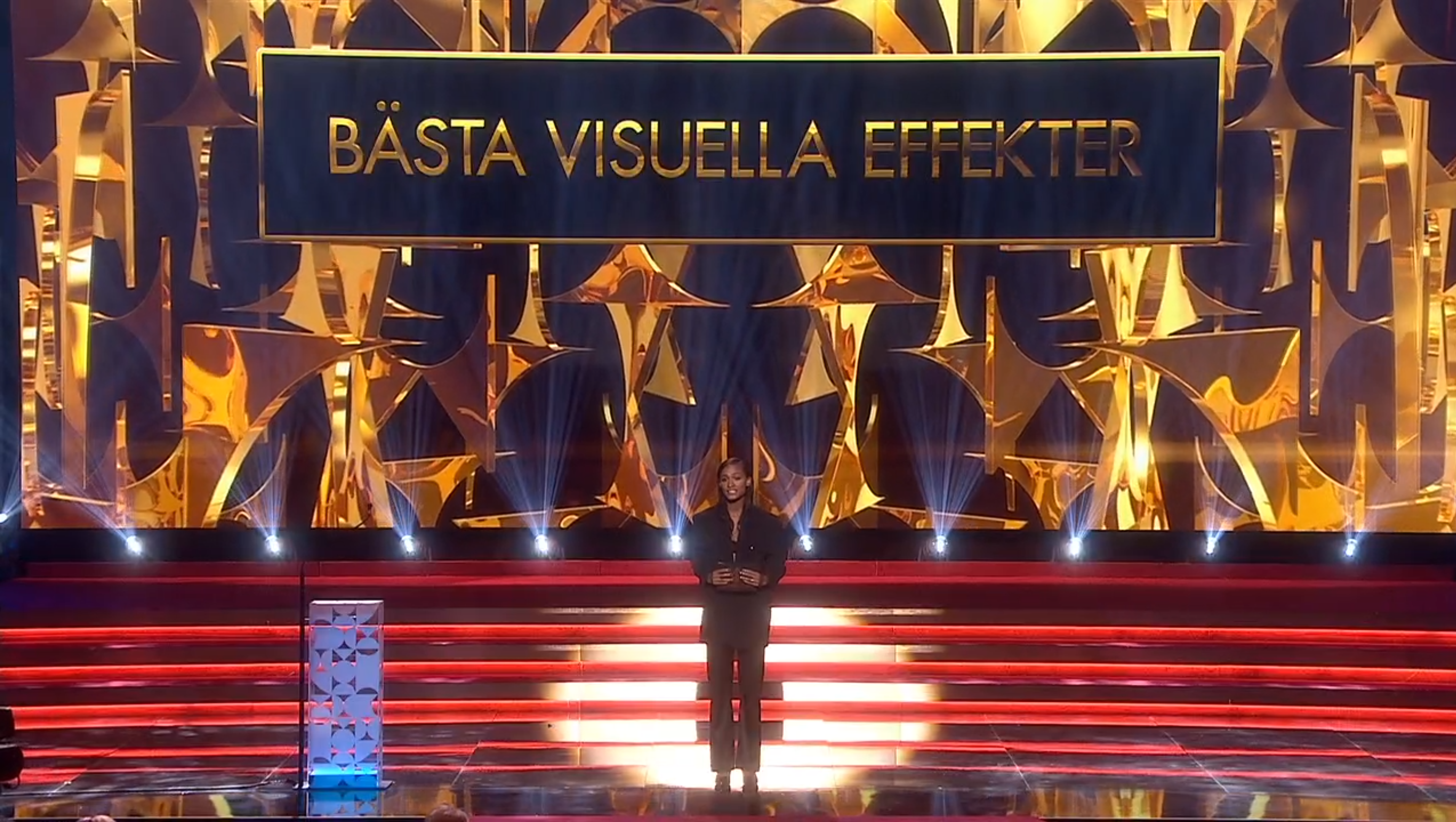 The Guldbagge Award for Best Visual Effects 2018 went to Torbjörn Olsson and Alex Hansson and their VFX-teams. Ellen Therén, Gustav Törnroth, Sebastian Lovén, Jian Tang, Hugo Balkhammar  and Jonas From, who studied Visual Effects (previously Digital Visualization) at Campus i12 in Eksjö, are all part of the winning team.
"For the second year in a row, some of our alumni are winning the Guldbagge-an award given to professionals working with the 'visually invisible': visual effects. Our alumni work all over Sweden and around the world with visual effects and it's great that they are repeatedly praised for their productions. It feels incredible that we have gained the confidence to educate such enthusiastic and successful artists", says Sofia Lovén, Programme Manager for Visual Effects.
The teams with JU alumni were involved in making the face replacements for the 'Borg' character, 3D-crowds, a 3D rebuild of the entire Wimbledon stadium as it was in the 80s and the tennis balls throughout the whole film.
"The whole team was very excited as this was the first time we won it. Besides the glamour it brings, I felt a sense of acknowledgement of a promising future ahead", says Jian Tang, who worked as a compositor in the project with the film Borg.
See a breakdown of the visual effects in the film below.