'Aktiestinsen' foundation awards SEK 150 000 for project regarding elderly safety
On January 27, the annual scholarship announcement from Aktiestinsen Lennart Israelsson's Foundation awarded SEK 150,000 to the project "Elderly in safety" (In Swedish: "Äldre i säkerhet"). The project will be aimed at people in retirement homes and meeting places in Nässjö who, through seven themed study circles, will discuss safety from a then and now perspective.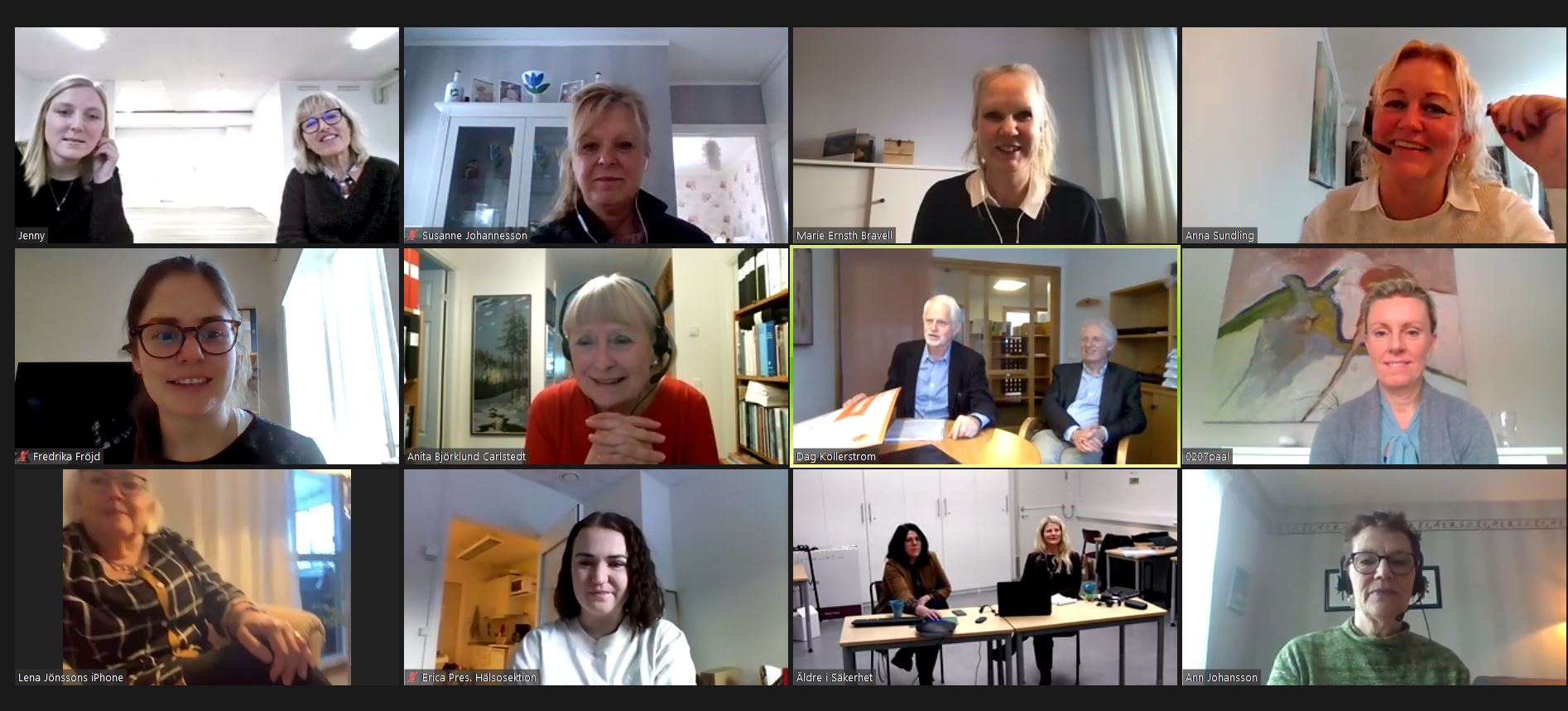 The ceremony, which usually begins with a joint lunch and then presentations from both this year's and last year's scholarship recipients, was, this time, held as a digital event. The Dean at the School of Health and Welfare, Marie Ernsth Bravell, who is also chairman of the foundation, began the afternoon with a brief overview of the scholarship process and announced that the project "Elderly in safety" would be awarded SEK 150,000.
After that, Dennis Peterson, who is a representative from the foundation, took over and told anecdotes about who Aktiestinsen, Lennart Israelsson (1916–2017), was and how he always wanted to look ahead and see things in the long-term. This is evident from the fact that in 1946, he saved SEK 600 in stocks that at the time of his passing had grown into a portfolio worth SEK 150 million.
"The foundation at the School of Health and Welfare was the one of his five foundations that he was most proud of and he was very happy to have been appointed an honorary doctor at Jönköping University," said Dennis Peterson.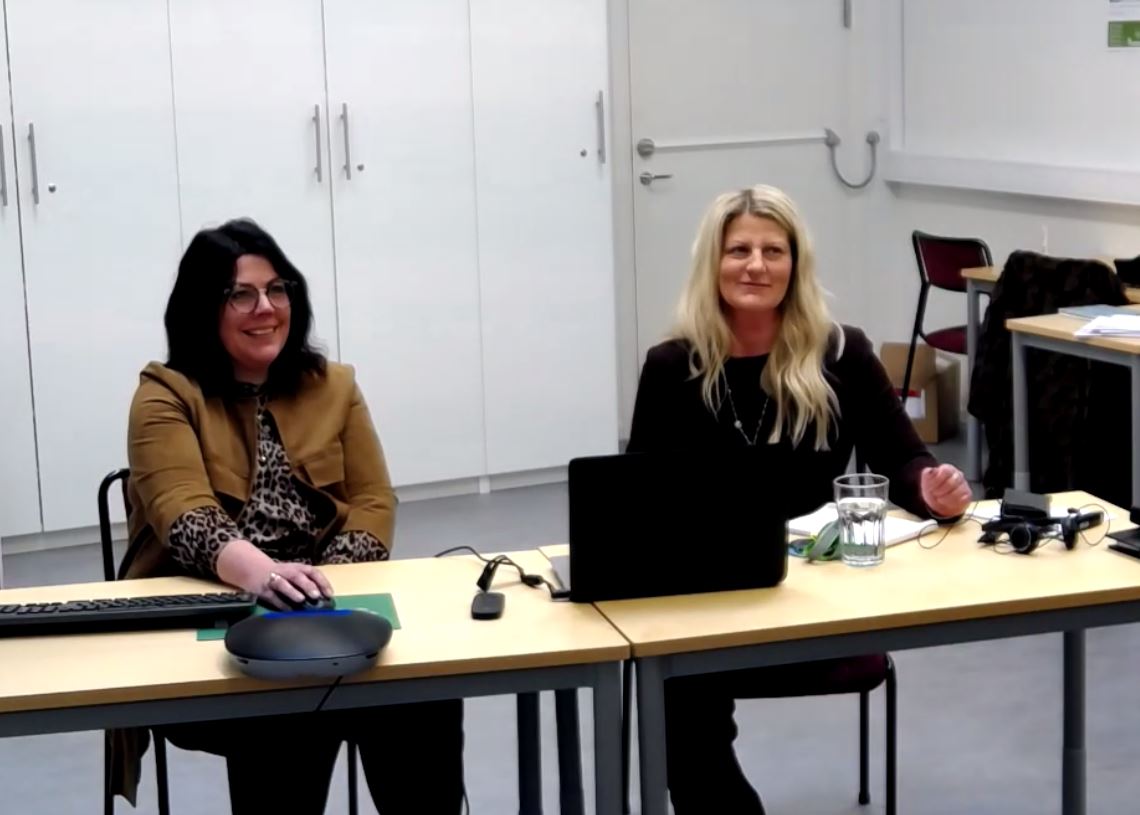 This year's recipients of the scholarship, Madeleine Svärd and Camilla Karlsson, are business developers at Studieförbundet vuxenskolan. They presented their project and talked about how the money will be used.
"Despite the impact of the corona pandemic, we are hopeful and optimistic and believe that we will be able to implement the project in 2021. Through seven study circles, we will discuss positive and negative aspects of how safety has changed, based on various themes such as banking, nature and environment and traffic. We also hope that it will be a nice and pleasant moment together," said Madeleine Svärd who is the main applicant for the project.
The project also includes Therese Jonsson from the School of Health and Welfare and Richard Lindqvist from Höglandet's Emergency Service. The idea is that after the study circles are completed, discussion material will be compiled which can be used in many different operations. For example, in educating students at the School of Health and Welfare, at the emergency services, in elderly activities and at the Swedish Civil Contingencies Agency.
The afternoon ended with presentations from the three projects that were awarded funds at last year's ceremony on how their projects had come along. A common theme among them was the fact that the projects were well underway before the corona pandemic, and since have had to be adapted in various ways.
More information about last year's recipients can be found in this newspiece from last year's ceremony

External link, opens in new window..
Slideshow from the digital ceremony.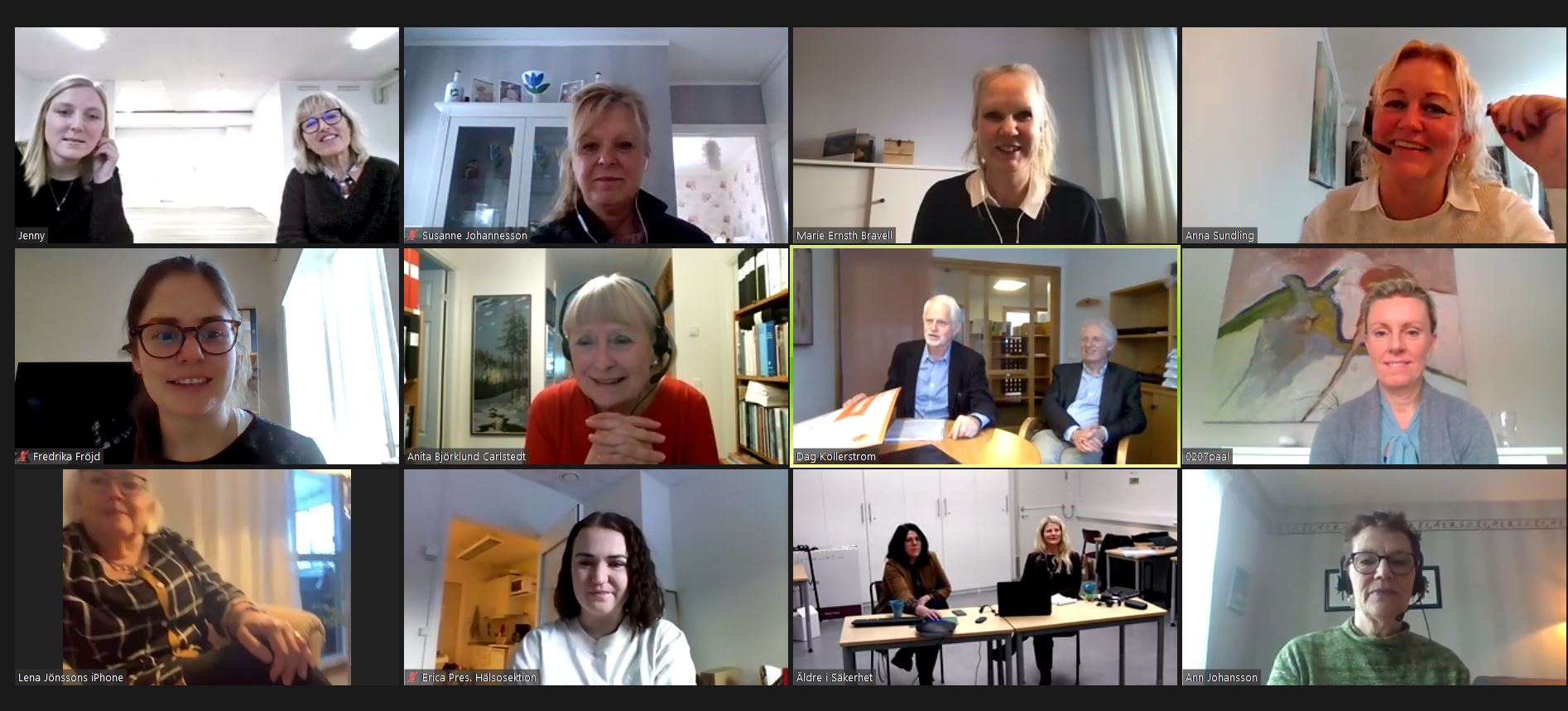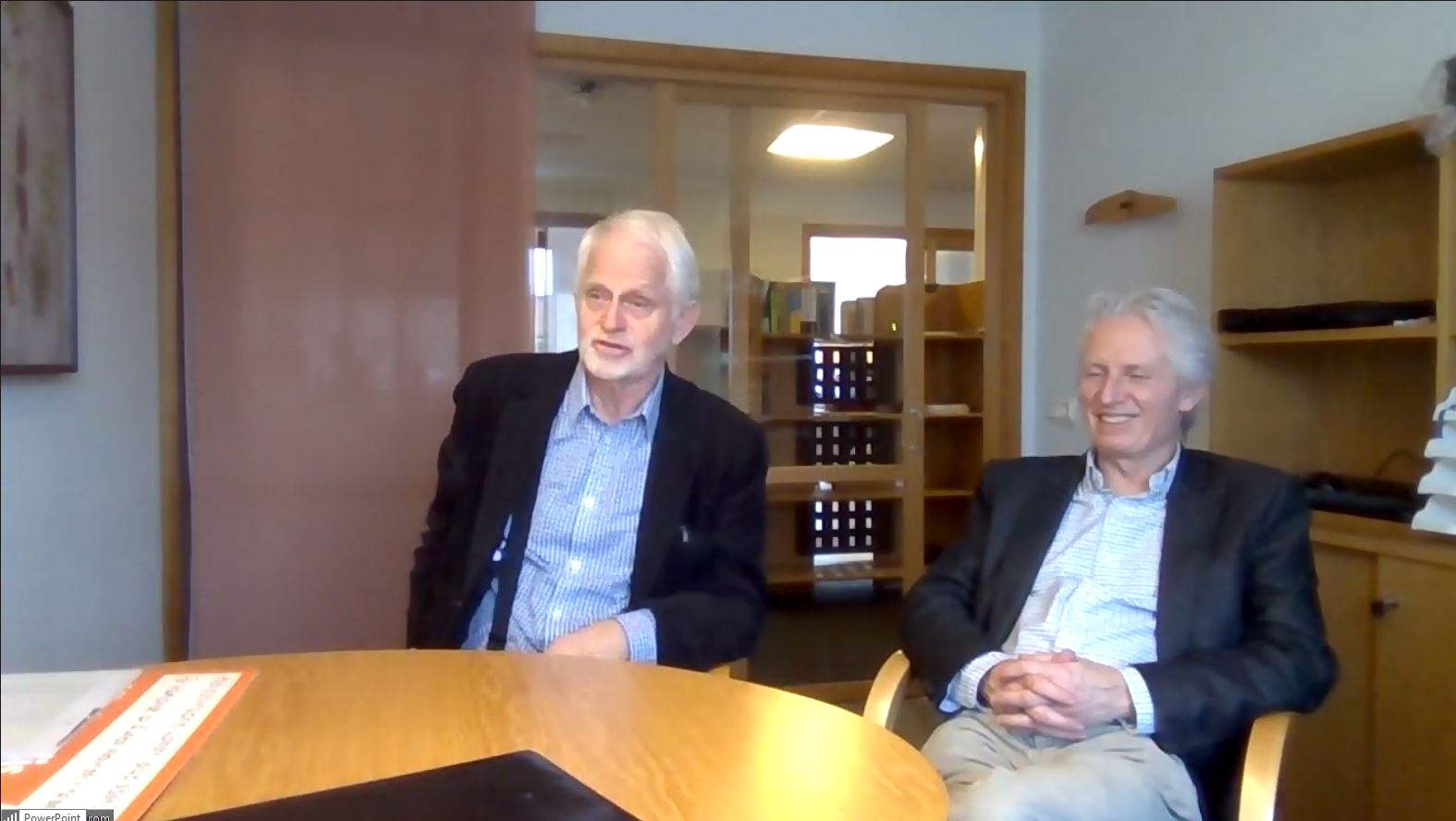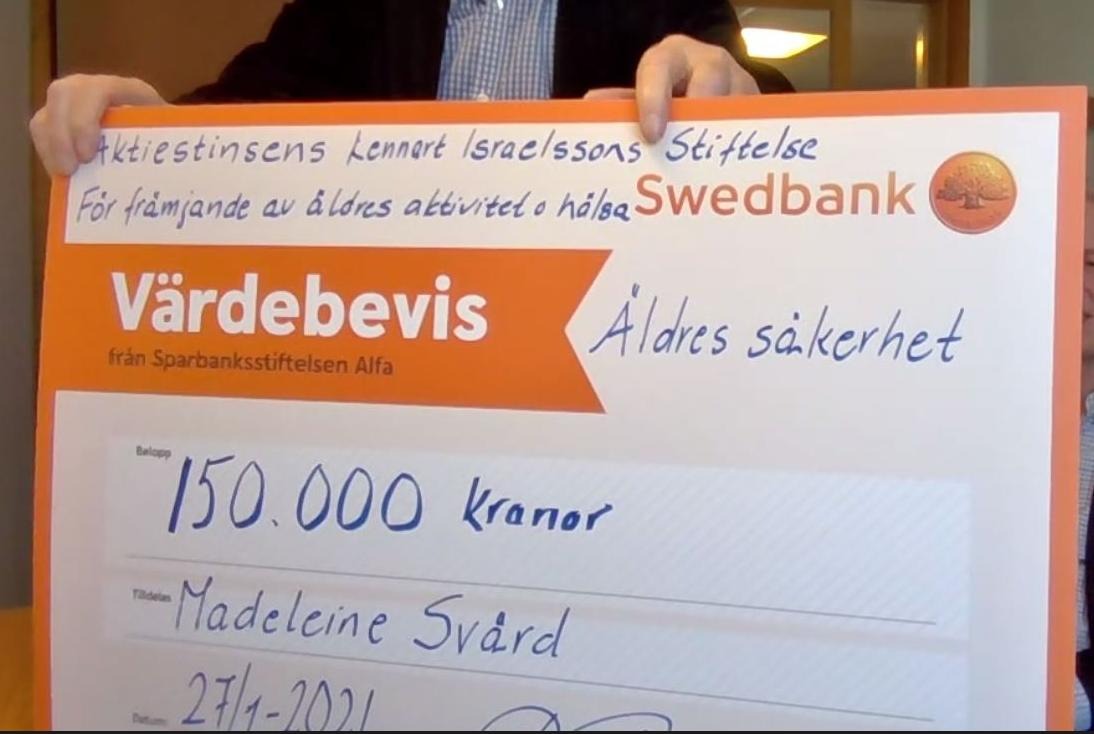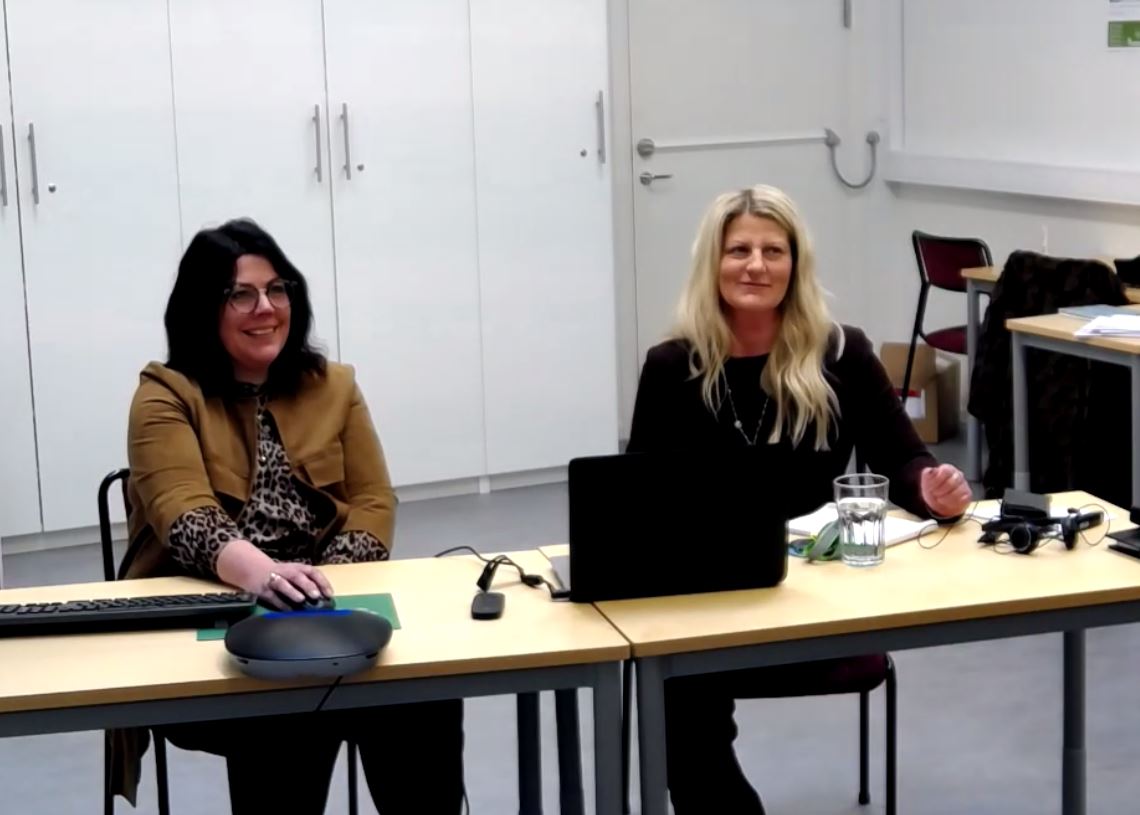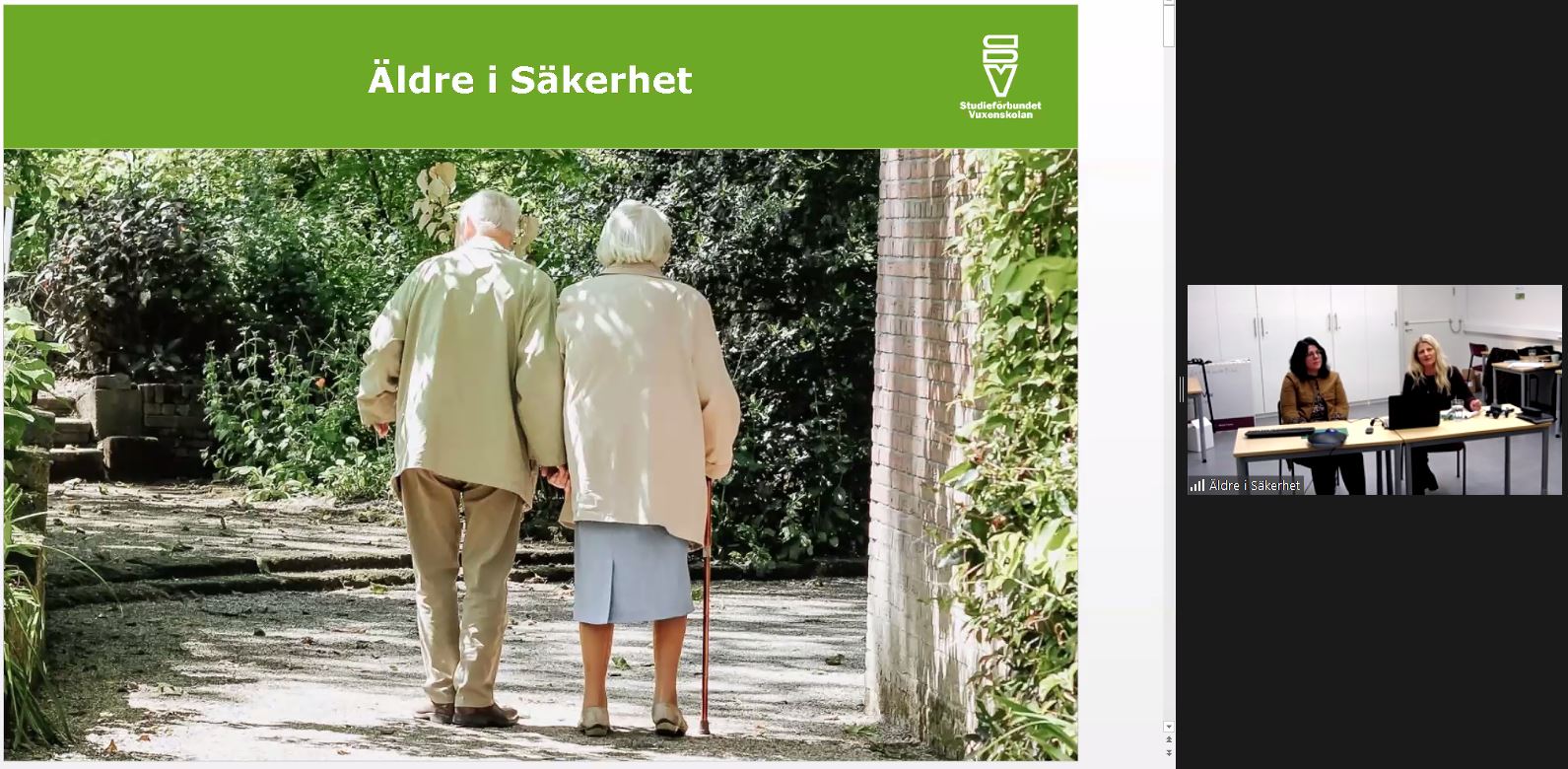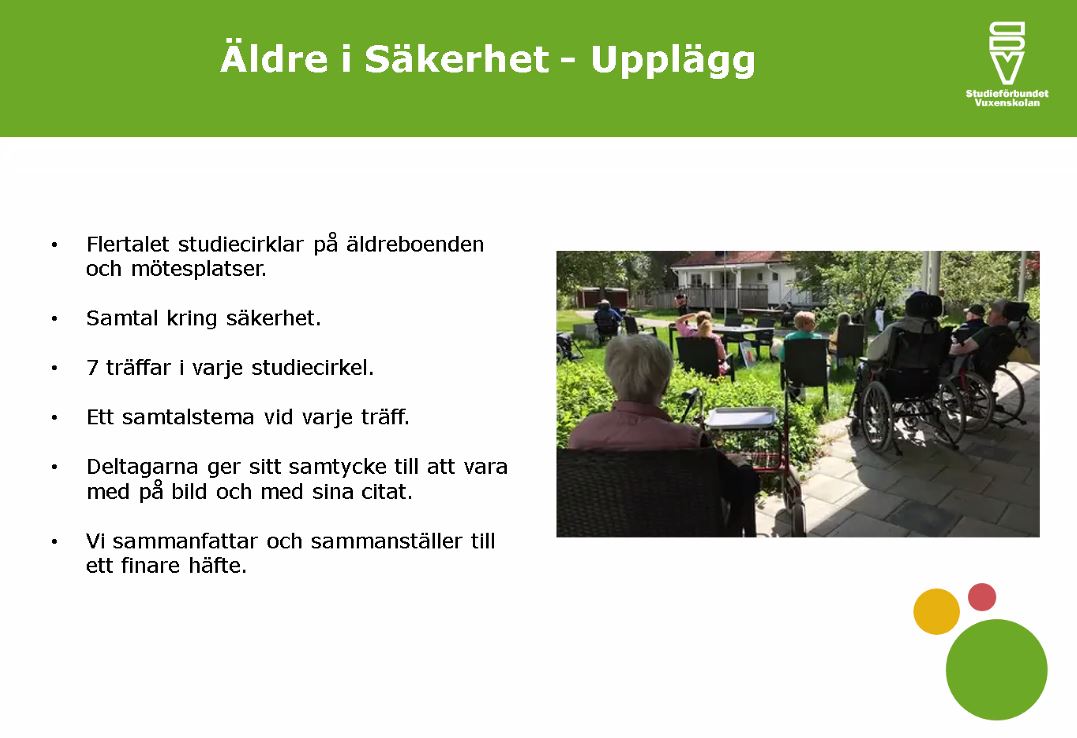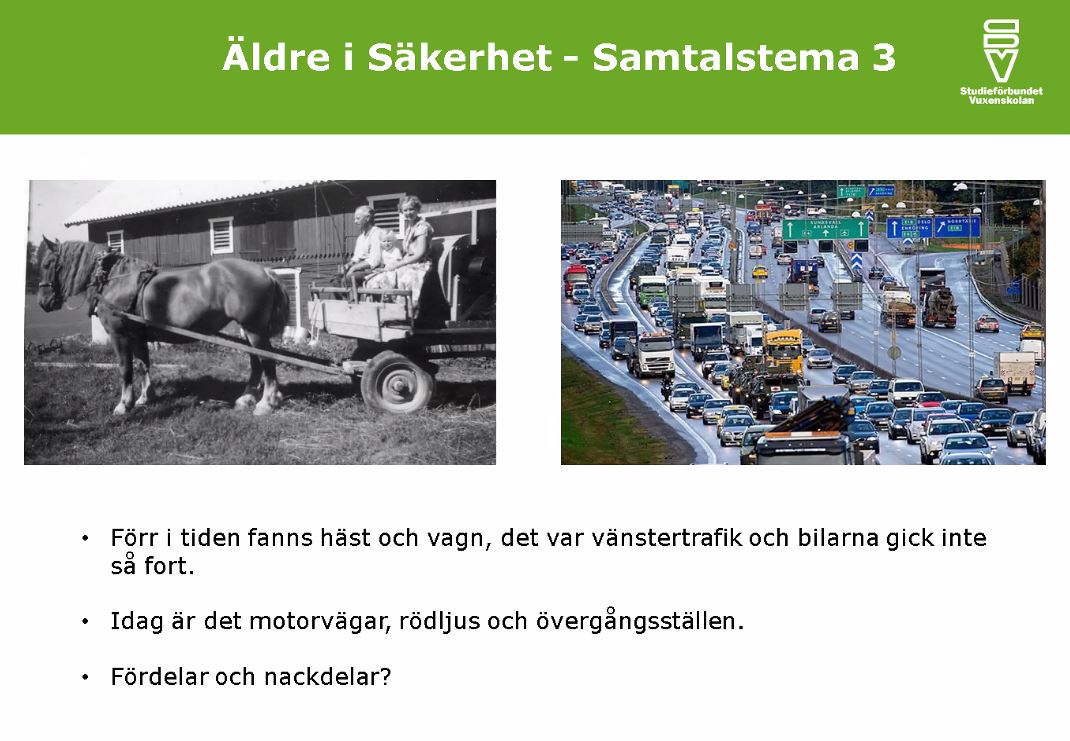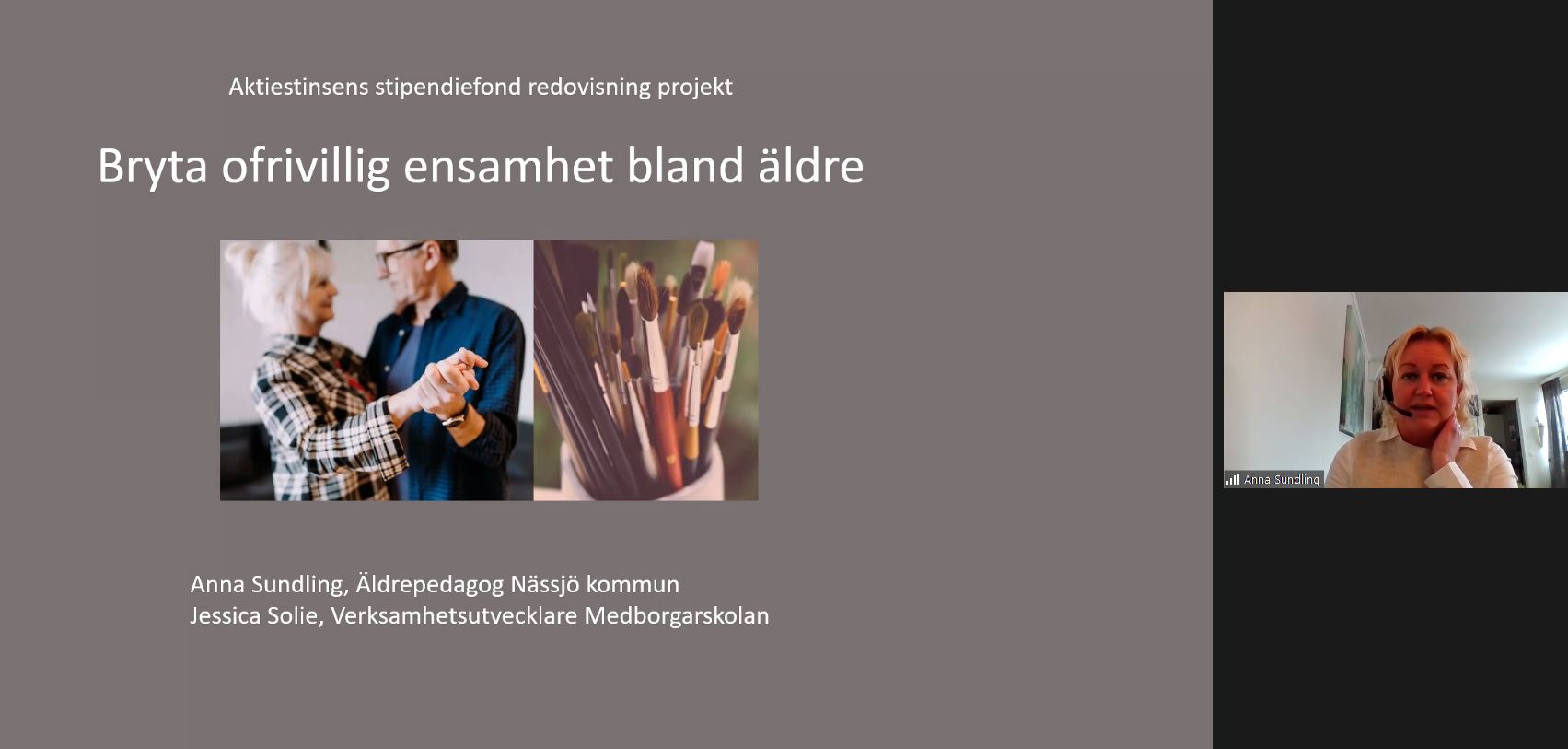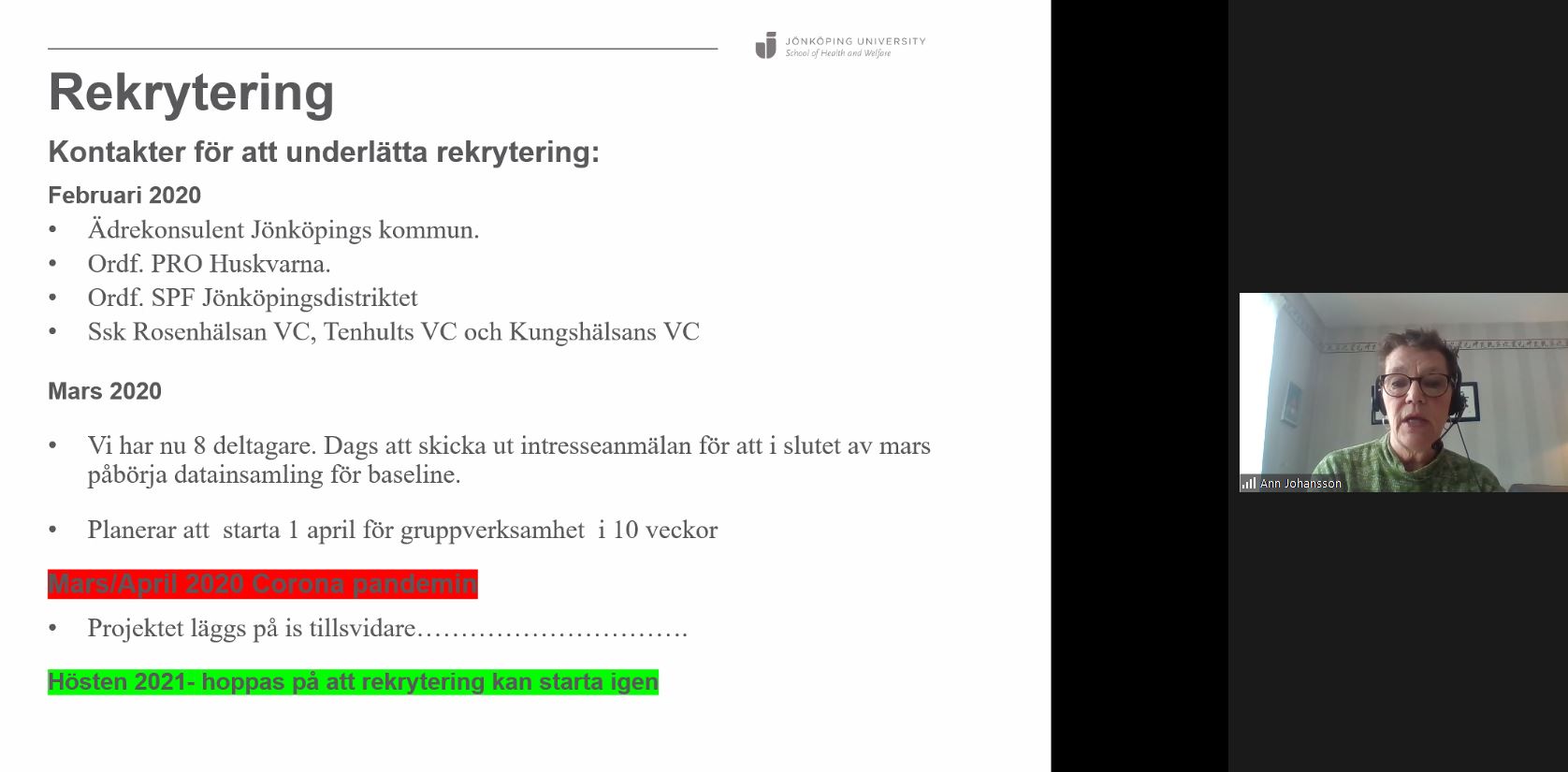 Facts The Aktiestinsen Foundation
Lennart Israelsson was an SJ (Swedish State Railways) station manager in Småland, who earned a fortune on equity investments, giving him the nickname "Aktiestinsen" (the "stock station master"). During the latter part of his life, Israelsson donated millions to various foundations. There are now five foundations with his name, one of which is Aktiestinsen Lennart Israelsson's foundation for promoting the activity and health of the elderly.
The foundation annually announces - at most - eight scholarships in total – of an amount of SEK 500,000 to professionals, entrepreneurs, researchers and students to promote entrepreneurial development work and / or research on health promotion work for the elderly's activity and health in the field of occupational therapy.