Regional specialist expertise paves the way for new dental education at Jönköping University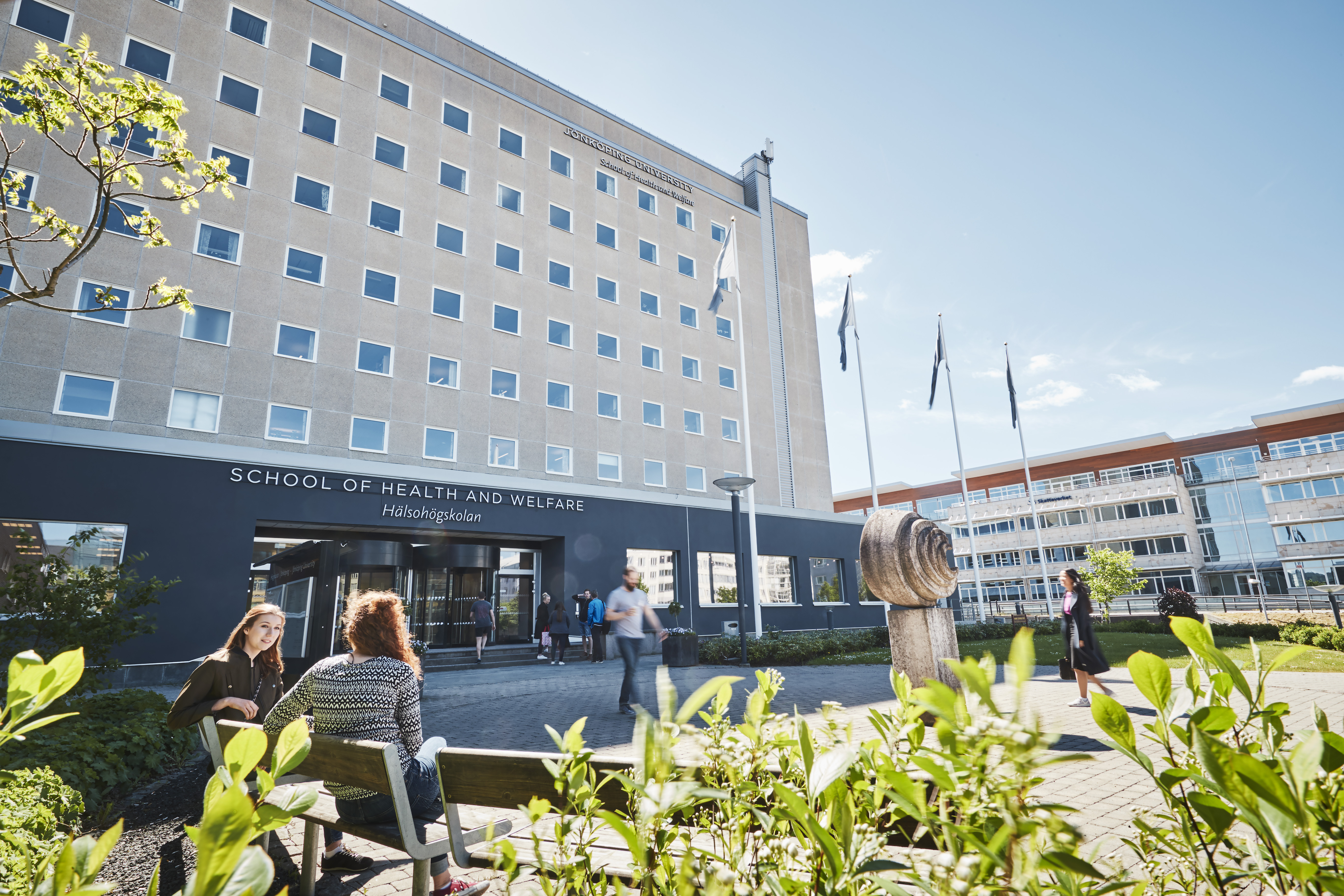 The process of creating a new dental education at the School of Health and Welfare at Jönköping University (JU) continues. The dental education will be an important factor in ensuring good quality and equal dental care in Sweden. As a step in the process, JU is now establishing three new combined positions in dentistry which provide important competencies to further develop the dental education and at the same time contribute to research and innovation.
Jönköping University is now establishing a completely new type of position, where people who teach and conduct research at the university simultaneously work clinically in the region. The combined positions are an important part of further strengthening the already good collaboration between Region Jönköping County and Jönköping University. To begin with, JU establishes three new positions, one professorship and two senior lecturer positions. Together, they will strengthen the academic environment at the School of Health and Welfare as well as Jönköping University by developing the field of dentistry with competence, experience, and innovation.
"We are now taking a big and important step forward for the upcoming dental education. We are very happy to get the best possible conditions in the continued work through these recruitments and combination positions. Ola Norderyd, Fredrik Frisk and Shariel Sayardoust have recognised and respected skills in their odonatological areas and their competencies will really strengthen the School of Health and Welfare," says Marie Ernsth Bravell, Dean of the School of Health and Welfare at Jönköping University.
"JU receives top competence"
"The upcoming dental education is conducted in collaboration between Jönköping University and Region Jönköping County. For Folktandvården, this means an increase in the academic level and enables new academic career paths," says Agnetha Bartoll, Director of Public Dental Health Care at Folktandvården in Region Jönköping County and continues:
"In the Swedish government's dental care investigation, which was presented in the spring, clearly points to a regional and geographical inequality in the availability of dental care. In Ola Norderyd, Fredrik Frisk and Shariel Sayardoust, JU receives the cutting-edge competence required to develop a research-oriented academic environment linked to dental education. An environment that will ultimately give the whole of Sweden access to more and more clinically mature dentists."