Master students help Region Jönköping County with strategies in sustainability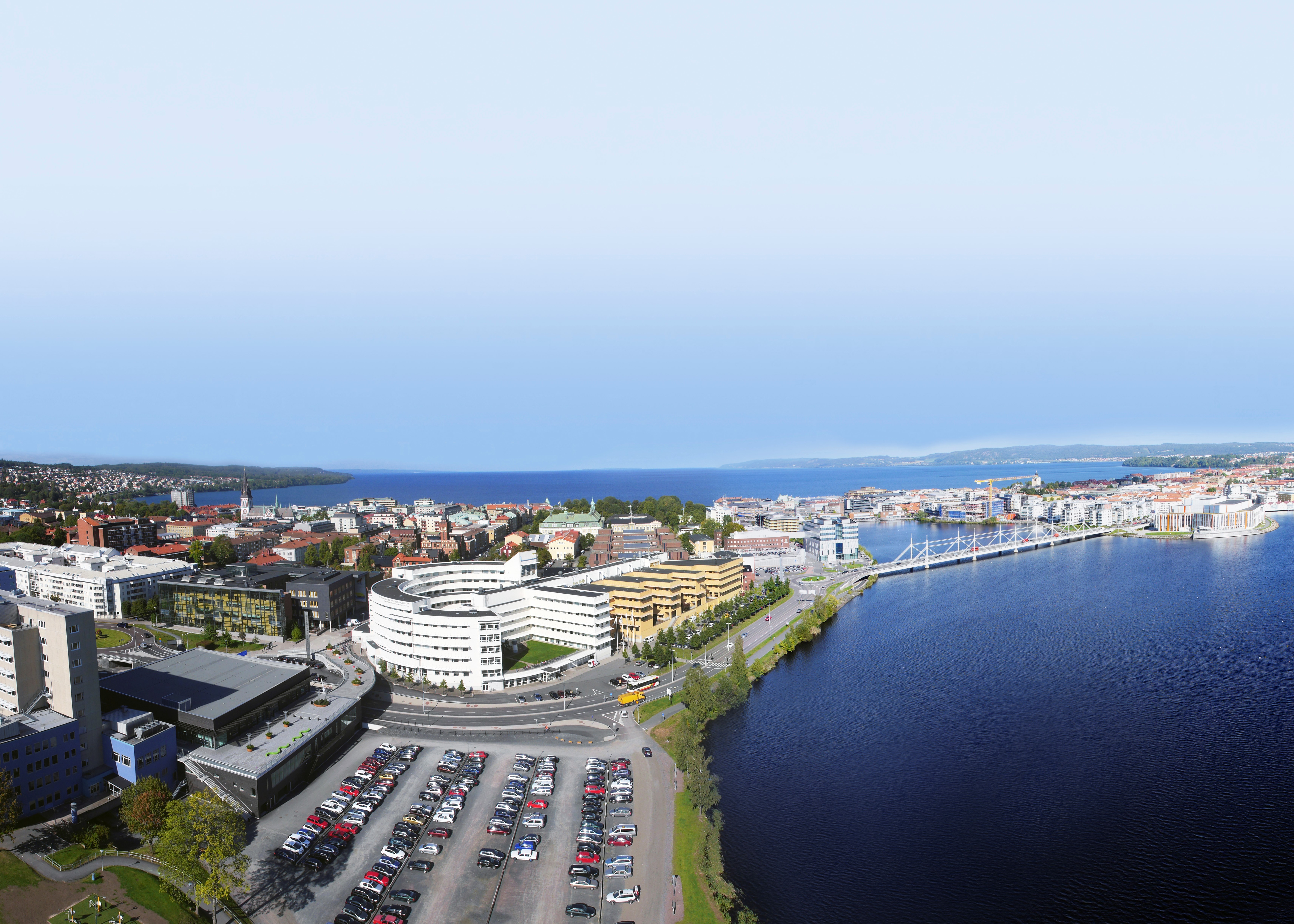 It's time to change the way we think business – the time for business as usual is over. Sustainability challenges call for action, and Region Jönköping County (RJL) actively works on its action plan for sustainable business development in the Region with the vision to be a sustainable region by 2035. As a part of this work, a partnership with Master students from Jönköping International Business School (JIBS) at Jönköping University (JU) was developed.
The collaboration started last year when JIBS connected with the Department of Regional Development representatives to determine whether Master students could add value to RJL's action plan for sustainable business development by bringing their creativity and knowledge from university studies. The collaboration was very successful, and this year it was developed even further.
A partnership for a more sustainable region was created within the project "Roads to Sustainable Development". RJL has collaborated with JU and Master students in the course "Managing Responsibility for Corporate Sustainability". With the Region's guidance, the Master students wrote reports and presented strategies that RJL can adopt to contribute to a more sustainable region. Out of 12 presentations, three winners were selected based on "innovation, feasibility, collaboration and relevance" criteria.
Sustainable collaborations - the key to the future
Jenny Jakobsson is the teacher responsible for the project, and she is delighted with the outcome. She believes that there are many synergies to explore through bringing the business sector and academia together.
"We need much more interaction and collaboration to face the sustainability challenges. We don't have all the solutions we need to find the answers in a collaborative, where creativity and innovation are in the centre. The fact that students' projects can have a tangible impact on the Region's plan of action makes me happy," she says.
The project has also been much appreciated among the students. Their understanding and awareness of the urgency to build sustainable and responsible companies are big and contribute to concrete ideas and solutions that will be of actual use in that vital work is highly valued by them.
"When we were introduced to this course and this project, I was surprised and excited about this opportunity. It was not on my horizon that an institution like the Region would engage with students and ask for our opinions and what we think could contribute towards a more sustainable future. It has been so inspiring and a great opportunity, both for the Region and the students, to really collaborate and find solutions together," says Tamara Schmoll, one of the students in the course.
Mariana Morosanu, project leader for "Roads to Sustainable Development" at RJL and responsible for collaborating with JIBS, is also delighted with the outcome.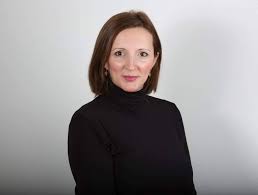 "Having the opportunity to formulate problem areas that are relevant to our work with sustainable regional development and then guide the students and see how they take our recommendations and leave their valuable proposals for our work has been fantastic! It is something we recommend more of the county's actors to do. Sustainability is everybody's concern, and we all need to work together to achieve results. The students' engagement and creativity have been fantastic. I believe that the best way to achieve sustainable development is through collaborations like this," she says.