The AI day puts Jönköping on the AI map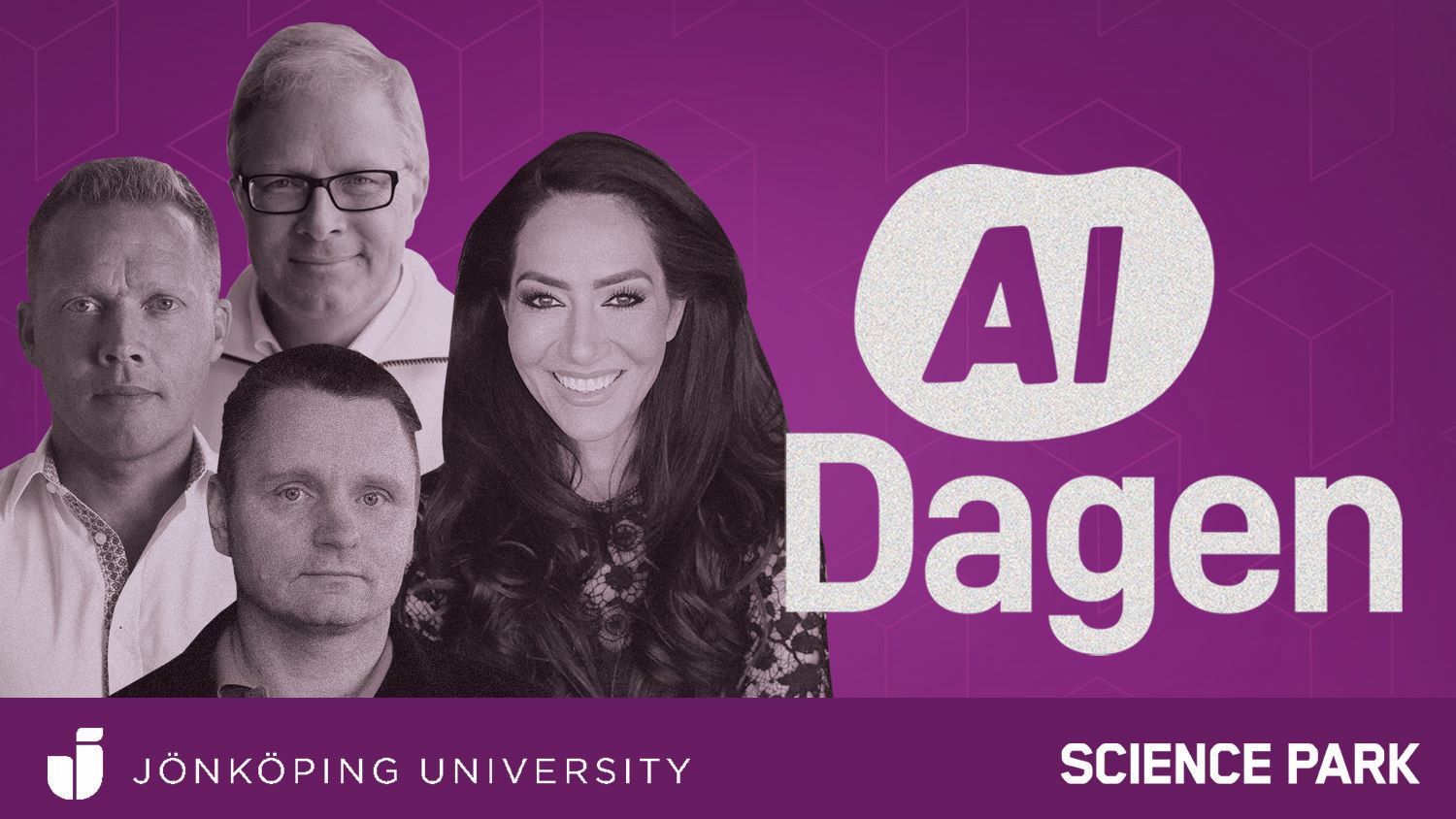 On 30 September, the School of Engineering at Jönköping University and Science Park will organize the AI ​​Day to show that Jönköping is an important place for AI in Sweden. The target group for the event is companies in the Jönköping region. The livestream of the AI Day is free and open to everyone - register no later than 29 September.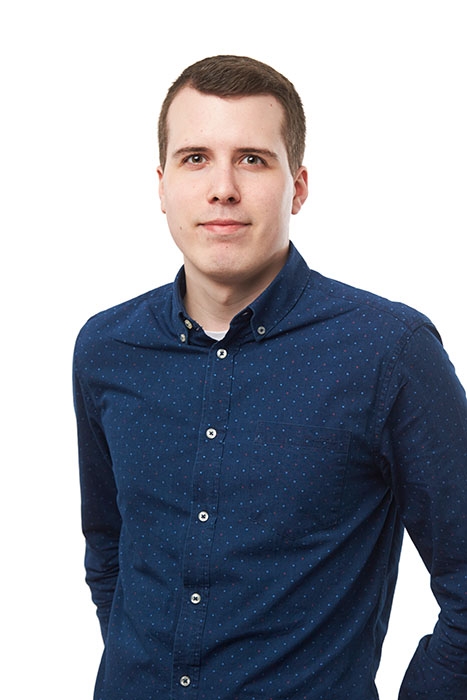 The purpose of the AI ​​Day is to increase competence in the Jönköping region about AI to ensure the competitiveness of regional companies in a global market. The School of Engineering's (JTH's) research on AI is growing in association with Science Park, the school helps small and medium sized companies to begin their AI journey through the AI ​​Readiness project.
During the AI ​​day, the participants will hear about current AI research and be given examples of where and how AI can be used in different companies. The lecturers during the AI ​​Day are: Mouna Esmaeilzadeh, AI for health, Staffan Truvé, cyber security, Rickard König, Internet of Things and Ulf Johansson, AI researcher at JTH.
"Different perspectives on AI"
"The speakers have different perspectives on AI, and I think all participants will find something interesting from the lectures that can be applied to their own business. I personally have a great interest in cyber security and think it will be incredibly exciting to listen to Staffan Truvé on how to use AI to counter cyber threats," says Sonny Johansson, Programme Manager IT Infrastructure and Network Design at JTH and part of the project group for the AI Day.
Petrus Ekblad, business developer at Science Park Jönköping with a focus on AI, says that he and his colleagues use the AI ​​day as a basis for building their networks for the region's AI competence and knowledge transfer.
"I see the AI day as the place to be. Our ambition for the AI Day is to raise AI issues from a broad perspective and give the business community a boost in knowledge," says Petrus Ekblad.
Facts
The AI ​​day is held at Elmia in Jönköping between 09:00 and 15:00 on 30 September.
The livestream of the AI Day is free, but requires registration. Register no later than the 29 September here

External link, opens in new window.. In Swedish only.
Read more about the AI Day here

Opens in new window.