The domestic violence highlighted during Orange Day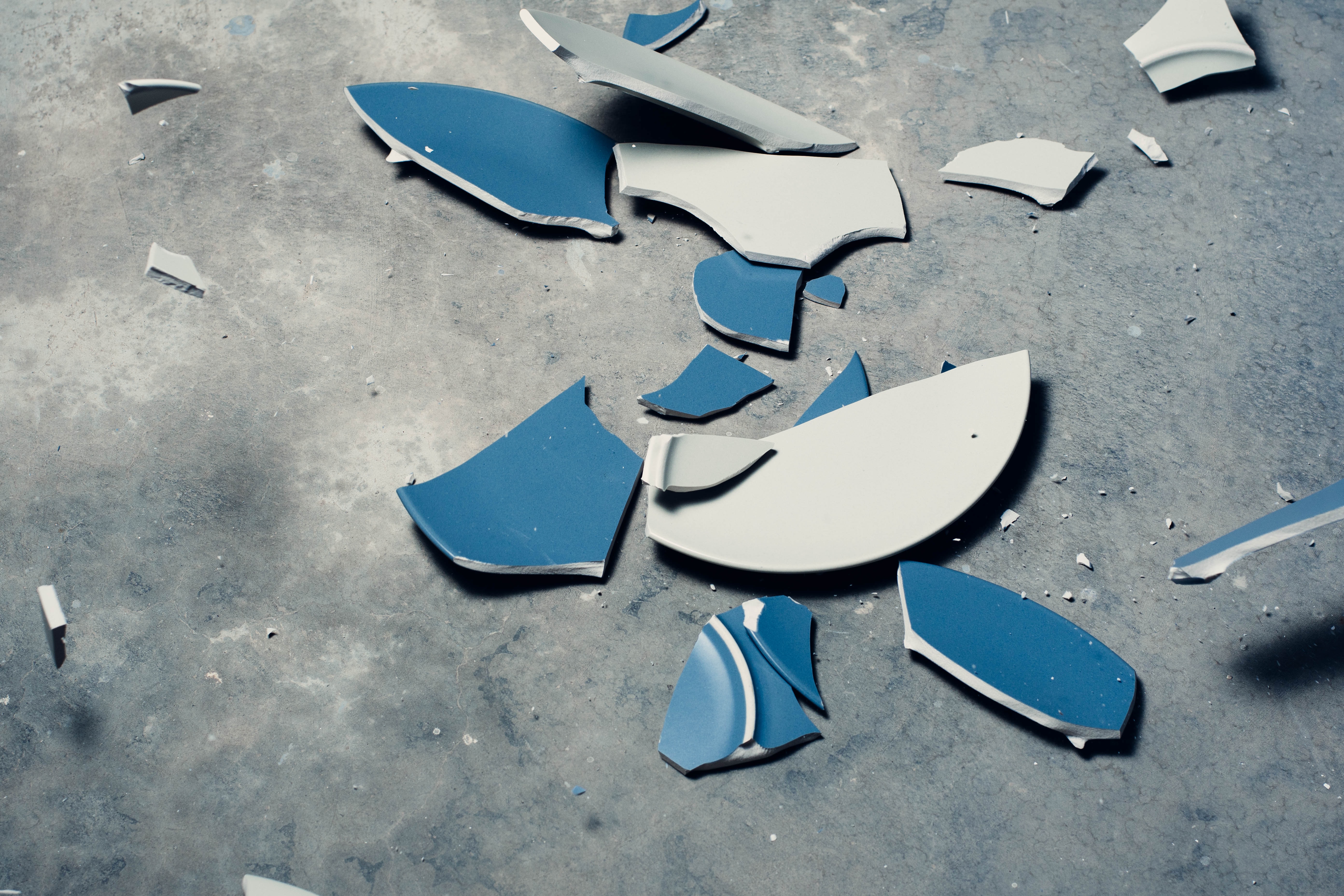 Orange Day is an initiative by the UN, also called the International Day for the Elimination of Violence against Women and is highlighted annually on 25 November, during this week the national initiative "A week free from violence" (En vecka fri från våld) has also been going on. Through education and research, Jönköping University (JU) contributes to increasing the knowledge of domestic violence and preventive measures.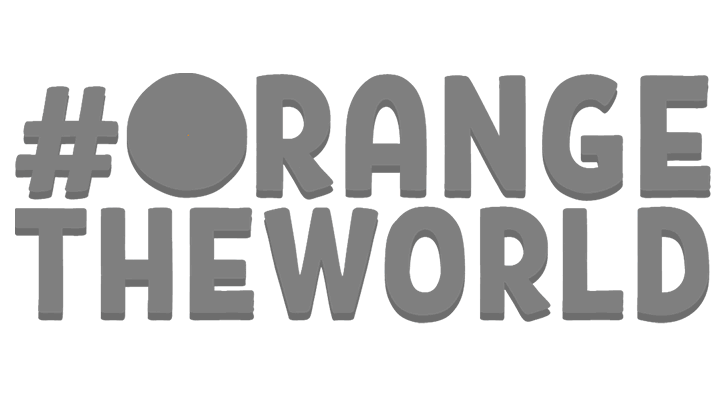 The course "Domestic violence among the Elderly" at the School of Health and Welfare, JU, was first taught in the summer of 2020. Since then, it has been given each semester and the interest from students has been high. Among 150-300 people apply for each course, each having only 40 places.
"I believe that the interest is high for this course, and the issue of domestic violence in general, because it is a subject that both the media and politicians focus on regularly. However, the issue of the elderly being the subject of domestic violence in their relations is rarely mentioned in the debate. It's assumed that these relationships are totally trusting," says Lena Östlund, program coordinator for courses at the Institute of gerontology at the School of Health and Welfare.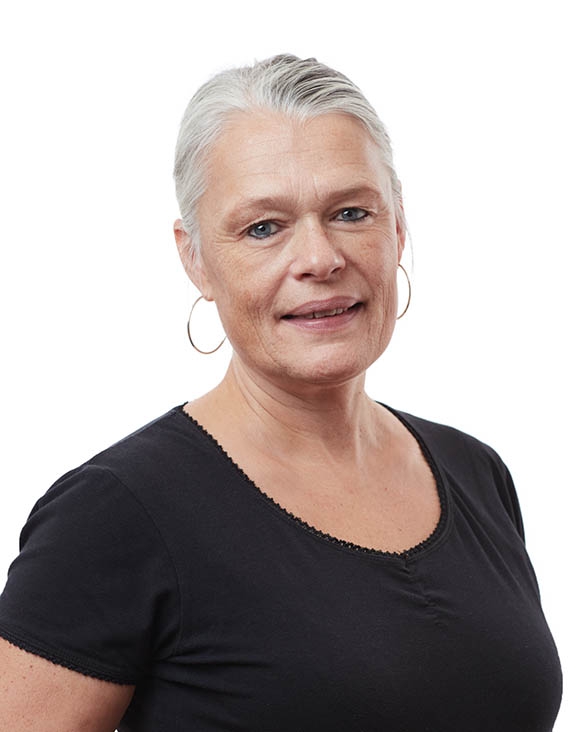 Elderly people that are exposed to domestic violence risk declining health and quality of life. Domestic violence includes both physical, mental, and social violence, which can also take the shape of neglect, isolation or situations in which the elderly person does not receive the care or attention he or she needs.
"If domestic violence among the elderly is not being highlighted in these contexts, there is a risk that their perspective is forgotten, or at least not given enough room within the education of future professionals. As an increasing number of people grow older, there is an increased risk that more elderly people will be exposed to violence," says Lena Östlund.
Since 2018 there is a requirement that certain educational programmes that lead to a professional qualification need to include education about men's violence against women and domestic violence. These are, for example, the nursing programme, social work programme and dental hygiene programme. Nina Åkerlund is Assistant Professor in Social work and her research focuses on domestic violence, men's violence against women and children that are exposed to violence.
"Learning about violence has been included in previous educational programmes too, but now the work is underway to make it visible in the learning objectives and in degree examinations. If we want to make the governments' sixth gender equality sub-goal – to end men's violence - a reality, then the steps taken for developing education and curricula is essential. Men's violence against women and domestic violence is a public health problem that causes human suffering and has major socio-economic consequences. Violence is also a politically prioritised area," she says.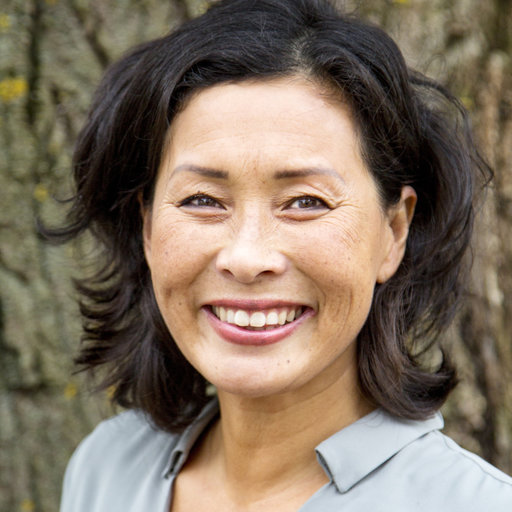 Nina Åkerlund is currently the leader of a research project concerning students' perspectives on learning and teaching about domestic violence and men's violence against women. The overall purpose of the project is to investigate the extent to which the government's intentions to increase knowledge about the issue have had the intended effect.
"The Swedish government intends to raise the level of knowledge among students regarding men's violence against women and domestic violence, and I have been commissioned to find out if this intention has been achieved. My project is funded by the Swedish Gender Equality Agency and JU, and my study extends beyond Jönköping University's educations to several other higher institutions in Sweden. We recently started collecting material for the project and I look forward to continuing the research on if and how the students experience of their knowledge regarding men's violence against women and domestic violence has changed during their education," says Nina Åkerlund.
Are you or someone you know exposed to violence?
If you are between 13 and 22 and exposed to violence or utsatt för våld eller threaths on violence you can turn to Ungdomsmottagningen at 010-242 98 80.
Tjejjouren you can reach on 036-163682
Mottagningen för våldsutsatta – MVP helps women and men that are exposed to domestic violence. You can reach MVP at 036-10 77 22.
Alternativ till våld - ATV offers treatment for persons that has left a relationship where domestic violence has been present and, due to the situation experiences mild to severe mental illness, but also people that experience anger management issues/or uses violence. ATV can be reached at 010 - 2411010.