JU students developed new support function for IKEA armchair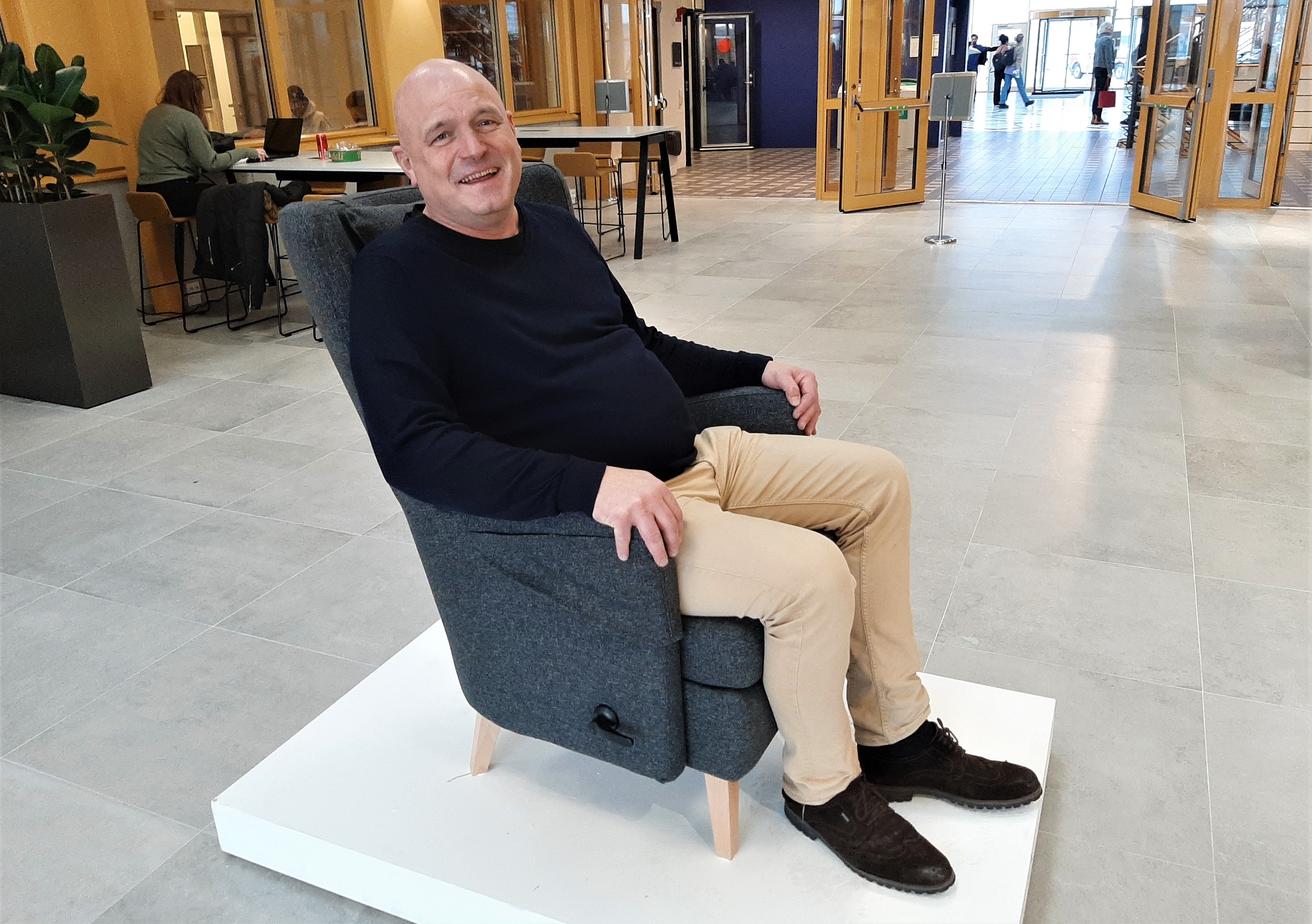 In early November, IKEA launched an armchair with a completely new function, which makes it easier to sit down and stand up. The function is based on a concept that was developed by students in the master programme Industrial Design at the School of Engineering, Jönköping University (JU).
"It feels great to have been part of the development of a product that solves a real problem and that contributes to a simplified everyday life," says Moe Soheilian, who was a student at the time and part of the group of students that developed the new support function.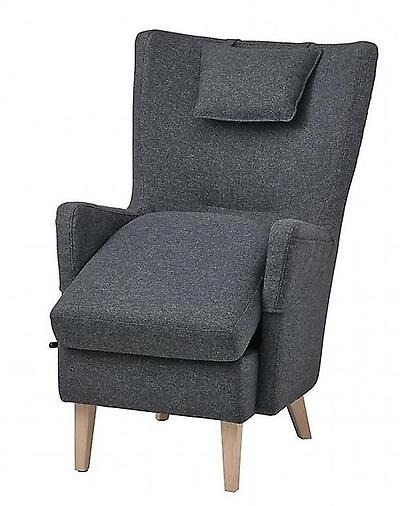 The idea to produce an armchair with a support function was raised in 2017, when IKEA started a new product development project. The purpose of the project was to develop a number of products that make life at home somewhat easier for those that for some reason have a reduced mobility or otherwise need some extra support.
"Armchairs often have a quite low sitting position. For elderly people and others with a limited mobility, it may be difficult to sit down in and stand up from a low position. Therefore, we gave the students the mission to develop a technical solution that simplifies these elements in the use of the furniture," explains Lars Ingolf, project leader from IKEA at the time.
IKEA also wanted a simple solution, which did not require any electricity and that could be integrated in one or several of the company's existing armchairs.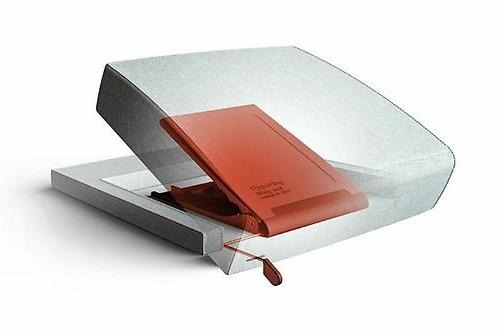 The task from IKEA was carried out as a student project in the course Industrial Design Project. The students initially worked individually with brainstorming a great number of ideas and later on in groups with the further development of the concepts that IKEA viewed as having the greatest potential.
"We had a fantastic journey during the autumn 2017, which culminated in two really interesting design concepts. Just before Christmas, the whole class came down to Älmhult and presented their two solutions to a group from IKEA. It felt like a true celebration," says Lars Ingolf.
Since the result of the student project was successful, IKEA decided to proceed with one of the concepts. To transform the idea to a design ready for implementation, extensive testing and further development was carried out. The armchair with the final solution got the name Uppburen and is now part of IKEA's line.
Students contribute with new perspectives
IKEA considers collaboration with students as a good way of introducing new perspectives and finding new solutions that improve people's lives at home.
"The students in this project understood how important it is to work with all dimensions of what we at IKEA call democratic design and that includes design, function, quality, sustainability and a low price. It was a difficult challenge, but we managed together. At IKEA, we are very proud of that and the students should be proud too," says Patrik Bolin, Innovation Deployment Manager at IKEA.
The former student Moe Soheilian found the project to be a learning process and inspiring in many ways:
"In the beginning of the project, the task seemed very complex and difficult to undertake, but by working together as a group we could solve it. I learnt the power of teamwork. It was also very motivating to work with a company and with something that may actually benefit people," he says.
During his master programme studies, Moe Soheilian got the taste for working with this and today he works as a teacher for the programme, which now has the name Product Design.
The new armchair will initially be sold in a few selected countries, for example, Sweden. If it is appreciated by the customers, it may later on be sold in more countries around the world.