Jönköping International Business School ranked among Europe's best business schools by the Financial Times
On Monday, 6 December, the Financial Times (FT) published its European Business Schools Ranking 2021, featuring the top 95 Business Schools in Europe. For the first time, Jönköping International Business School (JIBS) at Jönköping University appears on the list.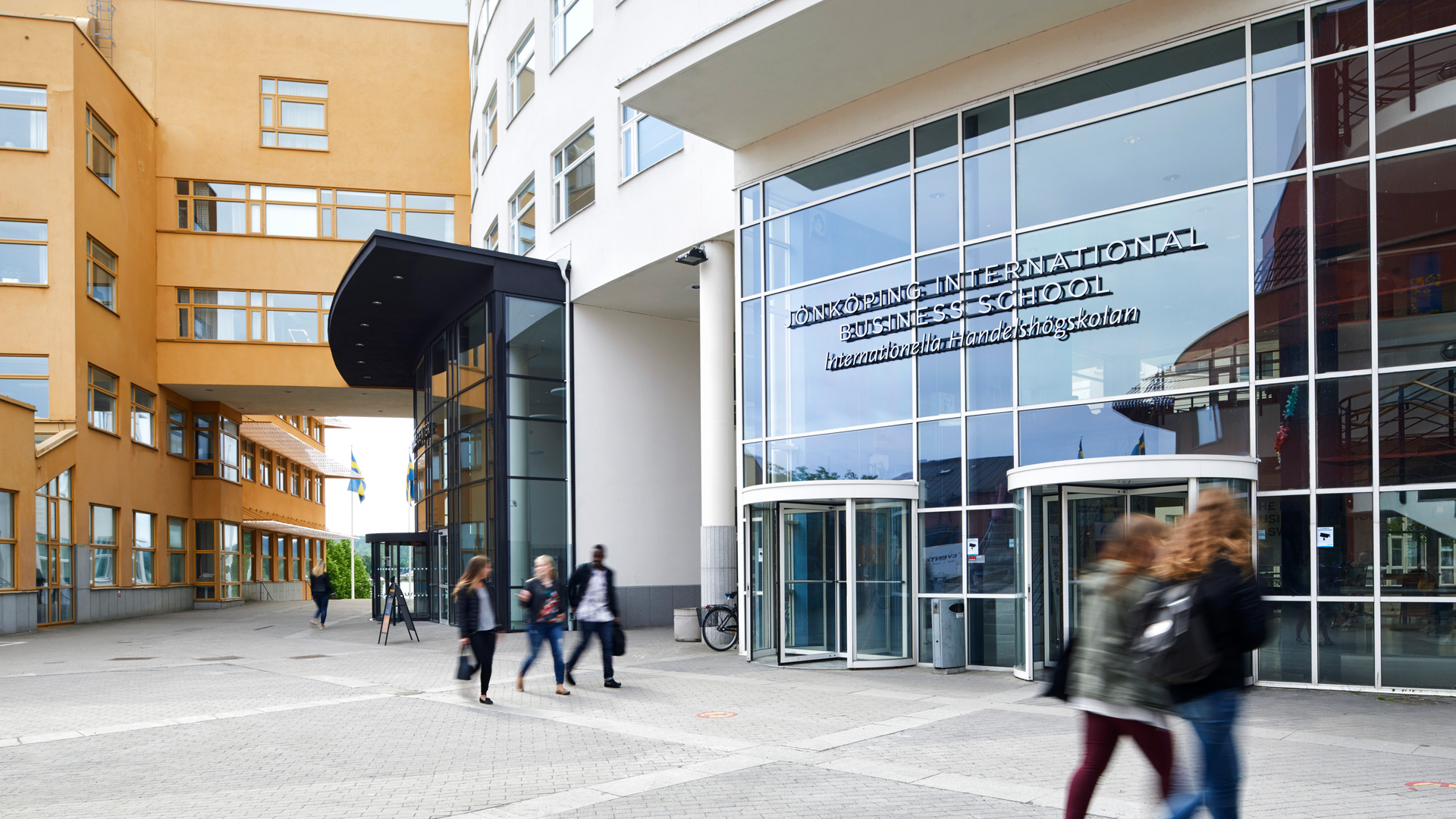 The European Business Schools Ranking is one of the most acknowledged and widely cited rankings of business schools. The ranking is based on the overall scores on programme rankings at which the school features. It measures the school's performance on several indicators, ranging from salaries and career progress of graduates to international focus, mobility and diversity of faculty. The ranking is used by students and employers worldwide to compare schools and educational programmes.
"The Financial Times ranking is a mark of quality and impact and an acknowledgement of our international relevance. It builds on and strengthens our ability to attract and retain highly skilled students, faculty and staff," says Jerker Moodysson, Dean and Managing Director of JIBS.
JIBS education is research-based with solid connections to the international business world. JIBS aims to attract students and faculty with diverse backgrounds as part of its strategy. Next to employability and career progress of graduates, the school scores high on the proportion of female and international faculty.
"We work hard to provide the best possible education and the most exciting academic milieu in our fields of expertise. Rankings like this prove that it is possible to achieve great things with global impact even if you are a small school outside the big city regions," says Jerker Moodysson.
Two other Swedish business schools are on the ranking, namely Stockholm School of Economics and Lund University School of Economics and Management.