Jönköping University to grow with new centre for dental care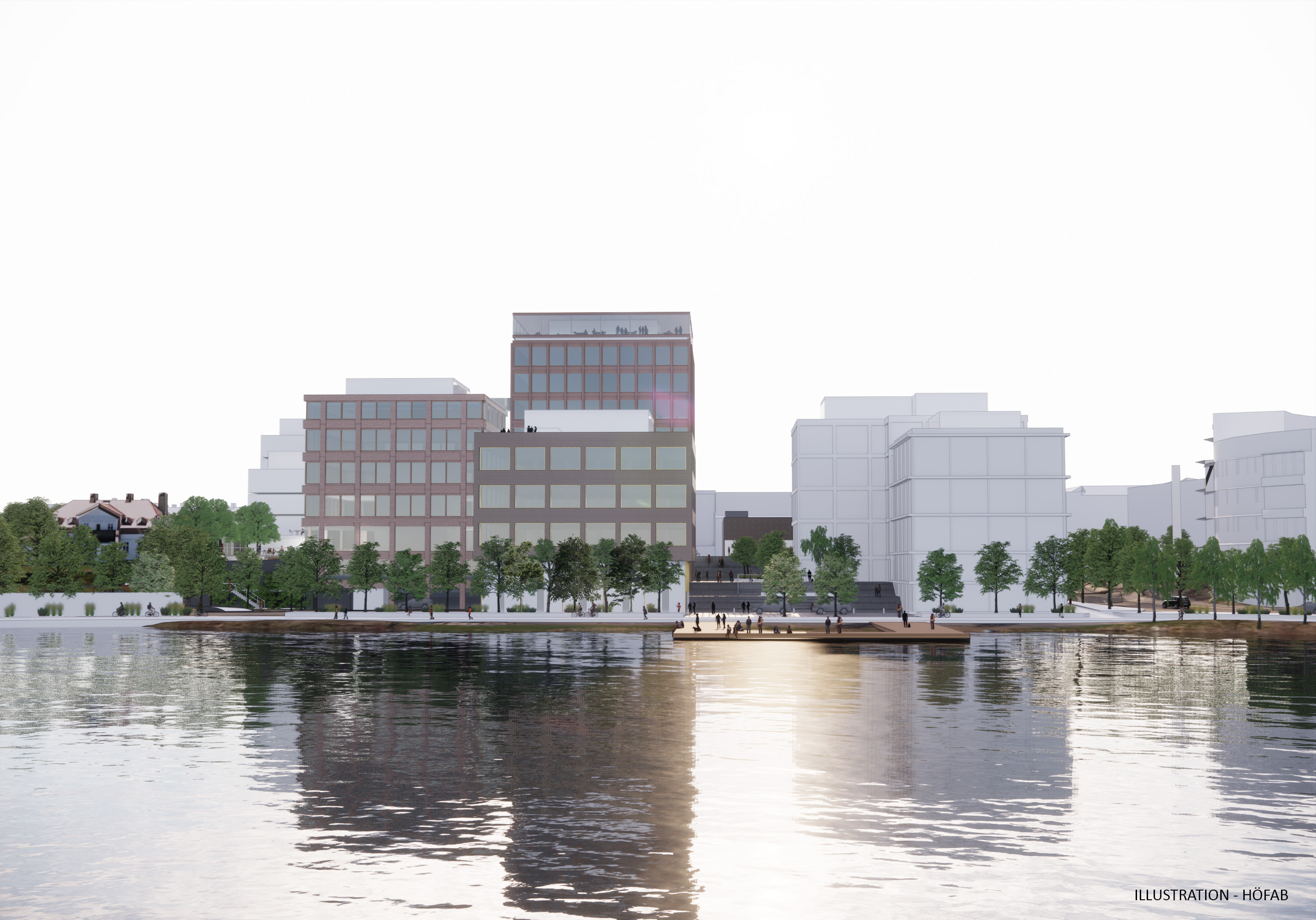 On 12 January, Jönköping University's property company HÖFAB will submit planning documents prior to a decision on consultation to the city planning committee in Jönköping municipality. The new construction plans include building a centre for dentistry and oral health science, as well as preparing a place for a dental education.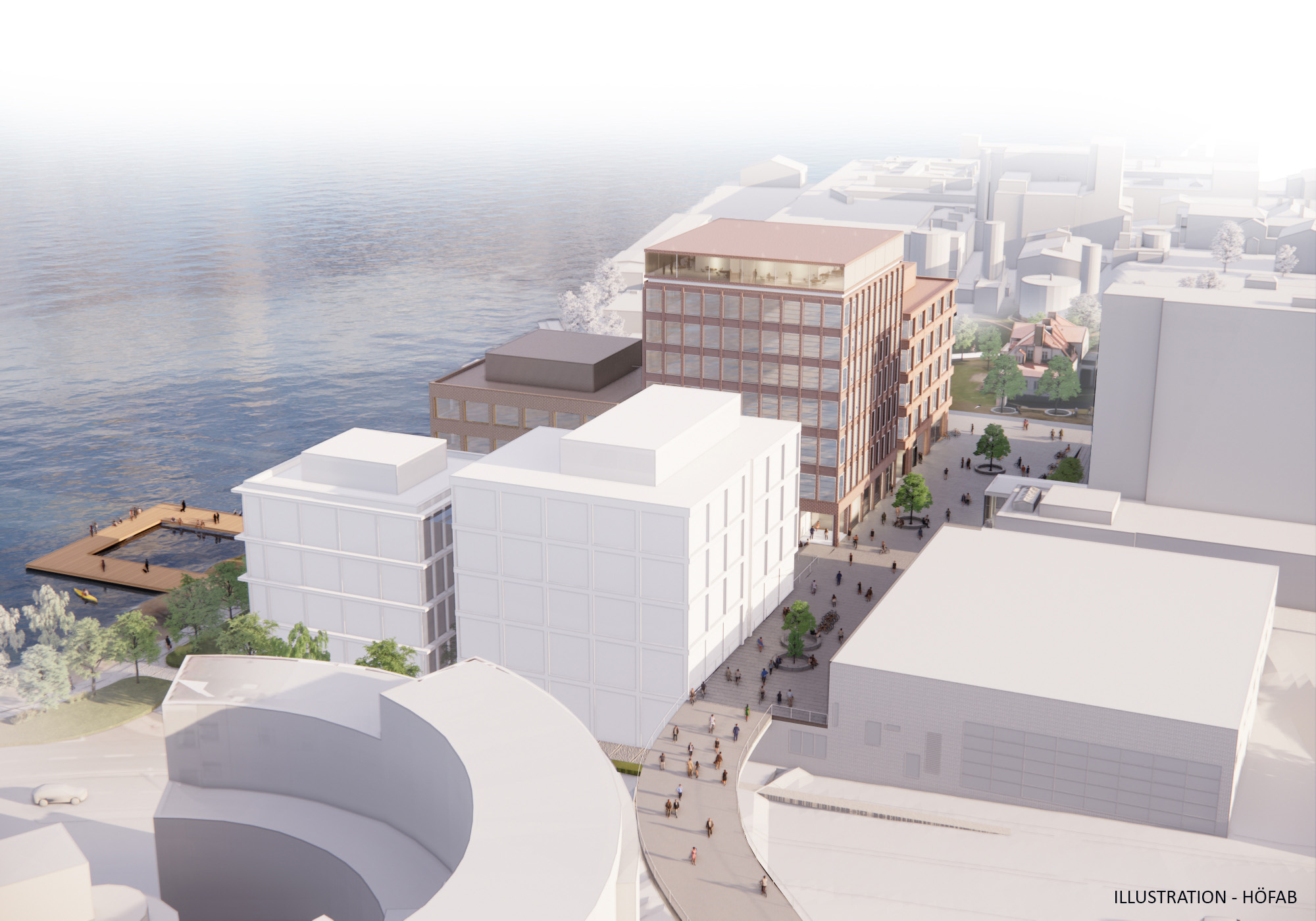 The reason for the new construction plans is that Jönköping University is expected to grow for many years to come and will also need to have a unified campus in the central parts of the city in the future.
The construction is planned to be carried out in three different stages in connection with the School of Health and Welfare. This will be part of the expansion of campus and Jönköping University's operations. The plans for which activities will be accommodated in stage 1 are already decided.
The idea with stage 1 is to build three connected buildings below Campus Arena located where the parking area exists today. The building will mainly consist of education facilities and offices, as well as a restaurant. Under the building, a parking garage on two underground floors is planned. In total, the construction for stage 1 comprises of approximately 22,000 square meters including garage space.
The first dental education in Sweden in over 50 years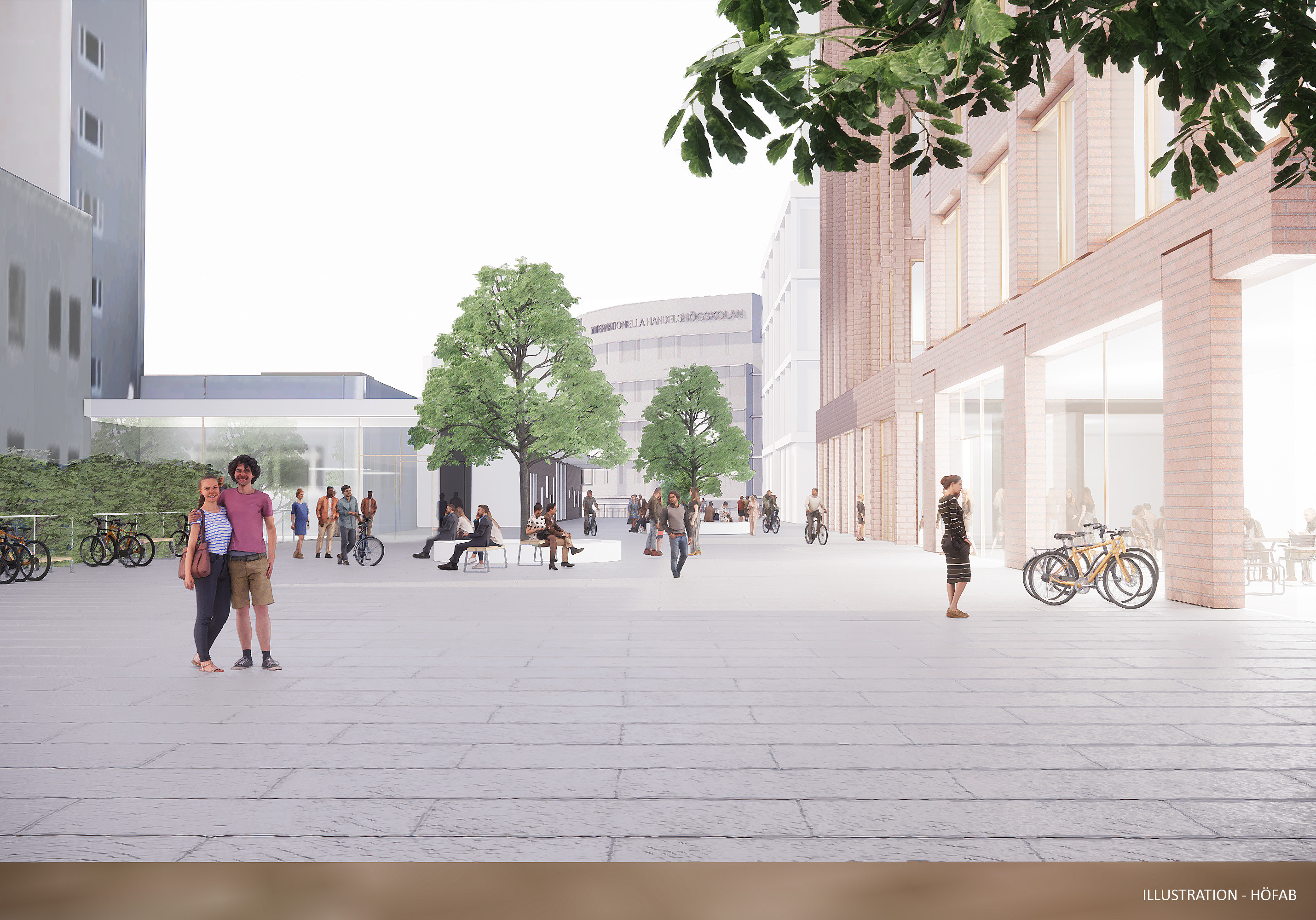 In collaboration with Region Jönköping County and Linköping University, Jönköping University wants to start a new dental education with a unique educational concept. Work is underway on an application for degree rights for a new dental education, which will be sent to the government in March 2022. The dental education, together with a new national centre for dentistry and oral health science, will be housed in the buildings included in stage 1.
"This enables a large investment for Jönköping University and will be the first dental education to start in Sweden in over 50 years. With this planned construction on campus, we can,with collaboration, research, and education at the forefront, contribute to better dental care and dental health throughout the country," says Mats Jackson, Executive Vice President at Jönköping University.
New walking paths along Munksjön
The municipality's new walking and cycling paths along Munksjö's shoreline will also be completed for the public as part of the overall urban development around the lake. In connection with the construction of stage 1, a new square will also be created north of the new building which will connect the lower Munksjö shoreline up to campus level.
With the new detailed plan, Jönköping municipality will also redeem and take over the ownership of Mariedalsparken from the university, making it public land.
"The fact that the planning documents are now submitted for consultation is a first step in the process of realizing the vision for Jönköping University. We are now looking forward to future consultations and the continued planning process," says Erling Johnsen, campus developer and project manager at HÖFAB.
The work with the detailed plan has been carried out by HÖFAB on behalf of Jönköping University and Jönköping Municipality.
Read more about the project, in Swedish https://ju.se/tandlakarutb
Contact information
Mats Jackson, Executive Vice President at Jönköping University, +46 (0)36-10 10 96 (regarding Jönköping University's vision and dental education)
Erling Johnsen, campus developer/project manager at HÖFAB, +46 (0)70-357 55 12 (regarding the new buildings.)