Congratulations to all newly graduated students!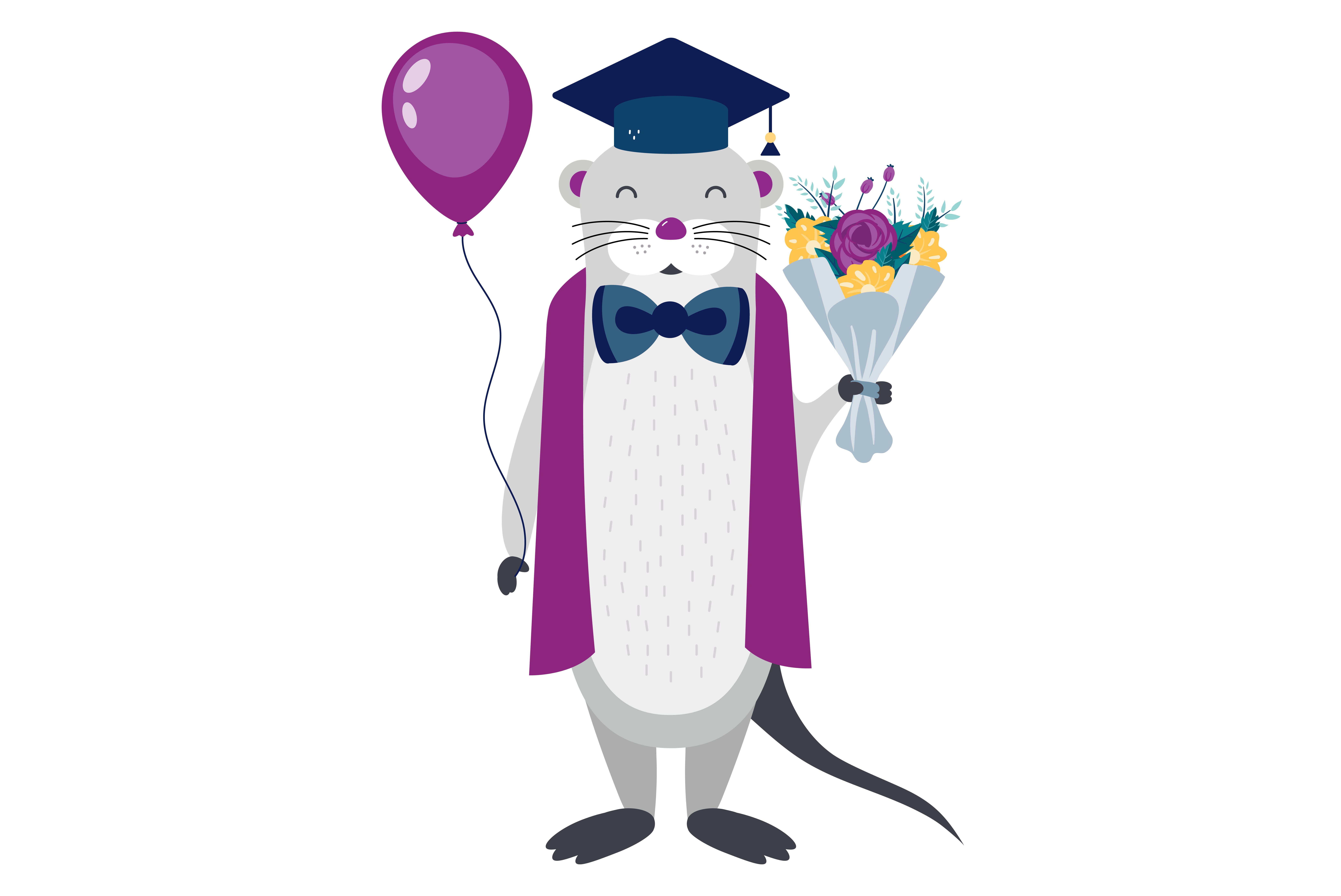 On Friday 21 January, graduates from the Nursing, Social work and Specialist Nursing programmes at The School of Health and Welfare, and students from the Preschool Teacher Education programme and the Complementary Pedagogical Education programme at the School of Education and Communication at Jönköping University took part in online graduation ceremonies to celebrate the end of their studies. Jönköping University congratulates them all!
Due to the pandemic and the high risk of infection, the ceremonies were celebrated through digital events, however, there was no lack of speeches music and party atmosphere.
"It feels great to be able to send so many new, fresh preschool teachers out into the world today! We know that they are eagerly anticipated in preschools because the need is so great and the demand for competent and fully-qualified employees is so high. So on this important day, we just want to say a big congratulations to both the students and those who will meet them in the preschools," says Annika Almqvist, Program Manager of the Preschool Teacher program.", says Annika Almqvist, program manager at the preschool teacher program.
Jönköping University congratulates all students who graduated today and thanks them for these years together. The job market eagerly awaits theses students, and we wish them all the best of luck in the future!