Preschool teacher education starts up at Ljungby
On Thursday 10 February, Campus Ljungby got the go ahead to start up a preschool teacher education which will be run by the School of Education and Communication (HLK) at Jönköping University (JU). Students will start the three and half year long programme at Campus Ljungby from Autumn 2022.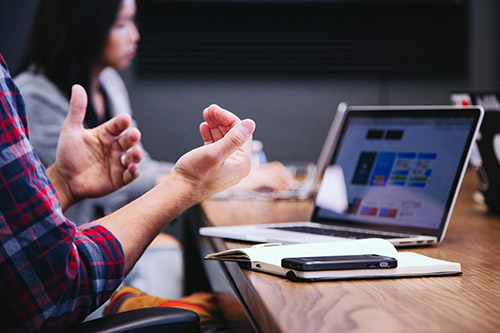 Ljungby municipality and HLK have, for a long time now, been in discussions about the start of a localized preschool teacher education. Now that all the pieces of the puzzle have fallen into place, there has been much celebration on both sides.
"This is a milestone for the municipality, now we can secure the supply of skills in the future. The collaboration with JU and HLK feels really good, I am convinced that this will be a successful venture" says Nils-Göran Jonasson, head of children and education at Ljungby municipality.
HLK is also satisfied with the agreement.
"That we have been able to connect with another municipality feels undeniably very good. We know that there is a shortage of preschool teachers throughout almost the entire country and so that fact that we can now educate more of them is fantastic," says Jesper Boesen, Collaborations Manager and Research Environment Manager at HLK.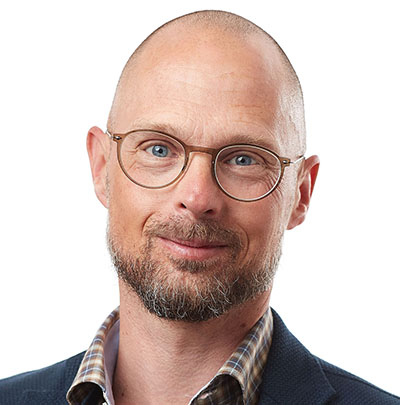 The programme is given by HLK, but the students who are admitted to it will study at Campus Ljungby. Thanks to latest in digital learning, they will have the same opportunity to interact with the teacher and fellow classmates, as the preschool teacher students who are on campus in Jönköping.
This is not the first time that preschool teacher education has been given to a local municipality by HLK. In 2020, the programme was started up in Eksjö, Oskarshamn and Värnamo.

External link, opens in new window. Preschool teacher students have now been studying in those municipalities for over a year. Some parts of this form of education are unique - all students are guaranteed an internship in their respective municipalities, and a doctoral student is employed half-time in connection with the education.
"These localized programmes are proof of several things: that the cooperation between JU and our surrounding society works well and creates opportunities, and that we at HLK run high quality, important and research-based education. If students, for one reason or another, cannot physically come to our campus, then we can come to them," says Jesper Boesen.
Admission for the preschool teacher programme opens on 15 March.
You can read more about the programme here.

External link, opens in new window.
For more information, contact Jesper Boesen.
Tel: 036-10 15 30
Email: jesper.boesen@ju.se