Almost twice as many applicants for this year's summer courses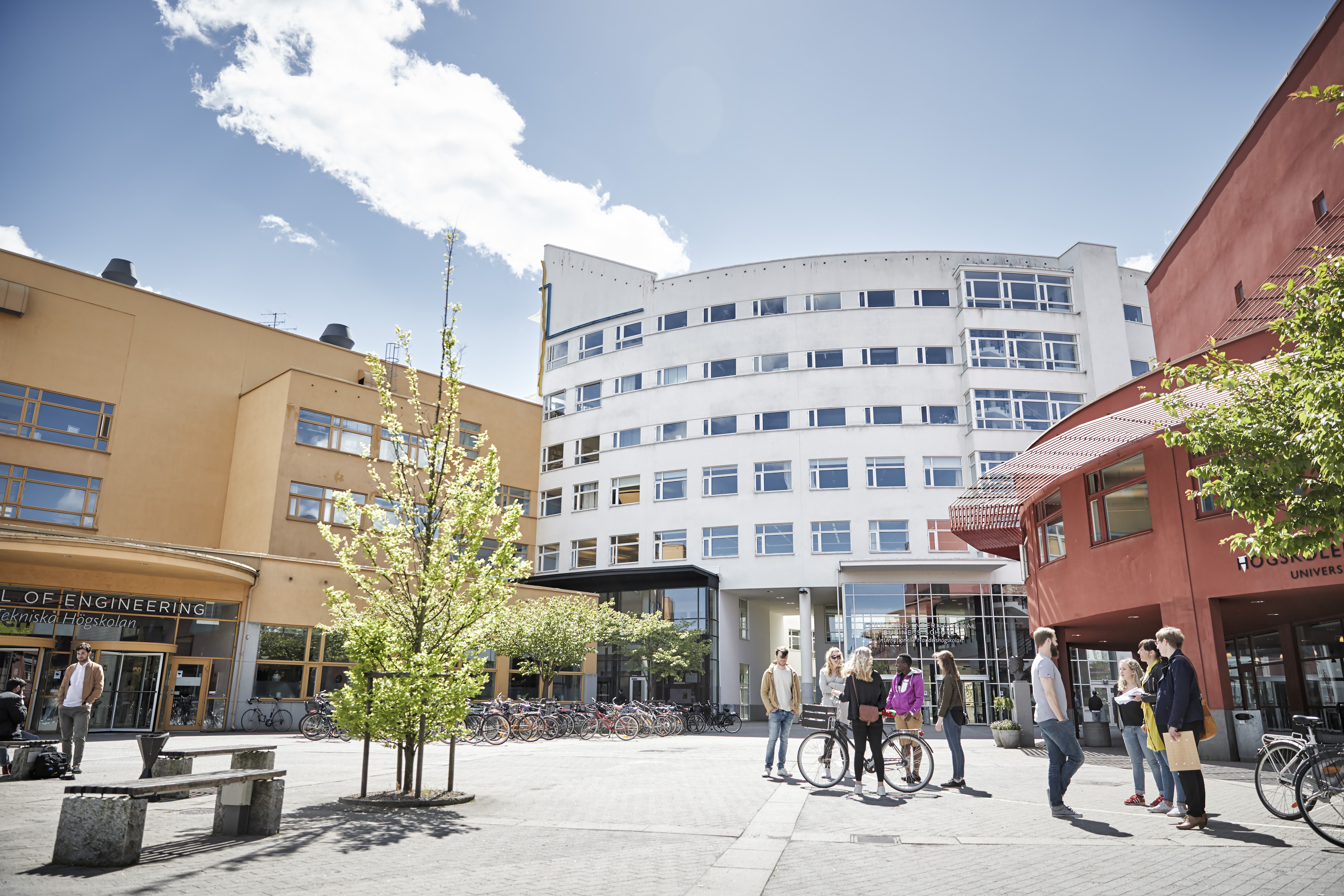 The number of applicants for this year's summer courses at Jönköping University (JU) has increased with 94 percent, from 625 people last year to 1 213 this year, according to figures from Swedish Council for Higher Education. JU thus has the second highest increase of all universities in Sweden.
"It is gratifying that so many want to take part in our summer courses, it shows that we have an attractive range of courses. Application for independent courses starting in the autumn also increased between 2020 and 2021," says Denise Permerud, Team Leader for national student recruitment at Jönköping University.
The following summer courses are offered at JU:
* Purchasing Logistics with a Global Perspective
* Strategic Human Resource Management
* Violence in close relationships among the elderly
Registration for the summer courses closed on 15 March and the admission notice will be announced on 22 April.