Marie Öhman reappointed as Dean for HLK
Marie Öhman has been the Dean and Managing Director of the School of Education and Communication (HLK) at Jönköping University (JU) since 2018. It has now been decided after the reappointment process, that her appointment will be extended for another four years.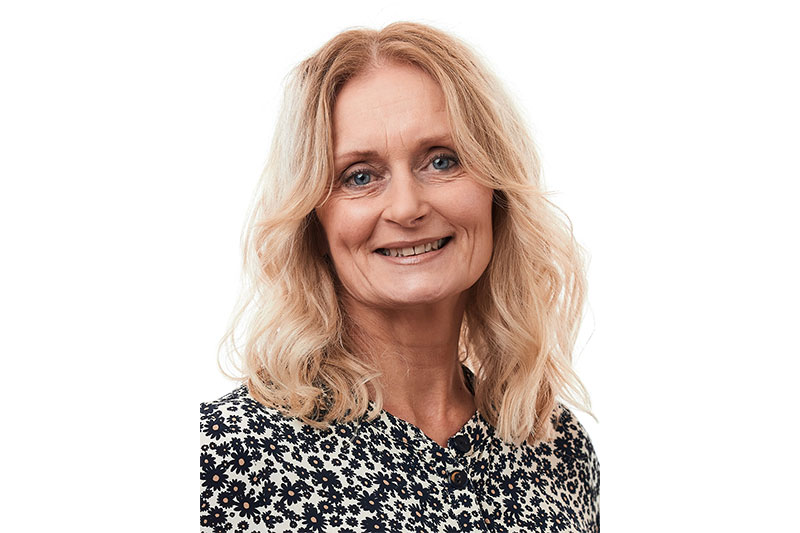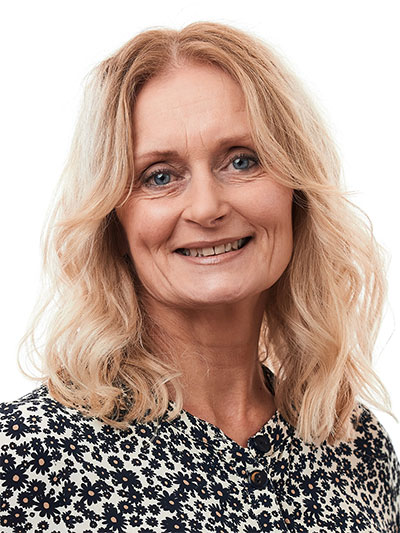 All nominees for the election assembly either got a place in the election assembly where the requirements profile was determined or were interviewed by the consulting firm during the 360-degree method used in the analysis part.
"It is very positive that Marie continues as Dean and Managing Director of HLK. Marie is an important force in ensuring a continued positive development for HLK and she is an esteemed and well-liked leader who inspires great confidence both internally and in HLK's external partners. I look forward to a continued good collaboration with Marie," says Agneta Marell, President of JU.
"I am very happy to have the continued support to lead HLK. It is a fantastic operation with hard-working colleagues that I have become very attached to during my years as Dean. Now I look forward to continuing to develop the business and take advantage of the skills and creativity that we have," says Marie Öhman, Dean and Managing Director of HLK.
Marie Öhman is a senior lecturer and associate professor in literary studies and was previously active at the Academy of Education, Culture and Communication at Mälardalen University, where she was Head of Department and scientific leader for the research environment SOLD (Linguistics and Literary Studies and the Didactics of Subjects).
Contact information
Marie Öhman, marie.ohman@ju.se, 036-10 15 00
Agneta Marell, agneta.marell@ju.se, 036-10 10 01