Summer school for Mexican youth in Gränna
Between 4-31 July, about forty Mexican youths aged 16–18 participated in the first ever Jönköping University Youth Summer School. The four-week summer course introduced them to Swedish culture, sustainability issues, how Swedish companies work with sustainable development and - not least – gave them an experience to remember for life.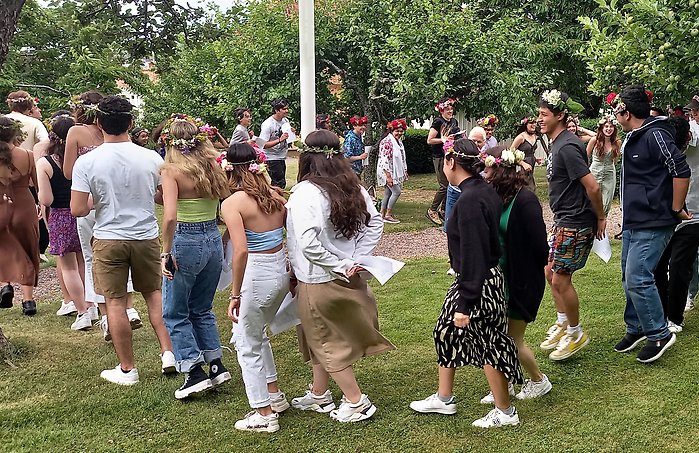 The summer school was arranged by Jönköping University Enterprise (JUE), which is a wholly-owned subsidiary of Jönköping University (JU) with the mission to provide so-called pathway education. This education is carried out at JU's Campus Gränna, and it is also where the summer school took place. The 38 students came from the Tecnológico de Monterrey school in Monterrey, Nuevo León in Mexico.
"We've been really looking forward to this summer school. We intended to implement it already in the summer of 2020, but the pandemic got in the way," says Josipa Morén, Operations Manager and Associated Dean of Education at JUE.
According to Josipa Morén, the Youth Summer School offers young international people the opportunity to experience Sweden and Jönköping, and the chance to discover what it is like to study in an academic environment. Prospective students can often dream of studying at a university abroad but feel insecure about it. The summer school can help them overcome this by introducing them to both Swedish society and the world of higher education. This is also something the students themselves can attest to:
"I knew almost nothing about Sweden before I came here. It's fantastic to experience a culture so different from our own. Sweden is definitely more structured and developed than Mexico. I had heard about the amazing nature here and knew that Gränna was a small town. Now I know that the Jönköping region is full of activities and that the university maintains a very high standard. We also appreciate the weather. It's not nearly as hot as in Mexico, which makes it possible to be more active here," says Natalia Monera Acevedo, one of the Mexican students.
It has been intense weeks for the participants. The course focuses on entrepreneurship and sustainability where practical and theoretical elements are interspersed. During the four weeks, the students participated in activities related to Swedish culture, entrepreneurship, and Agenda 2030. "We have learned a lot about sustainable development, especially how you work with it here in Sweden. Sweden is a very sustainable country. This experience will help us dare to believe in a future where development and maturity include sustainability and a greener planet," says Natalia.
In addition to their studies, they have also participated in several study visits to Jönköping municipality, a trip to Vadstena and a two-day visit to Stockholm.
"We love Sweden! Jönköping and Gränna are so beautiful. We have been to the museums, to Visingsö and of course, we had fika! The food in Sweden is great, and all the people we have met are so friendly. I am most impressed by Swedish nature. It is so beautiful in Sweden and hugely different from Mexico. "Polkagrisar" were a new and pleasant experience. We have filled our bags with various kinds to take home to family and friends. I am also impressed by the shops here in Gränna; everything is so beautifully displayed," says Natalia Montero Acevedo.
Christina Dahlen D'Cruz has been employed at JUE since its inception. She usually teaches pathway students who are missing the required qualifications in English. During the summer, she has been one of the teachers at the summer school.
"It feels great to be able to participate in this. This is entirely different and new teaching experience for me, and the students are all so positive and excited. It's a huge experience for them; for many, it's the first time they've been abroad on their own. They have seen a whole new country. Travel means a lot to me, and I hope the experience makes them eager to explore the world. I also hope they take inspiration from Sweden and Swedish companies regarding sustainability and environmental issues," Christina says.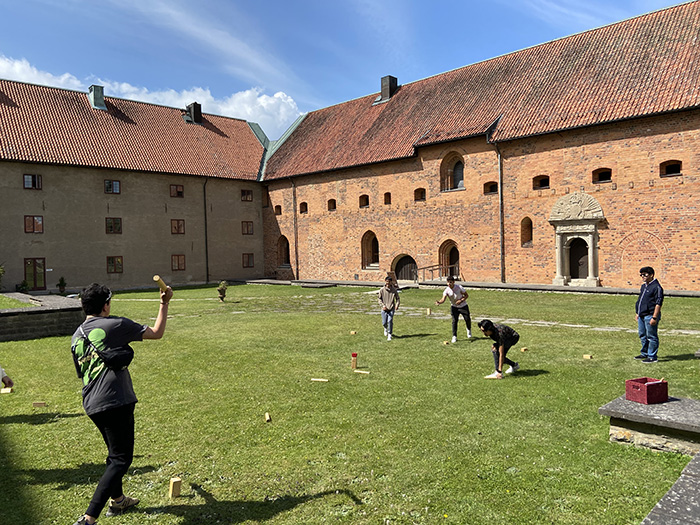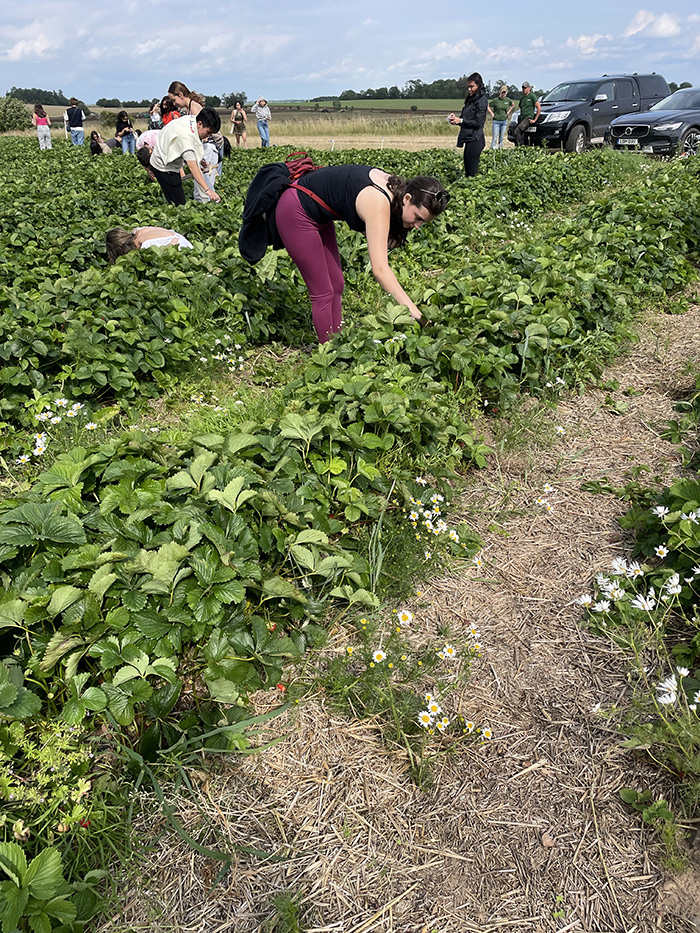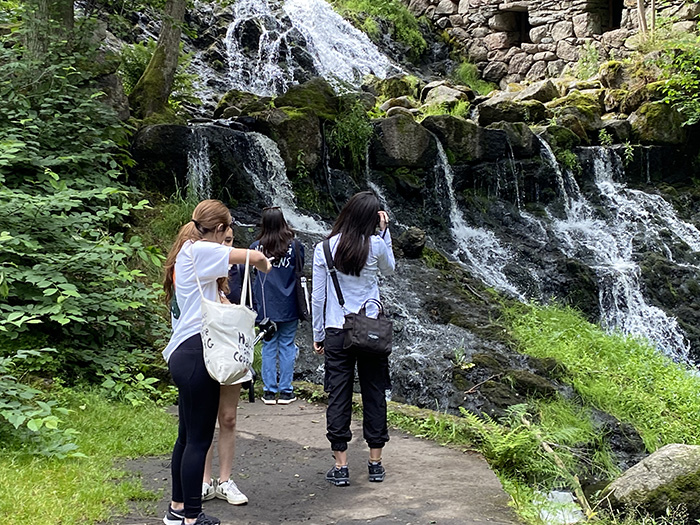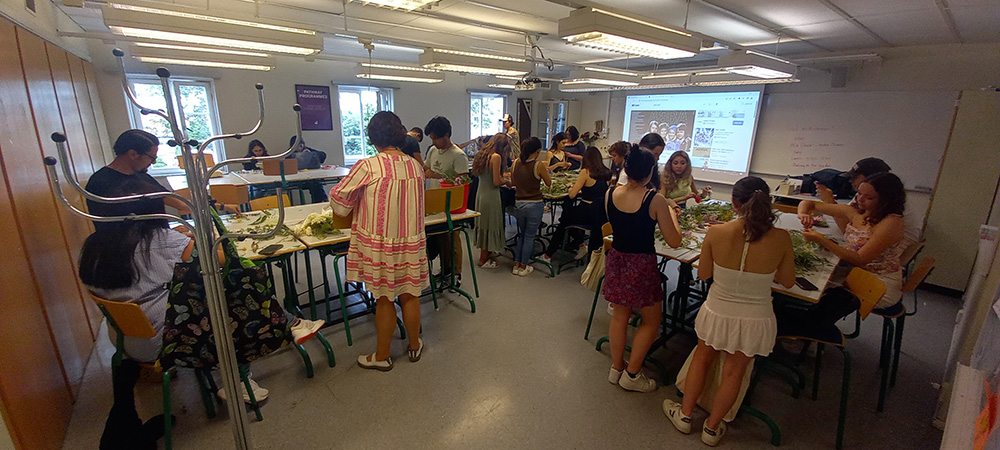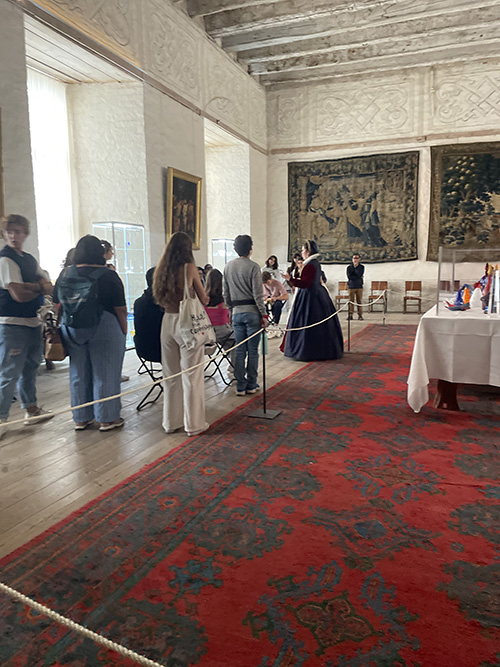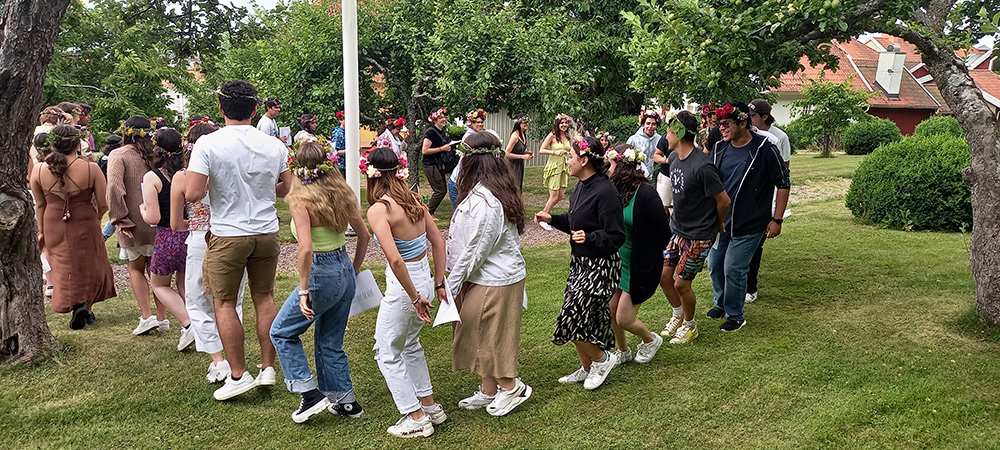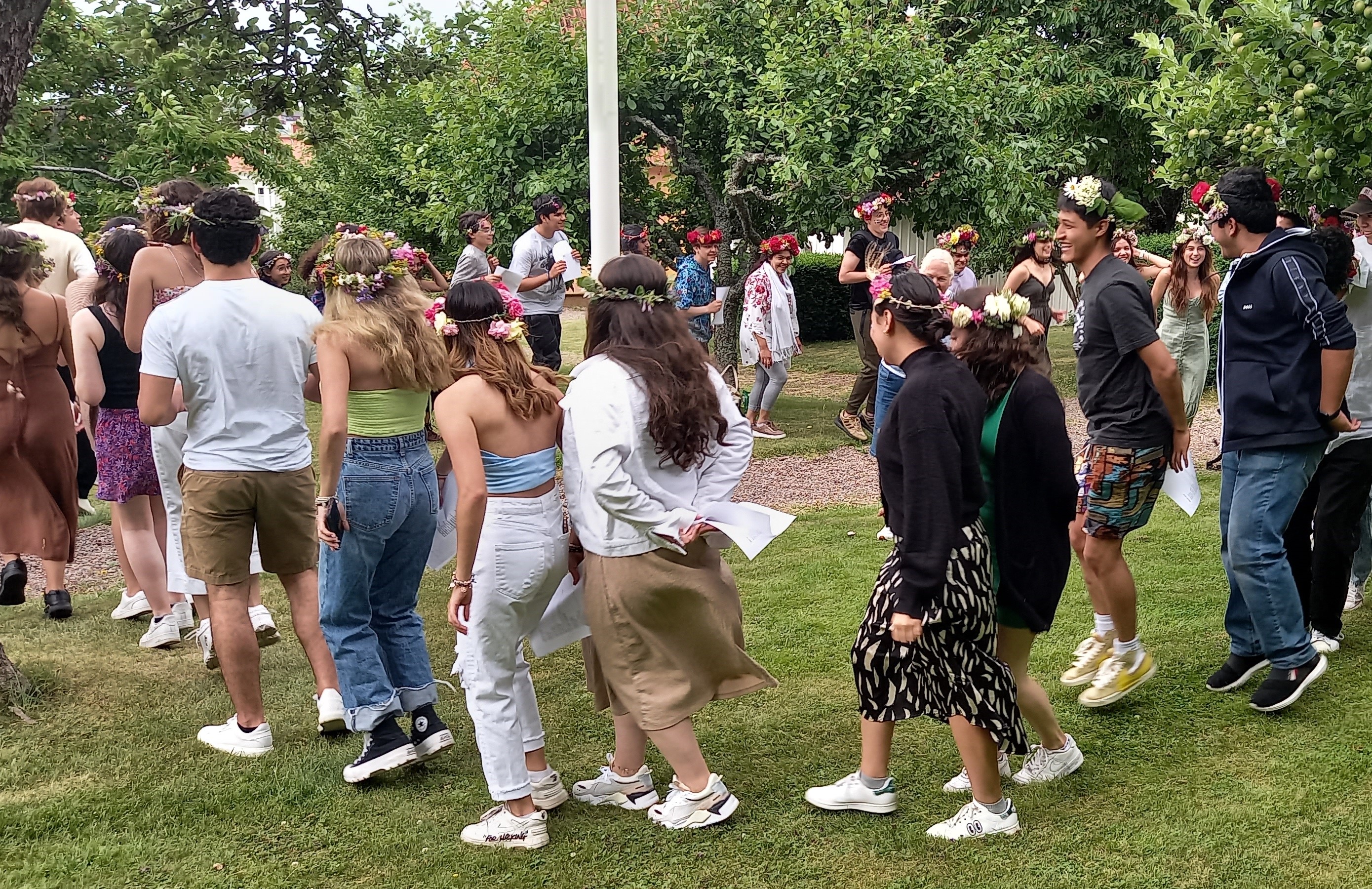 Facts:
The company Jönköping University Enterprise (JUE) conducts education within Jönköping University. JUE's mission is to provide pathway programmes for international students who need to deepen their skills in languages, mathematics and/or science to meet the requirements for higher education. Pathway Programmes aims to prepare students for a life in Sweden and provide them with the best base for further higher studies at a Swedish university.
Tecnológico de Monterrey, founded in 1943, is a private, not-for-profit university with the main campus in Monterrey, Nuevo León, Mexico, and a total of twenty-nine campuses in Mexico. The university has the third best business school in Mexico, and it is one of a totally of forty-five universities worldwide with five QS stars.