JIBS-researcher rewarded €100,000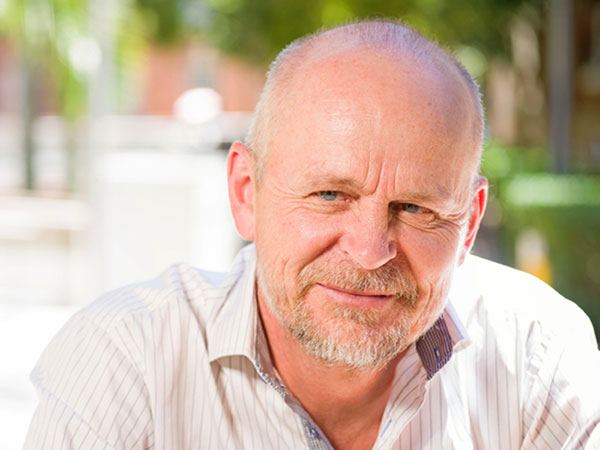 Per Davidsson, Professor in Entrepreneurship at Jönköping International Business School, has been named the 2023 winner of the Global Award for Entrepreneurship, widely regarded as the world's most prestigious award in entrepreneurship research with a prize sum of 100,000 euros. According to the Prize Motivation, Per Davidsson receives the award "for his role as a pioneer of influential and high-quality research contributions and as a community builder in the entrepreneurship field."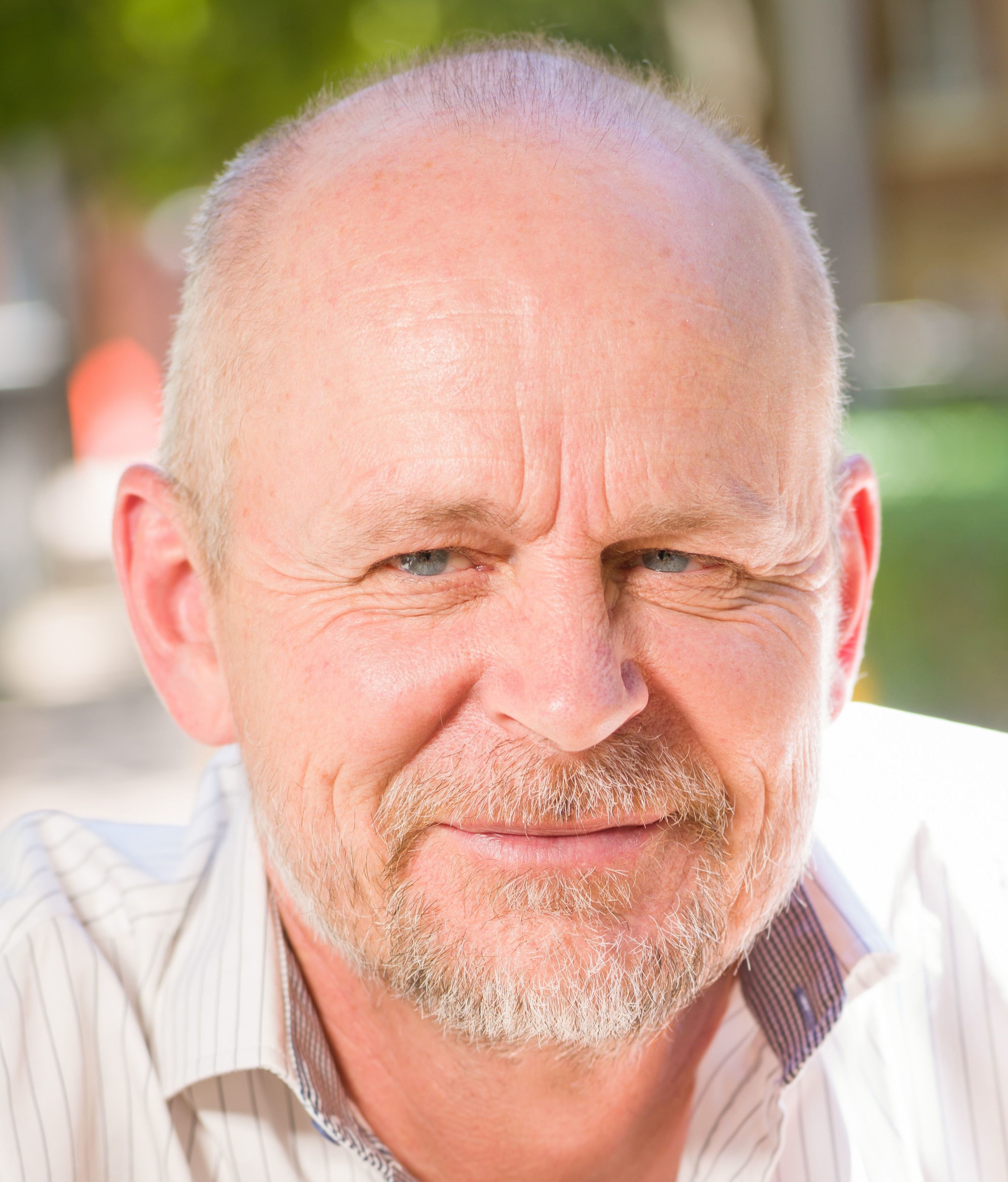 "I am humbled and honored. Receiving the Global Award for Entrepreneurship Research is the highest honor you can get as an entrepreneurship researcher. It is a pinnacle of my career," says Per Davidsson.
Per Davidsson is one of the world's foremost and best-cited entrepreneurship researchers and a key player in the start-up and early development of JIBS. He is especially known for his extensive research on the start-up and growth of firms and the societal well-being and job creation effects of those activities. While retaining his affiliation at JIBS, he is also a professor at Queensland University of Technology (QUT) in Brisbane, Australia, since 2004.
A pioneer and a community builder in the field of entrepreneurship
According to the motivation, Professor Davidsson has played a central role in creating a vibrant, global community of entrepreneurship researchers. By bringing together scholars from across the world, Per Davidsson has enabled researchers in the field to meet, interact, and transform the field of entrepreneurship into a vibrant and well-respected domain of scientific inquiry.
"I'm particularly pleased that the award motivation highlights "community building" because this is something I have devoted a lot of effort to throughout my career," says Per Davidsson.
Per Davidsson is continuously preceding his passion for community-building of scholars and scholarship. At the moment, this is primarily in association with his current passion, scholarship on External Enablement, that is how various changes to the business environment create a potential for entrepreneurs to initiate and improve new business ventures.
The Global Award for Entrepreneurship Research was established in 1996 by the Swedish Entrepreneurship Forum, co-founder the Research Institute of Industrial Economics (IFN) and sponsor, Vinnova.
The prize is awarded annually and consists of the statuette "The Hand of God", created by Swedish sculptor Carl Milles, and a prize sum of EUR 100,000. Per Davidsson will formally receive the award and deliver a lecture at a ceremony at the Operaterassen in Stockholm on 29 May.