Jönköping International Business School's highest-ever position in Financial Times ranking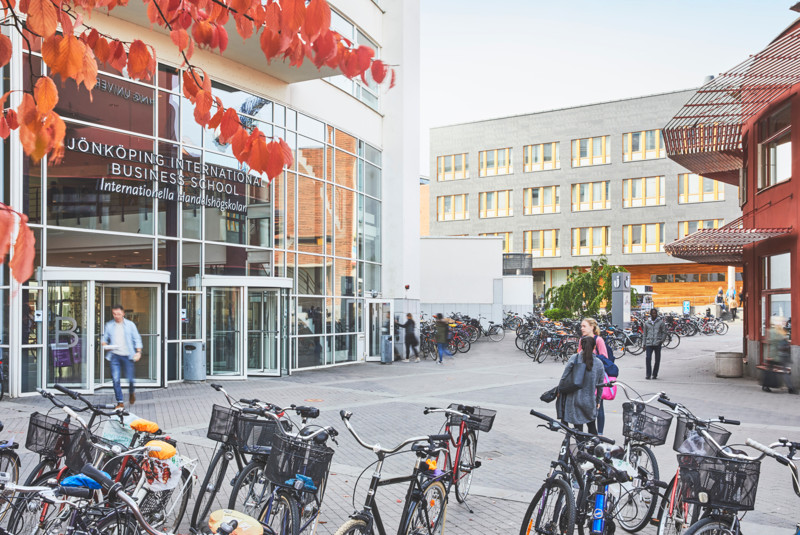 On 10 September, the Financial Times (FT) published its annual ranking of the best Masters in Management in the world. Jönköping International Business School (JIBS) at Jönköping University is on the list for the third year in a row, scoring 64th place. The result reaffirms the school's place as one of the most prestigious business schools worldwide. Moreover, it is a jump of a whopping 20 places over the past year.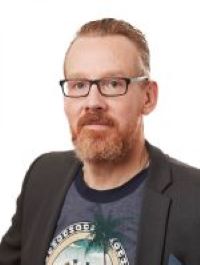 "Since our first appearance on the list in 2021, we've consistently enhanced our position in the ranking each year. Achieving such a high ranking fills us with immense pride for our students, faculty, and staff. The FT's comprehensive evaluation of a wide range of factors reflects how hard work has paid off in nurturing forward-thinking, ambitious, and well-rounded business leaders for the future," says Johan Klaesson, Dean and Managing Director at JIBS.
Out of nearly 15,000 business schools worldwide, only a hundred make it onto the list. The ranking is based on a combination of quality indicators from the school and survey responses from students three years after graduation. Variables that have a major impact on the result are graduates' success in the labor market, value for money, as well as the school's internationalization and gender equality. This year, all of these areas are reflected in JIBS results. Notably, the school ranks second best in Scandinavia for salary increases and an impressive 21st place globally in value for money.
Well-prepared for success in the global job market
"Our Masters in Management programmes are designed to equip our students with the knowledge and tools needed to apply responsible management practices and develop skills to take on the challenges of international business. This ranking reflects that JIBS students succeed well in their professional journeys," says Anna Blombäck, Associate Dean of Education at JIBS.
JIBS has a distinctly international profile, and the master's programmes are designed to attract and develop competence worldwide. Education is research-driven and closely connected to the business world, with a clear international focus. More than half of the staff and roughly 80 percent of JIBS' master's students come from various international backgrounds, creating a diverse environment. This multicultural setting and the chance for international experience prepare students well for today's job market, as is made evident in the ranking.
"We're committed to creating a learning environment where our students not only do well in their studies but also get the skills they need for successful careers. We do this together with many partners, both in our own region and in other parts of the world. This achievement not only bolsters JIBS but also acknowledges the quality and impact of our partners," says Johan Klaesson.
Joining JIBS on the list are two more Swedish business schools: Stockholm School of Economics and Lund University School of Economics and Management.