Award winners celebrated at JU's Academic Ceremony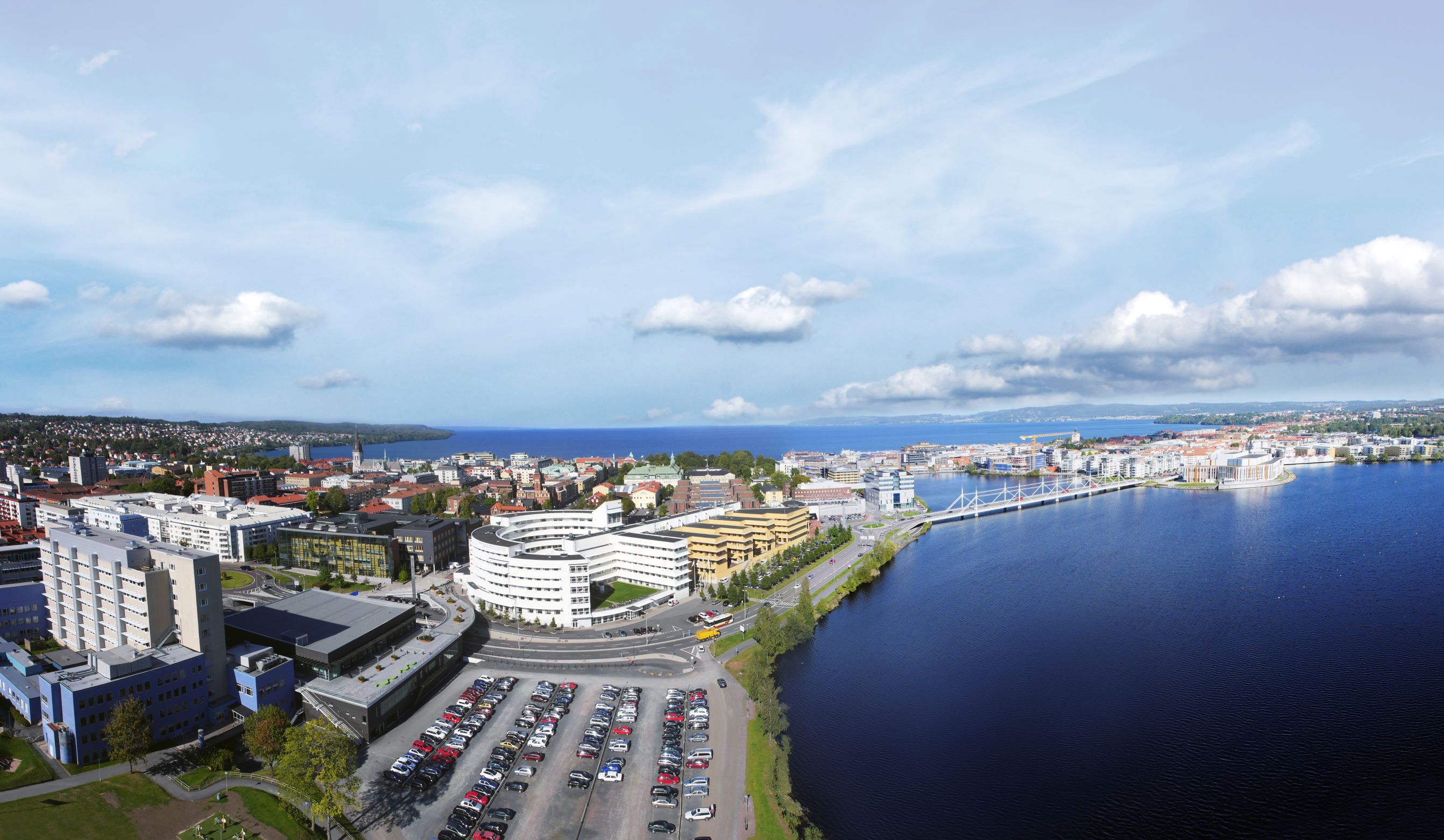 During the Academic Ceremony on 25 September 2021, three prestigious awards will be given. The awards are handed out to people who have made significant contributions to Jönköping University in various areas.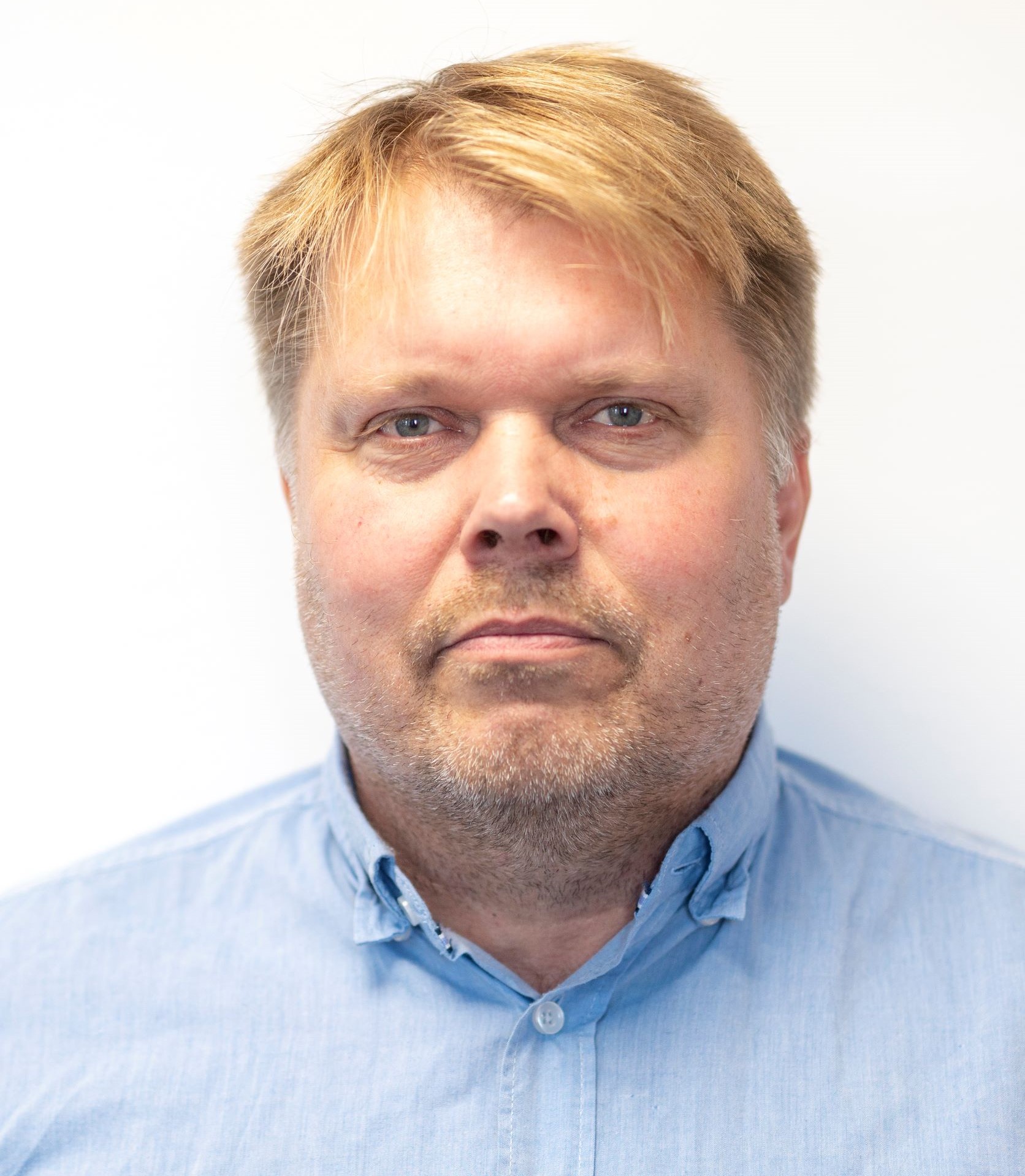 The Badge for Merit
Jönköping University's (JU's) Badge For Merit is given to persons whose achievements have made significantly contributions to the university.
This year's recipients are Dag Raudberget and Magnus Andersson, Senior Lecturer and Lecturer in Industrial Design, respectivly, at the School of Engineering.
They are the founders of the JU Solar Car project, and are given this award for their initiative and drive at maintaining the successful running of the project.
"The work with the solar car has been challenging and engages many different stakeholders. We see the award as proof that it pays to think outside the box when it comes to education projects," says Magnus Andersson.
The committee appointing the recipient of JU's Badge for Merit underlines that the solar car project has promoted JU as a university on both an international and national level, and is an excellent forum for collaboration between students at JU's various schools, giving them a unique multi-disciplinary environment to develop their skills. Furthermore, students who have participated in the solar car project are subsequently in high demand from companies. The project also contributes, through its focus on sustainability, to JU's strategic sustainability work.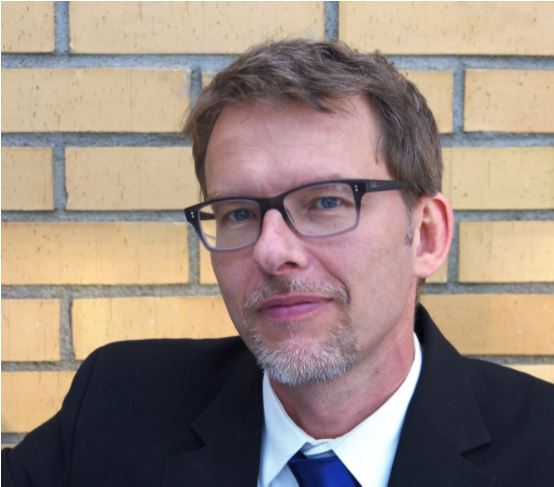 Dag and Magnus see it as a great honour to be awarded JU's Badge of Merit and think it is positive that the award recognises the teachers' role this year.
"This is something you only receive once in a lifetime, so it's a real honour. It shows that an initiative started by two individual teachers can develop into something of interest for both JU and the business community over the years. We hope that this inspires more teachers to try project-driven teaching," says Dag Raudberget.
Per Risberg's Memory
The Per Risberg Memorial Fund Scholarship is awarded to an employee at JU who has made a significant contribution to strengthening collaboration and internationalisation between JU and its interested parties (industry and/or public organisations).
The 2021 scholarship is awarded to Nerrolyn Ramstrand, professor at the School of Health and Welfare.
"The award is recognition of the research my colleagues and I conduct on prosthetics and orthotics. It shows that we are on the right track and emphasises technology-focused research's importance in improving the daily lives of people with disabilities. I love what I do and am happy that more people are gaining insight into developments in this research area," says Nerrolyn Ramstrand.
Nerrolyn is one of the key persons in the School of Health and Welfare's work regarding partnerships with businesses and public actors. In the field of orthopaedics, Nerrolyn contributes with current research in projects with both Swedish and foreign companies. According to the Committee for the Per Risberg's Memorial Fund, she is a strong ambassador for Jönköping University and a role model in her commitment to society.
Nerrolyn meets many outstanding people with disabilities through her research and learns a lot from them.
"They all have an interesting story to tell. I don't have any disability myself, so those are the experts. My research won't have any impact unless I listen carefully to what they have to say."
Nerrolyn Ramstrand will also be installed as Europe's first professor of prosthetics and orthotics during the Academic Ceremony.
Pedagogical Prize
The pedagogical prize aims to promote, recognise, and reward pedagogic efforts or pedagogic leadership at Jönköping University.
Adele Berndt, Associate Professor at Jönköping International Business School (JIBS), has been awarded the 2020 Pedagogical Prize.
The motivation states, among other things, that Adele Berndt is especially noted for her great contribution in the transition to distance learning in 2020, and for the very positive reviews she receives from her students.
"I always try to do my best, regardless of circumstances. 2020 was an unusually tough year for all of us, with high demands on flexibility and innovation. Although I am the one who receives the award, the award is not just about me, but about the entire teaching team that is involved in the courses I give, and who has done a fantastic job," Adele says.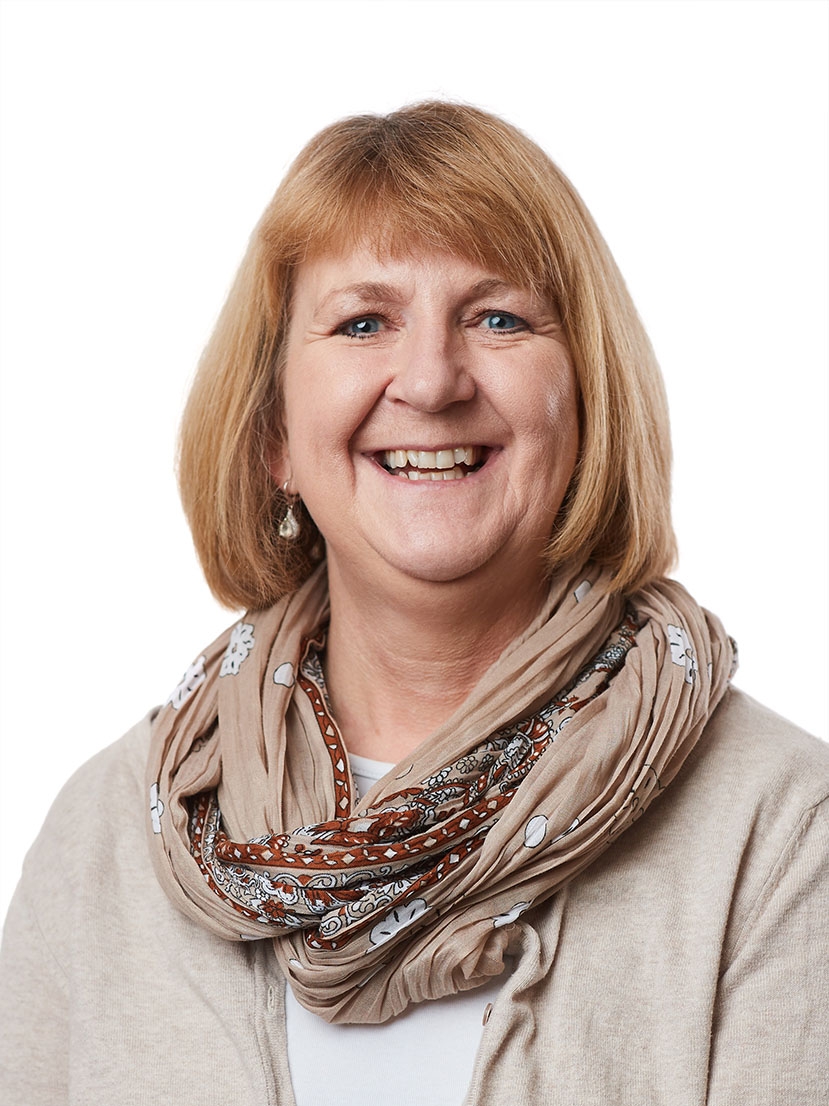 Adele is recognised for her ability to inspire her colleagues through new ideas for teaching and learning. According to her, there is always a reason to try to do a better job, to find new teaching methods, and to be innovative.
"The students change, and so do their needs and expectations on teaching. Therefore, it is vital to constantly adapt and develop your ability to match the requirements," she says.
The Board of Education and Research Education (NUF) says in the its justification for the award, that Adele has increased the understanding of marketing by integrating research and case methodology into her teaching.
"I have the advantage of teaching a subject I'm passionate about. But the students are an equally strong driving force for me in my work. My goal is to find ways to ignite a spark and get a student to think in a new way or see things from new angles. Seeing how they solve problems and interact, that's what it's all about for me and what motivates me," concludes Adele Berndt.
Lecturer Industrial Design

School of Engineering
Associate Professor Business Administration

Jönköping International Business School