A minute of silence today, Monday, April 10 at 12:00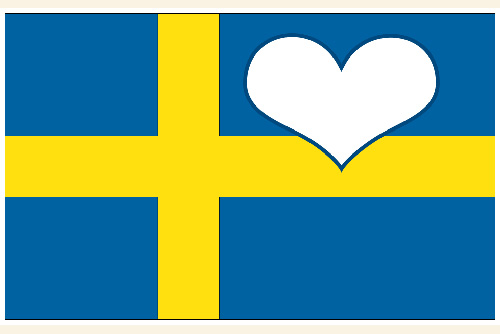 By reason of the attack in Stockholm on Friday, in which several people were killed and many were injured, a minute of silence will be held throughout Sweden today April 10th.
Jönköping University will stop all activities for one minute at noon. The flags on the campus will be flown at half-mast.
Our thoughts go to the victims and their relatives.
Take care of each other.