Welcome to attend Sustainability Conversations
On 17 March between 12-13, a series of digital lunch events that focuses on the transition to a more sustainable society called Sustainability Conversations premieres. The ambition of the event series is to provide a platform where guest speakers, students, researchers, and an interested general public can share knowledge, experiences and thoughts about sustainability in a multidiciplinary environment. The events are organized by Jönköping University Sustainability Network (JUSN).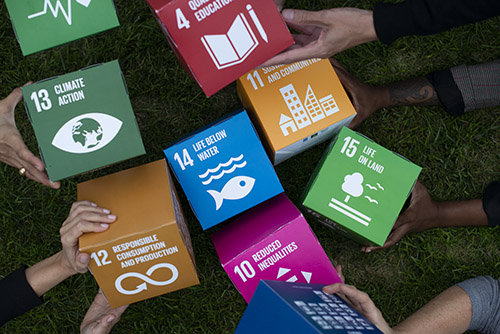 "We want to actively contribute to the exchange of knowledge and thoughts related to sustainability, that is something I think has been missing before," says Johanna Bergström, Senior Lecturer at the School of Education and Communication, Jönköping University, and one of the members of the JUSN's board.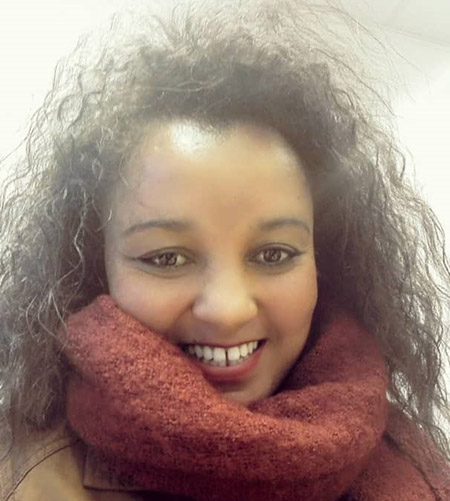 The theme for the first event on 17 March is: City Planning and Sustainability: Perspectives from Addis Ababa.
The invited guest lecturer is Meskerem Mitiku, who is responsible for urban planning in the Ethiopian capital Addis Ababa and is an affiliated doctor at Addis Ababa University. Meskerem Mitiku works with a sustainability perspective, which she will talk about. She is also an affiliated researcher in the research group PIL (Place, Identity, Learning) at the School of Education and Communication. After her presentation, there is time for discussion and questions.
More events during the year
The second event that will be held in May has the theme: Climate collaboration & the role of Communication. During this event there will be opportunities to learn more about and talk about the role of communication in working cross-sectoral with climate issues. What are key success factors from a communications perspective?
The first event of the autumn has the theme: Post-pandemic societies, what is next?
The underlying causes of diseases that are spread between animals and humans and how societies can develop more in harmony with nature will be discussed during this event.
The last Sustainability Conversation of the year will be about Urban Farming. Why is urban farming important? In what way does it contribute locally to the Sustainable development goals and how can it be developed in our city?
Dates and times for the second, third and fourth event will be announced later, keep an eye on the JUSN's website.
For more information about Sustainability Conversations or Jönköping University Sustainability Network, please contact Johanna Bergström via email: johanna.bergstrom@ju.se
Fact box Jönköping University Sustainability Network (JUSN)


JUSN consists of both staff and students at Jönköping University. They work towards a world where people and the planet can thrive collectively. The initiative is a part of the Agenda 2030 work.
The network's mission is to inspire all Jönköping University stakeholders to collaborate, engage and work for a better world.
Every year, the network organises the JU Sustainability Festival, a week full of activities related to sustainability issues.