Apply now for Pathway Spring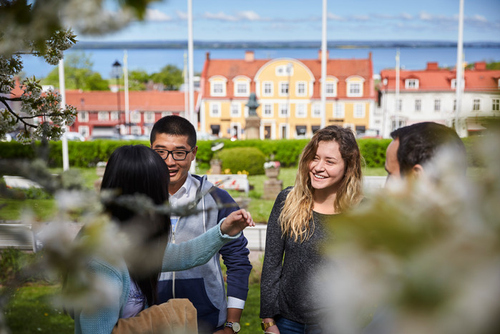 Our Pathway Programmes are designed to improve your skills and proficiency in English, mathematics or other subjects to meet the requirements for further studies at JU.
In addition, the Pathway Programmes provide study skills and knowledge of the Swedish environment – for you to meet the expectations of university studies in Sweden. Apply to reach your full academic and social potential while in Sweden.