51.6 million SEK for research and education in foundry technology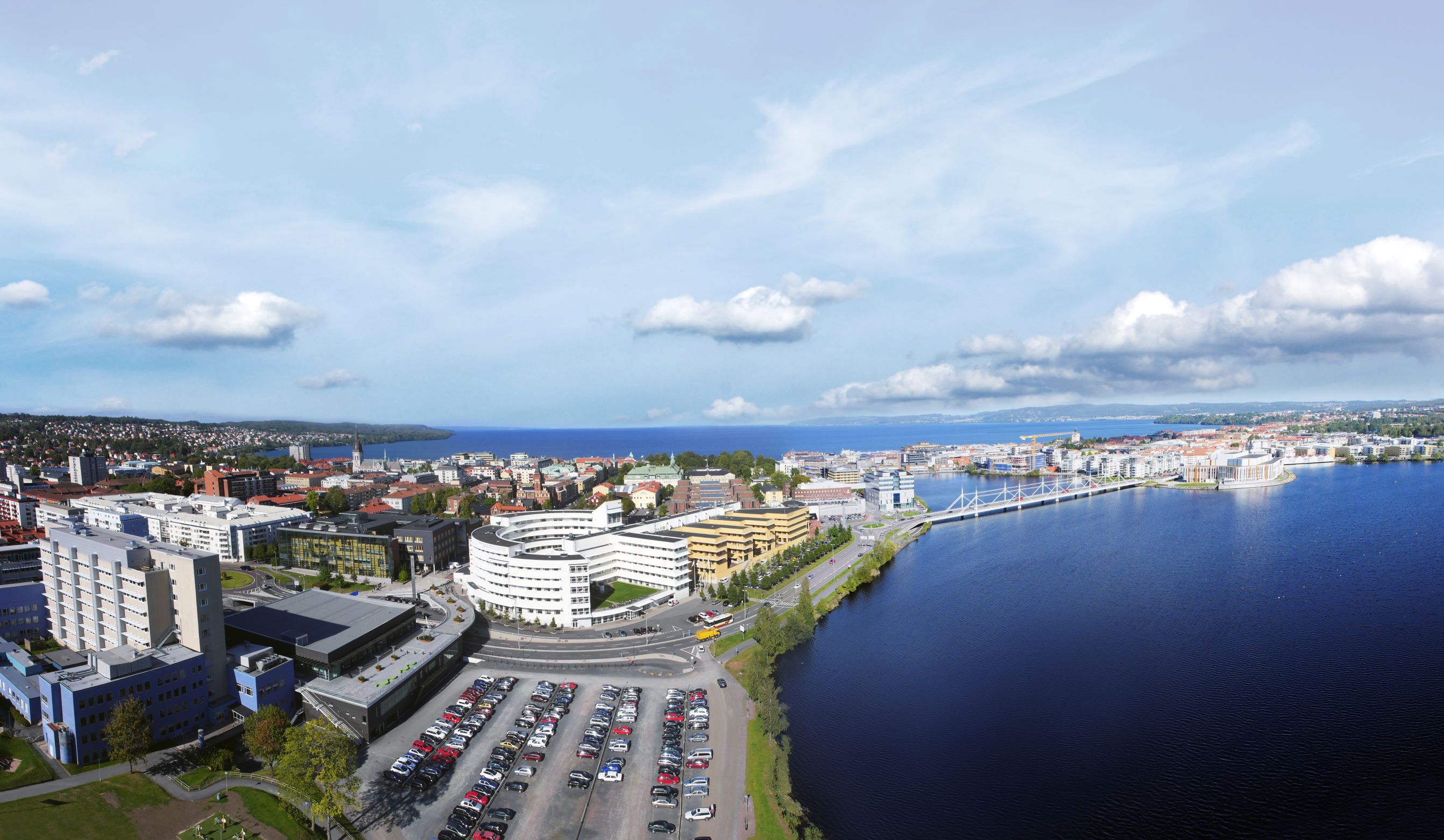 Jönköping University (JU) has been granted 51.6 million SEK for its research and education environment SPARK from The Knowledge Foundation (KK-Stiftelsen).
"The investment in KK environments is strategic and long-term. In 2022, JU will enter its sixth year of a 10-year funding period. It's exciting to follow the university's work in strengthening its profile, and to see how they strategically use our entire program portfolio," says Eva Schelin, CEO of The Knowledge Foundation.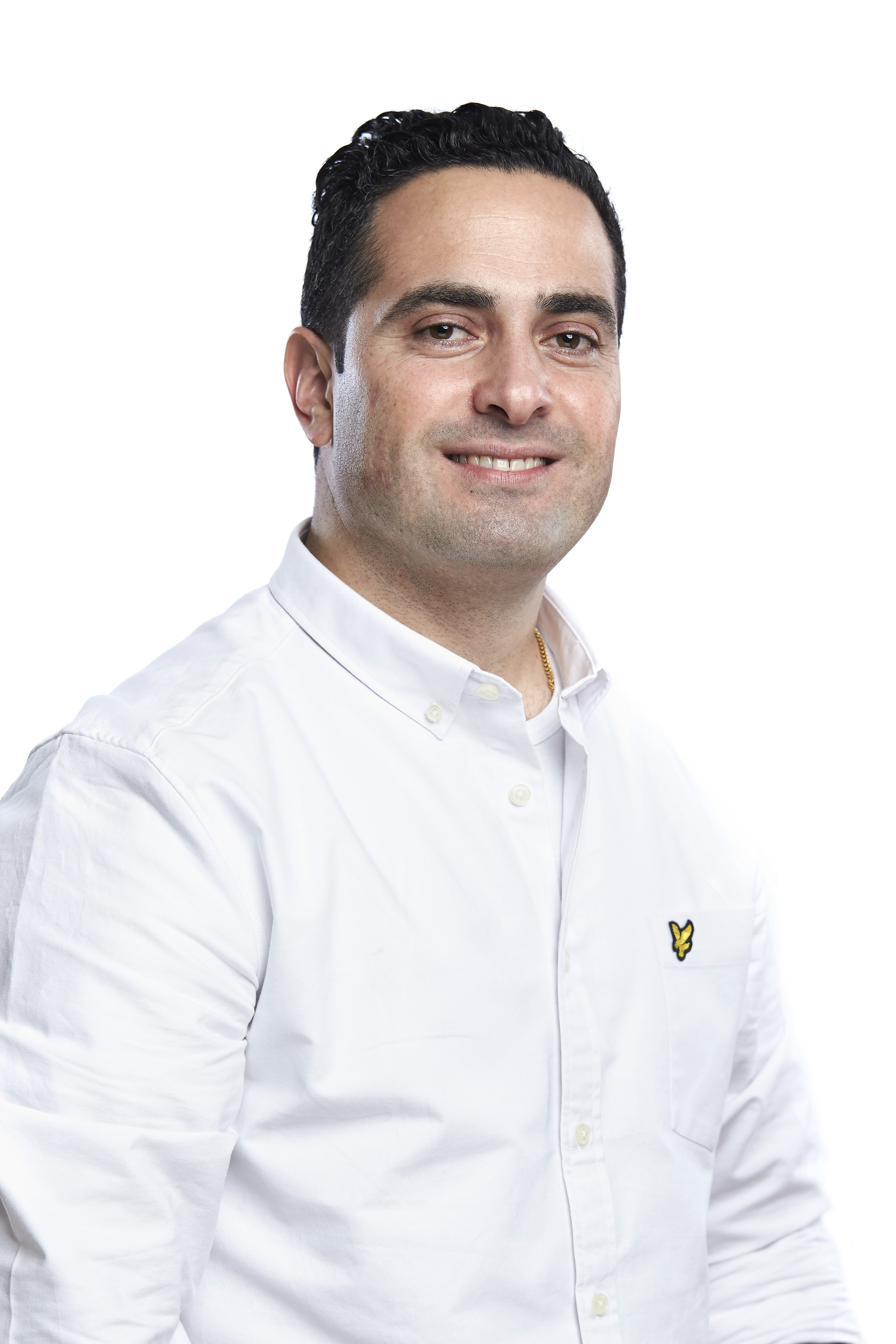 Robust research and education
JU's research environment SPARK was established in 2017, with the aim of developing robust research and education in knowledge-intensive products and processes over a ten-year period.
SPARK is now being granted 51.6 million SEK by The Knowledge Foundation to carry out a major research effort in innovative foundry technology. In doing so, The Knowledge Foundation acknowledges that the capacity for co-production in the research and education environment is well developed and continues to improve in a powerful and innovative way.
A large number of industrial partners
"Our research profile in foundry technology includes a large number of industrial partners and further consolidates the strategic investments we have at Jönköping University to build a competitive and attractive research environment in cast metallic materials and processes, both nationally and internationally," says Salem Seifeddine, Program Manager for SPARK and Associate Dean of Research at the School of Engineering, Jönköping University.
"Strengthening the macufacturing industry"
SPARK's business plan for 2022 outlines a new division of operations, where five thematic areas will be replaced by three new sub-environments, creating a coherent environment for research and education. The Knowledge Foundation sees the transition to sub-environments as an important step in SPARK's development, which will improve opportunities to profile and nationally position the environment's research and education. The Knowledge Foundation expert group that assessed the business plan believes that SPARK provides a wide and growing range of skills development for the business community.
"The support from The Knowledge Foundation gives us the opportunity to continue to profile ourselves in the area of knowledge-intensive product realization. as well as strengthening and creating competitive advantage for the region's and for Sweden's manufacturing industry," says Salem Seifeddine.