New semester for Public Lectures (Offentliga föreläsningar)
During the spring, you can listen to eight interesting lectures in the lecture series Public Lectures (Offentliga föreläsningar) at Jönköping University. The public and all interested parties can take part in these popular science lectures, which focus on inclusion this spring, completely free of charge. The first in the series takes place already on Thursday 27 January. The lectures are only held in Swedish.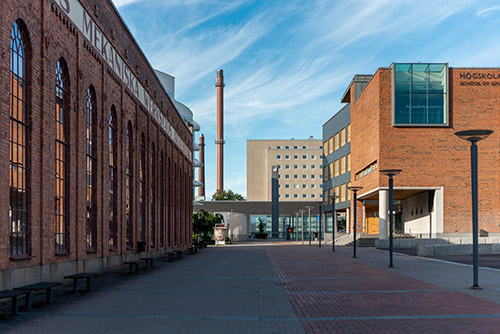 Barbara Czarniawska, senior professor at the University of Gothenburg, begins the lecture series On Thursday the 27th with her lecture "Lyckad integration? Skönlitterära beskrivningar av invandringen till Sverige 1945–2017" (Barbara will lecture from Gothenburg).
Read more about the lectures and livestream here (only in Swedish).

Opens in new window.