Jönköping University appoints recipients of honorary awards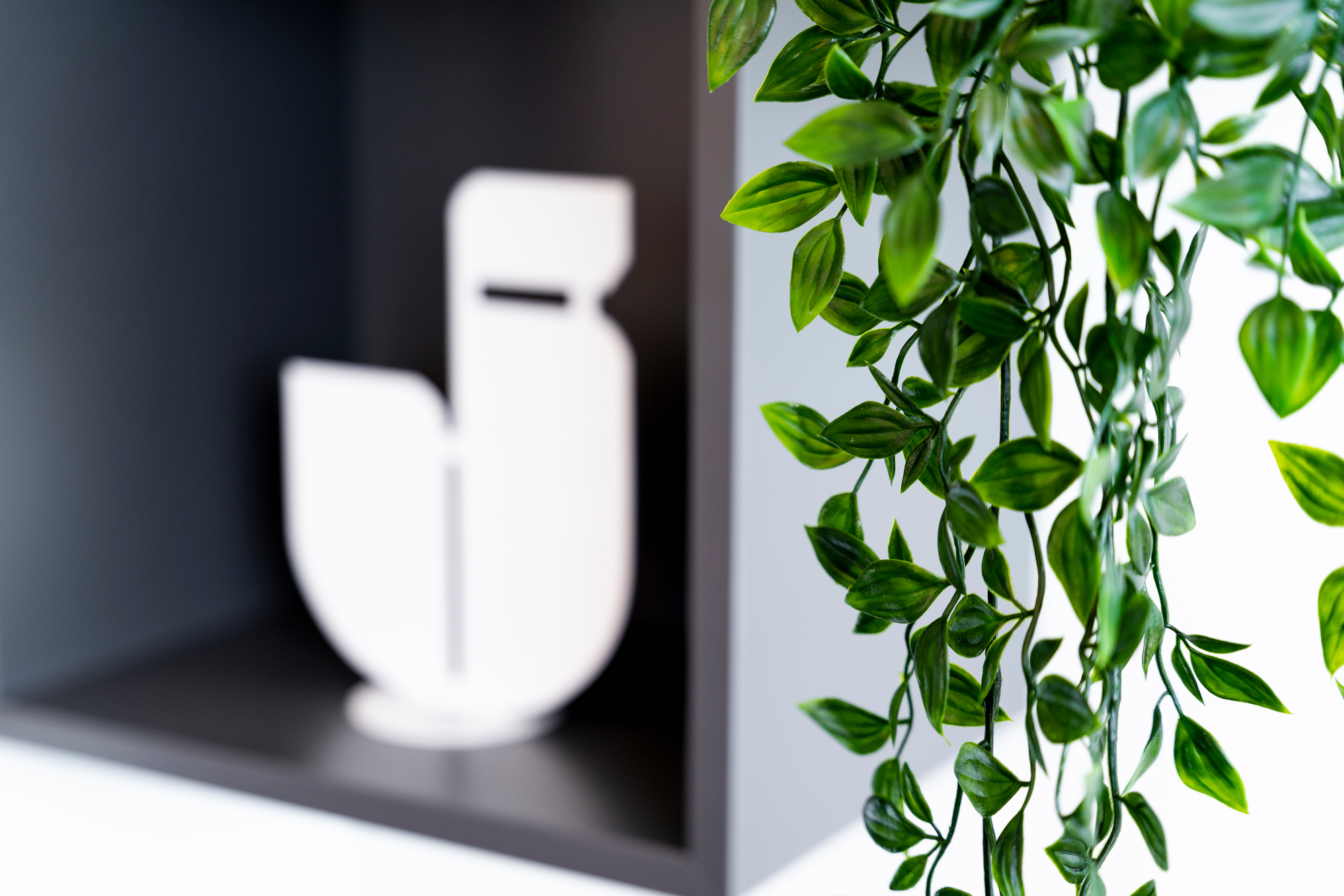 The 2022 recipients of the Per Risberg Scholarship and the Pedagogical Prize at Jönköping University (JU) have now been appointed. The Per Risberg Scholarship goes to Charlotta Mellander, and the Pedagogical Prize goes to Darko Pantelic. The awards will be handed over at the Academic Ceremony on 8 October.
Per Risberg scholarship
The Per Risberg Memorial Fund scholarship is awarded to someone who excels in entrepreneurship and cooperation with the region. This year, the prize goes to Charlotta Mellander, professor of economics at Jönköping International Business School (JIBS), among other things for her work on the project Verticals, a blog-based platform for research communication.
The scholarship, which amounts to SEK 30,000, is awarded after consultation with Jönköping University and the Jönköping County Chamber of Commerce. The prize has been awarded since 2019 and now that it is being awarded for the fourth time, it is Charlotta Mellander who will receive it with the motivation:
Charlotta Mellander is, based on her research, one of the country's foremost experts on cities and regional development. She has successfully communicated her research to a wider target group also outside the academic world. Through the creation in 2013 of the project Vertikals, a blog-based platform for research communication with parallel channels in social media, she has provided an effective channel for disseminating knowledge to the general public, business, public organizations and the media. Verticals are used today by the companies within Jönköping University as well as by external researchers. The conference "250 opportunities" where she actively participated with start and implementation in the years 2014-2018, gathered actors interested in solutions to the challenge that Sweden's countryside and smaller towns face. Through her commitment, her research and knowledge exchange put the theme of rural development and polarization between city and country on the national political agenda. Charlotta Mellander has worked very successfully as an ambassador for Jönköping University and achieved great spread regionally and nationally.
"I feel honored and it means a lot to me that Jönköping University pays attention and thinks it is important to collaborate with actors outside the academy," says Charlotta Mellander.
See Charlotta Mellander talk about her award below.
Pedagogical prize
To draw attention to particularly valuable contributions at the pedagogical level, Jönköping University has established a pedagogical prize. The prize has been awarded since 2014.
This year, the award goes to Darko Pantelic, Senior Lecturer in Business Administration, Jönköping International Business School (JIBS), with the following justification:
With a pedagogical approach of motivating and engaging students, companies and alumni in international marketing, the nominee's teaching has had impact both inside and outside of the classroom. At the same time, he is an inspiration to his colleagues, where his pedagogical ideas have spread to other parts of faculty. By this, Darko Pantelic embodies the strategies of Jönköping University by his commitment to education and his way of building bridges between knowledge and society.
The prize, which consists of a diploma, an honorable mention and a prize sum of SEK 20,000, will be awarded at the Academic Ceremony at Spira Concert Hall on 8 October. In connection with the ceremony, the prize winner will give a public lecture.
See Darko Pantelic talk about his award below.