Jönköping University in prestigious world ranking
For the first time, Jönköping University (JU) is included in Times Higher Education's ranking of the world's top universities. In this year's ranking, 1,799 universities in 104 countries are ranked and JU ends up in place 601-800 in the world and twelfth place in Sweden.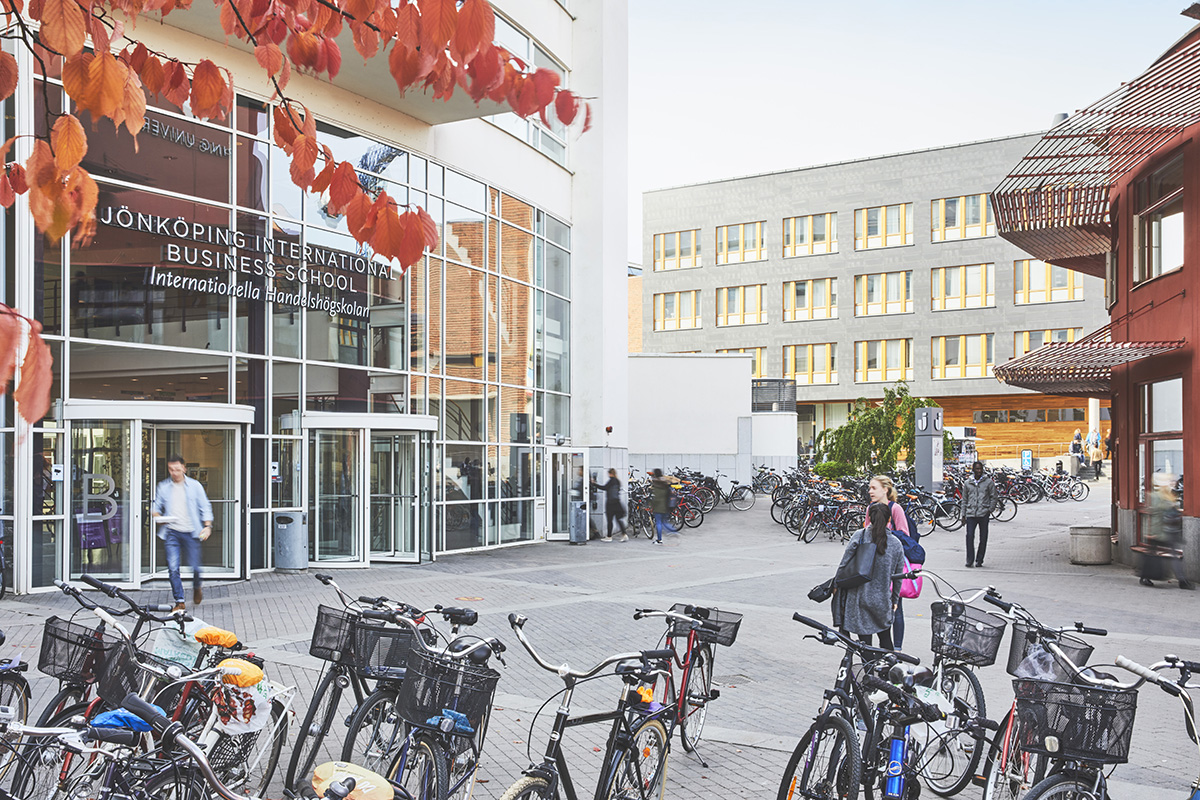 The Times Higher Education World University Rankings (THE ranking) started in 2004 and is considered as one of the three most important and prestigious international university rankings. Universities round the world are evaluated based on five different criteria: teaching, research, citations, international outlook, and industry income. The three first-mentioned areas have the greatest weight, and account for 30 % each.
JU's strongest part is international outlook, where the university ends up in the top 400 in the world - and eighth in Sweden, just after Stockholm University.
"We are very happy to be included in the THE ranking for the first time, which is considered one of the best in the world. It is extra gratifying that we immediately got into the top half. The ranking shows that our research, teaching, and our work with internationalization are competitive not only in comparison with Swedish universities but also internationally," says Agneta Marell, President Jönköping University.
Facts
Among international universities in the same ranking range as JU are e.g Åbo Akademi (Finland), University of Houston (USA), University of Johannesburg (South Africa), Université de Strasbourg (France), and Università degli Studi di Parma (Italy).
In total, there are approximately 20,000 universities in the world.
Swedish universities in the ranking
1. Karolinska Institutet
2. Lund University
3. Uppsala University
4. Royal Institute of Technology
5. Stockholm University
6. University of Gothenburg
7. Chalmers University of Technology
7. Linköping University
9. Swedish University of Agriculture
10. Örebro University
10. Umeå University
12. Jönköping University
13. Karlstad University 
(Chalmers and Linköping University share seventh place and Örebro and Umeå University share tenth place)